Gynoii Baby Monitor
Sample received. All opinions are my own.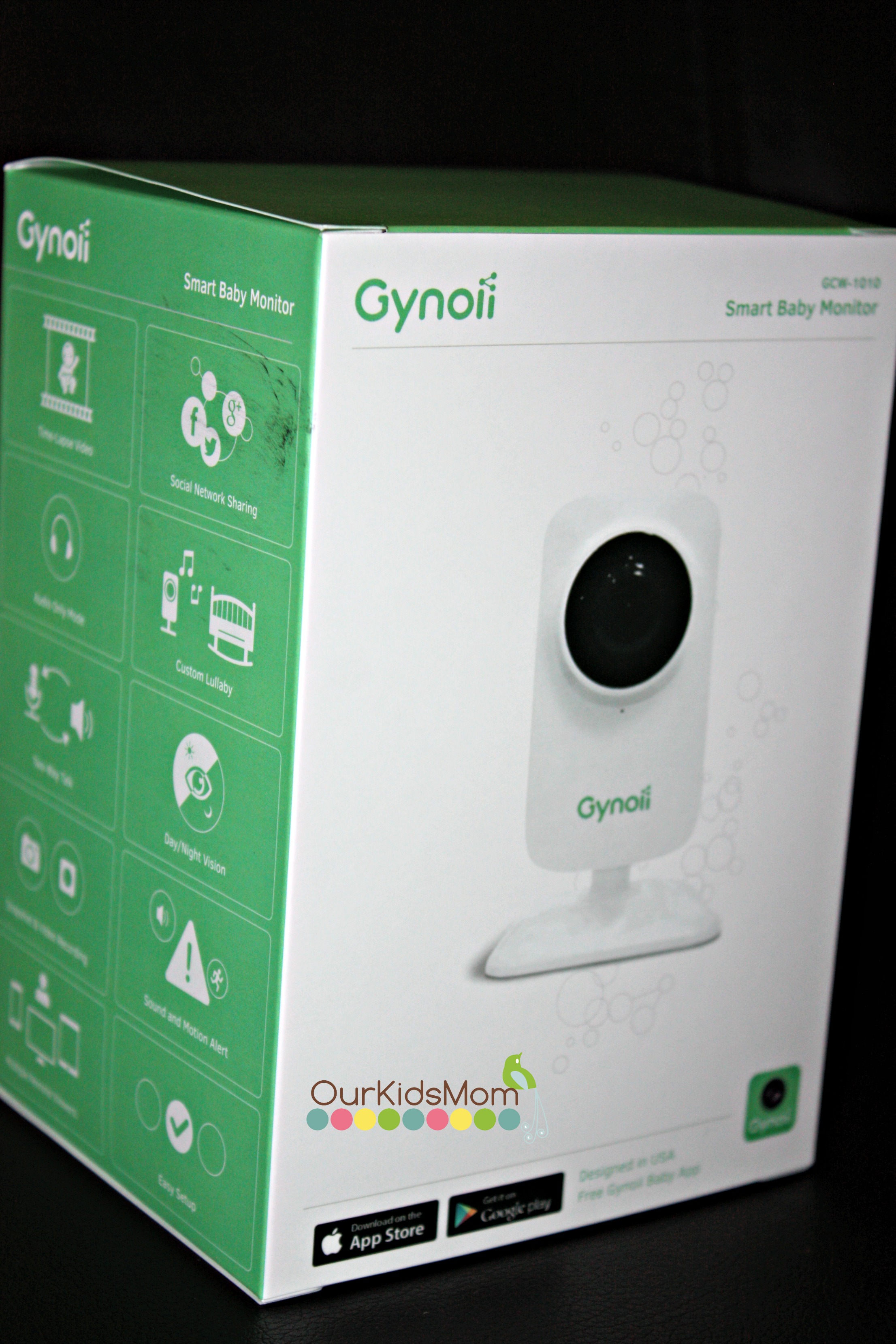 Making sure your baby is safe can be a full time job. You work overtime at nights when you are up checking on sick babies. The Gynoii baby monitor helps make life with a baby a lot easier. Now you can keep an eye on your baby without worrying about waking them up.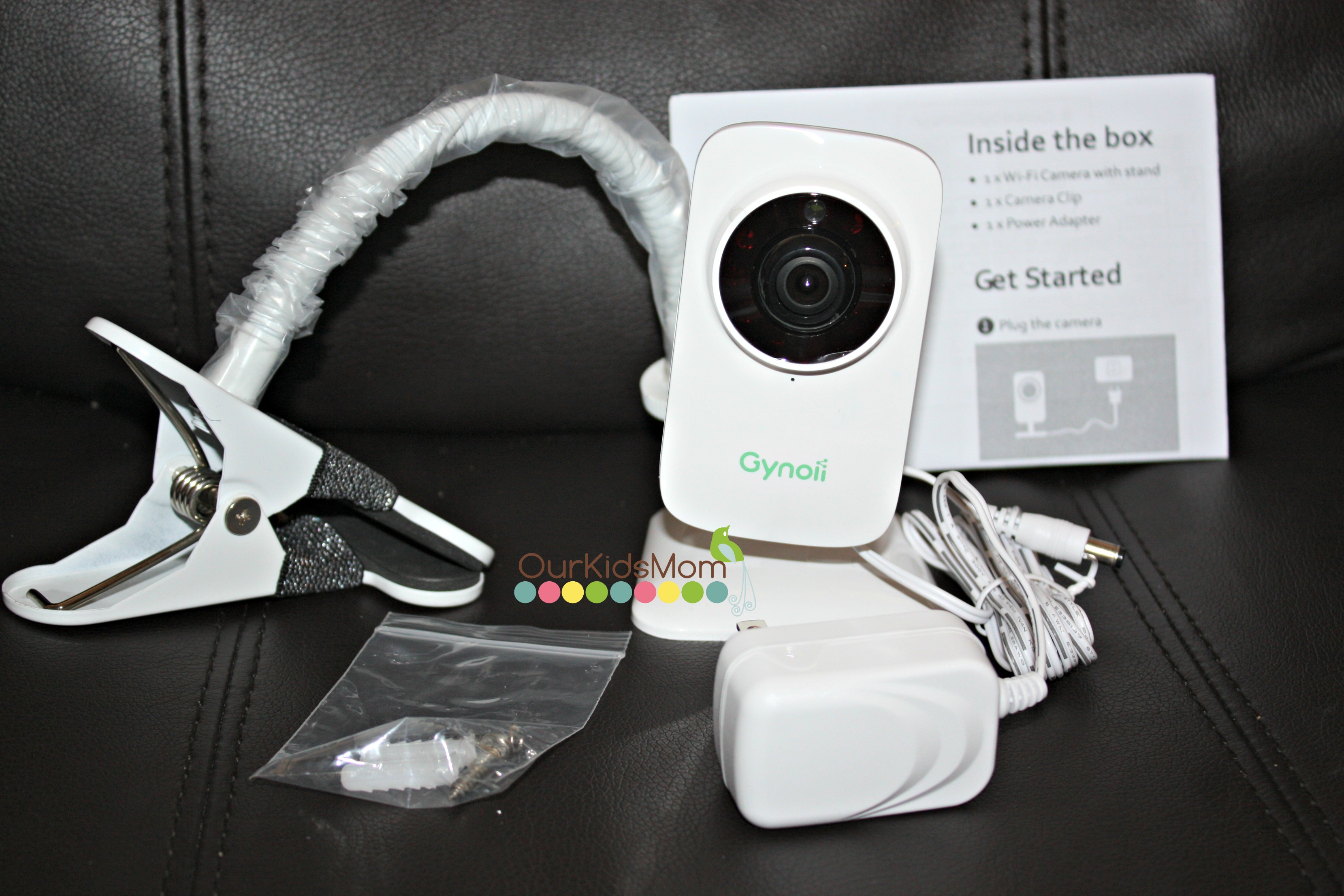 Taking your Gynoii out of the box it includes: your camera, mounting clamp, power cord, mounting screws and simple instructions.
You will notice that there is no hand held monitor. That's because you get to use your iphone, or ipad device running iOS 6.0 (or newer) as your monitor.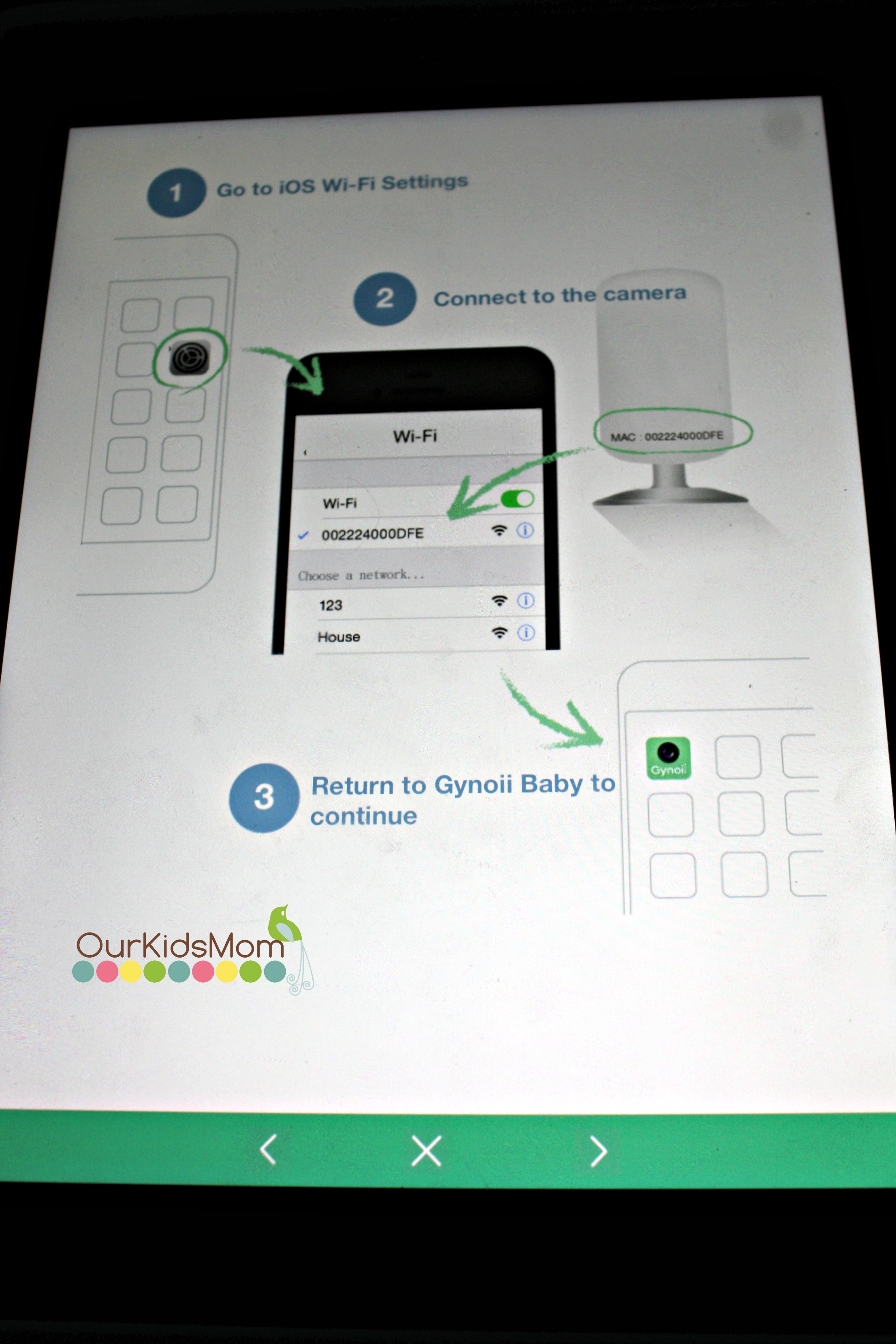 Set up is pretty simple. Start by downloading the Gynoii app to your device and set up a account. You will link your camera to your account using the on screen prompts. The camera will connect and you can now see on your monitor that everything is set up and ready to view.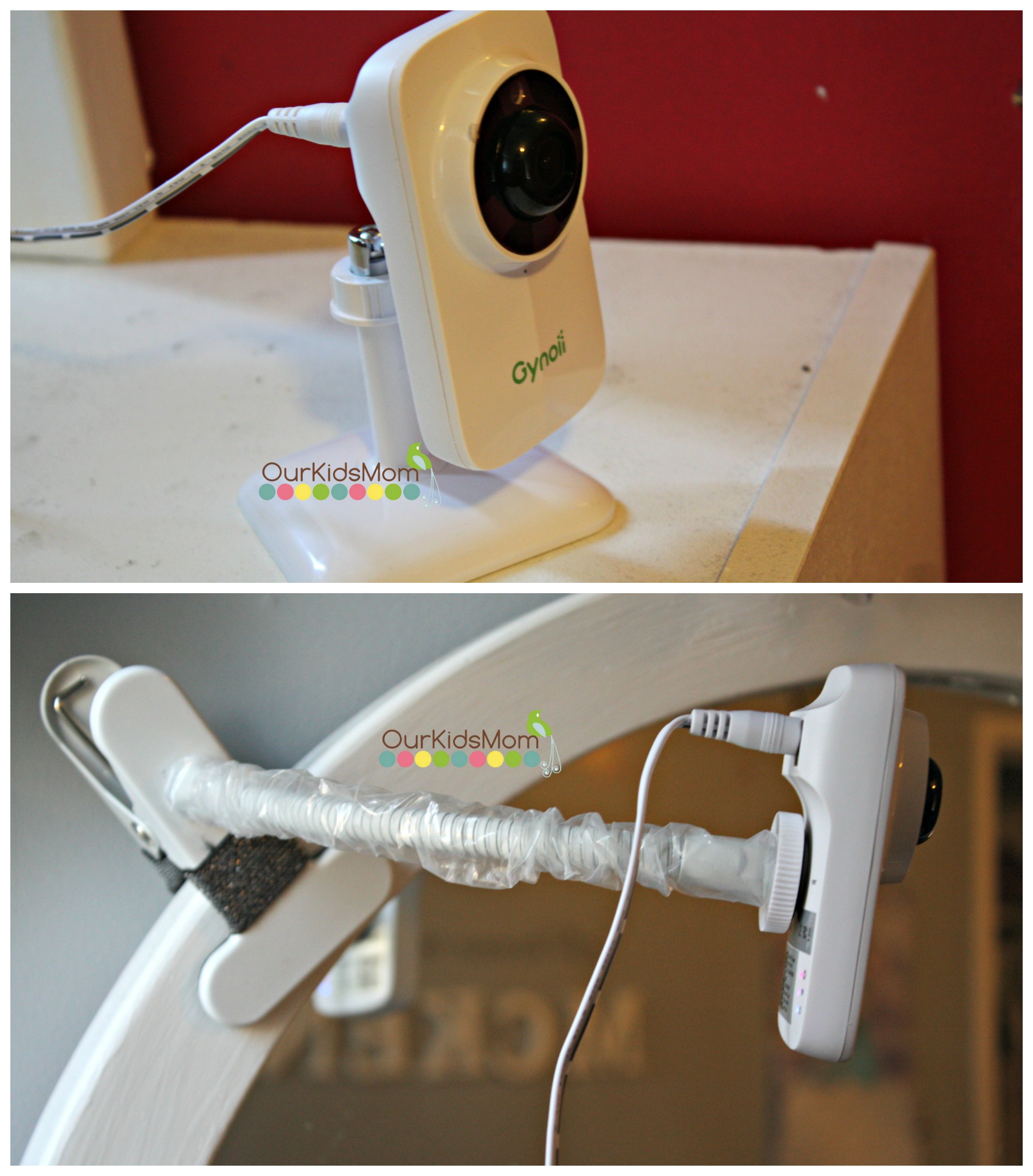 Find a spot in the room that gives you a good view of your baby.
You have many options on how you want to mount your camera.
You can screw it to the wall using the mounting bracket.
If your like me and don't want to put holes in your walls then you can simply set your camera on a dresser or a flat surface.
My favorite is the mounting clamp. You have to unscrew the flat wall mount from the back of the camera and screw the clamp onto the back of the camera. I think the clamp mount is pure genius. It is strong and clamps secure to whatever you choose. The arm is flexible so you can get the perfect angle.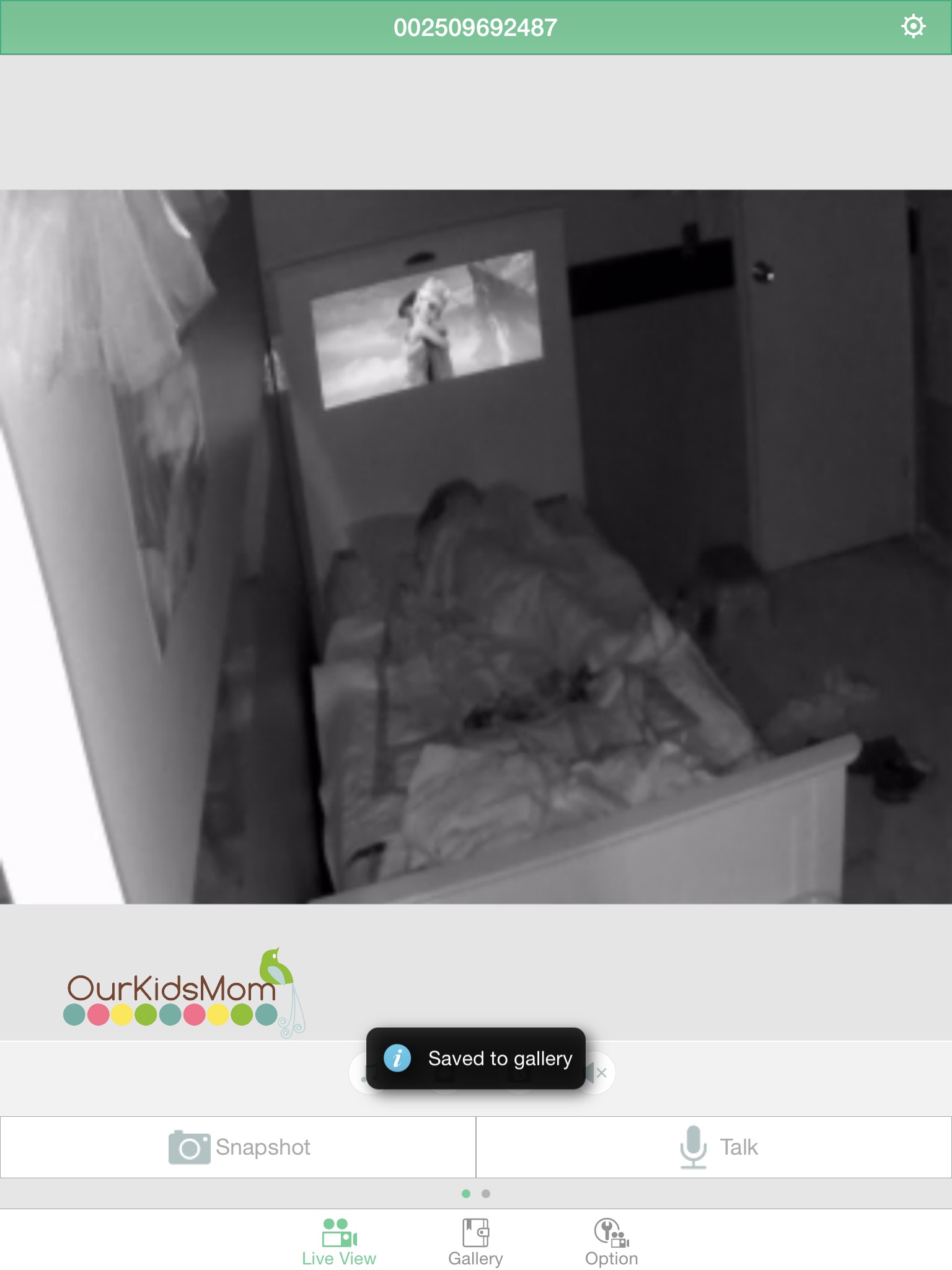 The Gynoii has many fun features built into the camera:
– Time-Lapse Video
– Social Media Sharing
– Audio Only Mode
– Built in Lullaby
– Day/Night Vision
– Two-Way Talk
– Snapshot and Video Recording
– Sound and Motion Alert
– Remote View/Multiple Users

All you need is WiFi and you are able to connect to your camera. No more worrying about interference or bad connection, as long as you have wifi you have clear view of your baby.
My daughter was recently moved into her own room and having the camera in her room she feels better knowing I can see her anytime.
I would highly recommend the Gynoii camera to anyone who is in the market for a baby monitor that you can rely on.
Connect with Gynoii:
BUY IT:
You can purchase the Gynoii Baby Monitor on their site.
WIN IT:
ONE OurKidsMom reader is going to win a Gynoii Baby Monitor!
This giveaway ends at 11:59 PM EST on June 19, 2015.