Whether you are in the market for a great backpack for your college student, or looking for a great travel one for yourself… I think I've found a great option for you.
Case Logic sent me the Griffith Park Deluxe Backpack to check out for myself. I have been on several press trips where I've cursed my bag as I'm digging clear to the cramped bottom for something. This bag is equipped to store electronics and all your essentials and with easy access.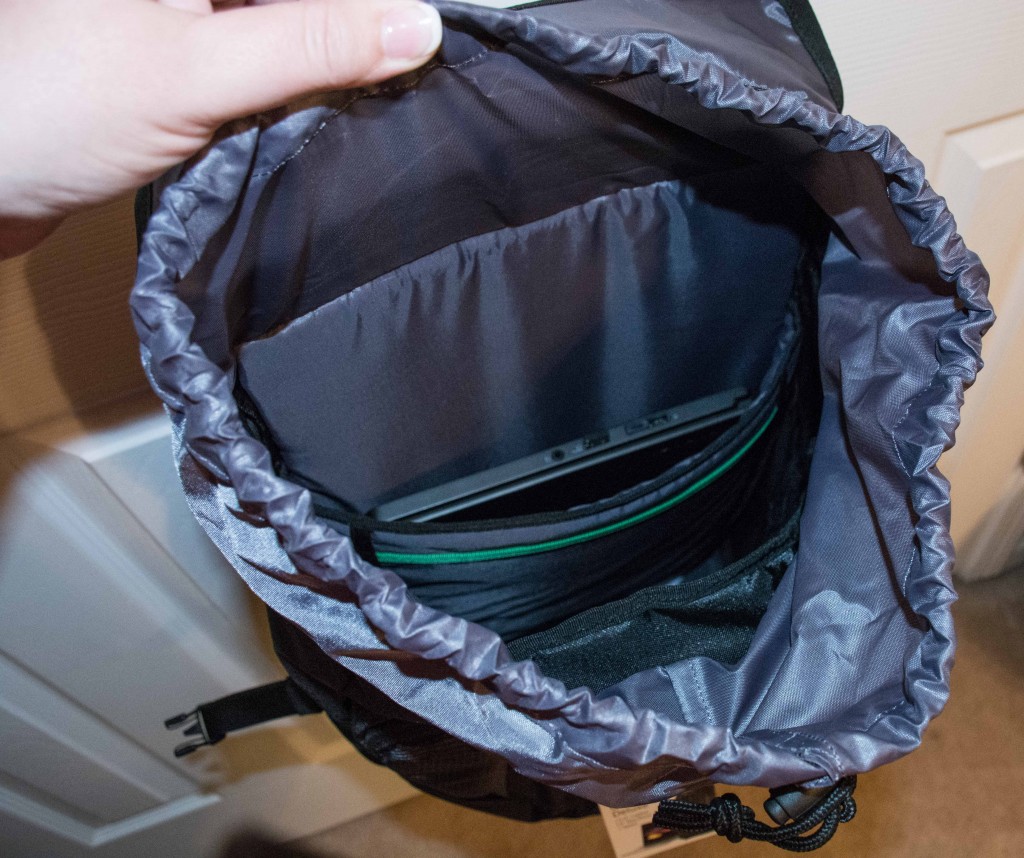 This is a great backpack for college age student (or for someone that likes to travel with their electronics), with compartments for an iPad, 15 inch MacBook or laptop.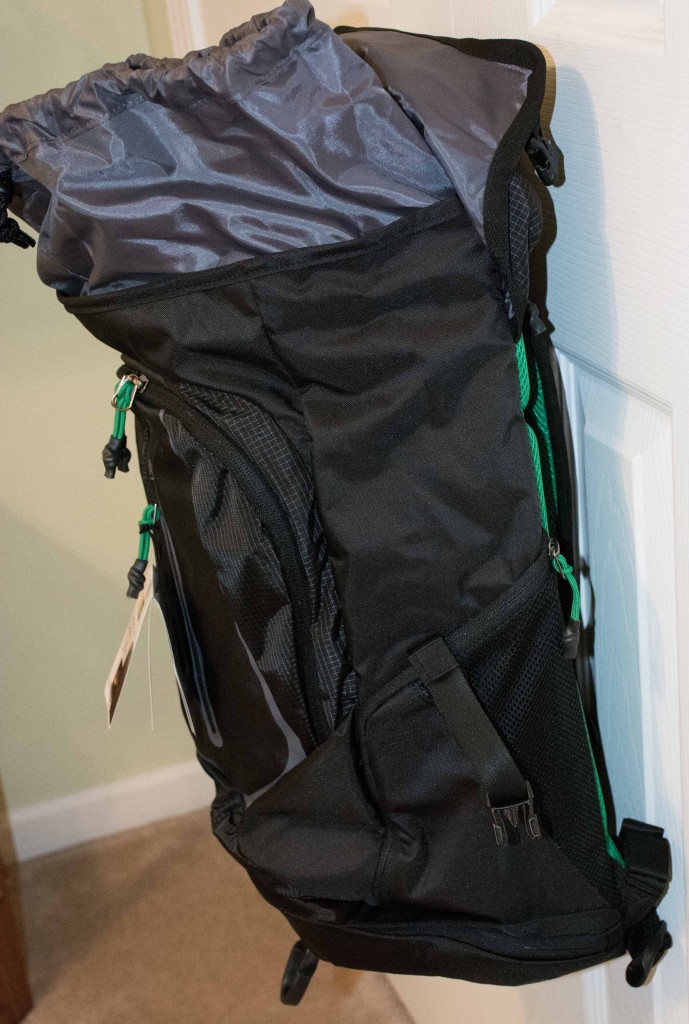 The Griffith Park doesn't just carry electronics, there's also lots of room for books and notebooks.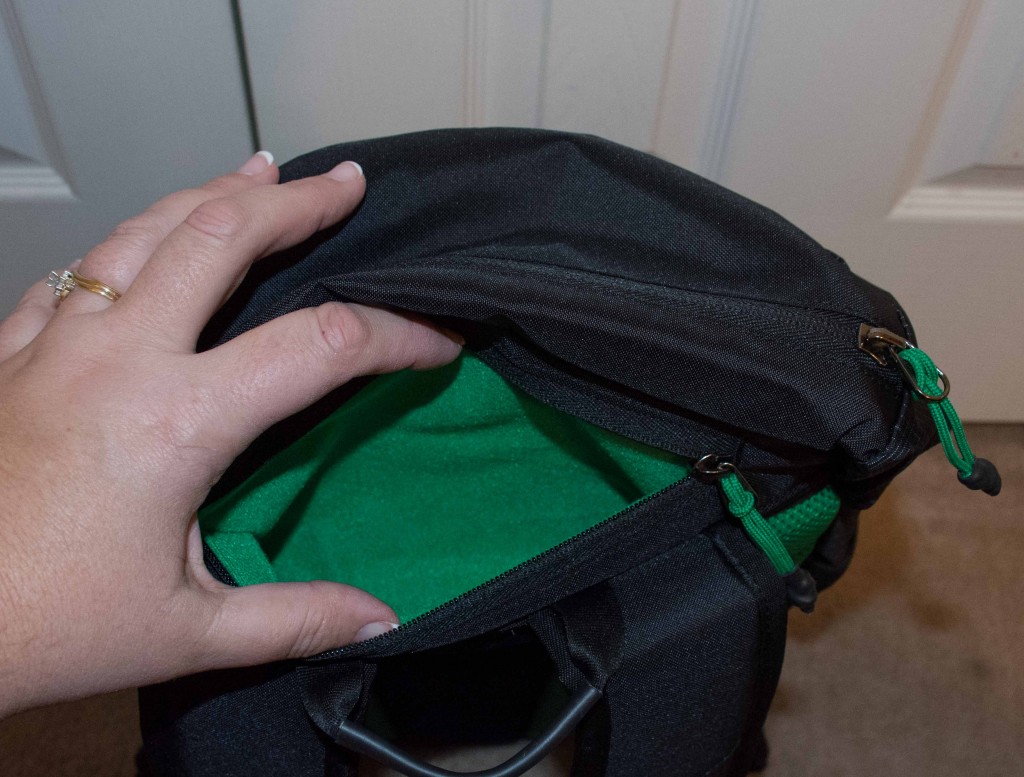 I felt like there were hidden pockets every where I looked. This one on the top is lined in a soft felt-like material perfect for a cell phone.
Unlike other bags this one cinches closed and the lid fastens with quick release clips, making your belongings secure. This is helpful for the over-packer (me).
There's a transition pocket on the bottom of the bag to store larger items like jackets, a bike lock, or even a power brick.
Another great feature is the organizational panel with an integrated key fob that keeps all of your small accessories easier to locate.
Large side pockets provide additional storage for accessories and unzip to hold a water bottle.  The sternum strap is is adjustable, and secures the bag to the body.
 I've found every feature I've been looking for in a travel backpack. Size, compartments, easy access, and comfort.
Do you carry a backpack on the plane during travel? Do your children lug their electronics around with them all day?  Let me know in the comments!