Spending time in nature can be good for our physical and mental health, and there are plenty of opportunities to do that in Missouri. According to Stacker, two of the top 50 U.S. cities with the most green space per capita are in the Show-Me State, but you certainly aren't limited to your local park in St. Louis or Kansas City.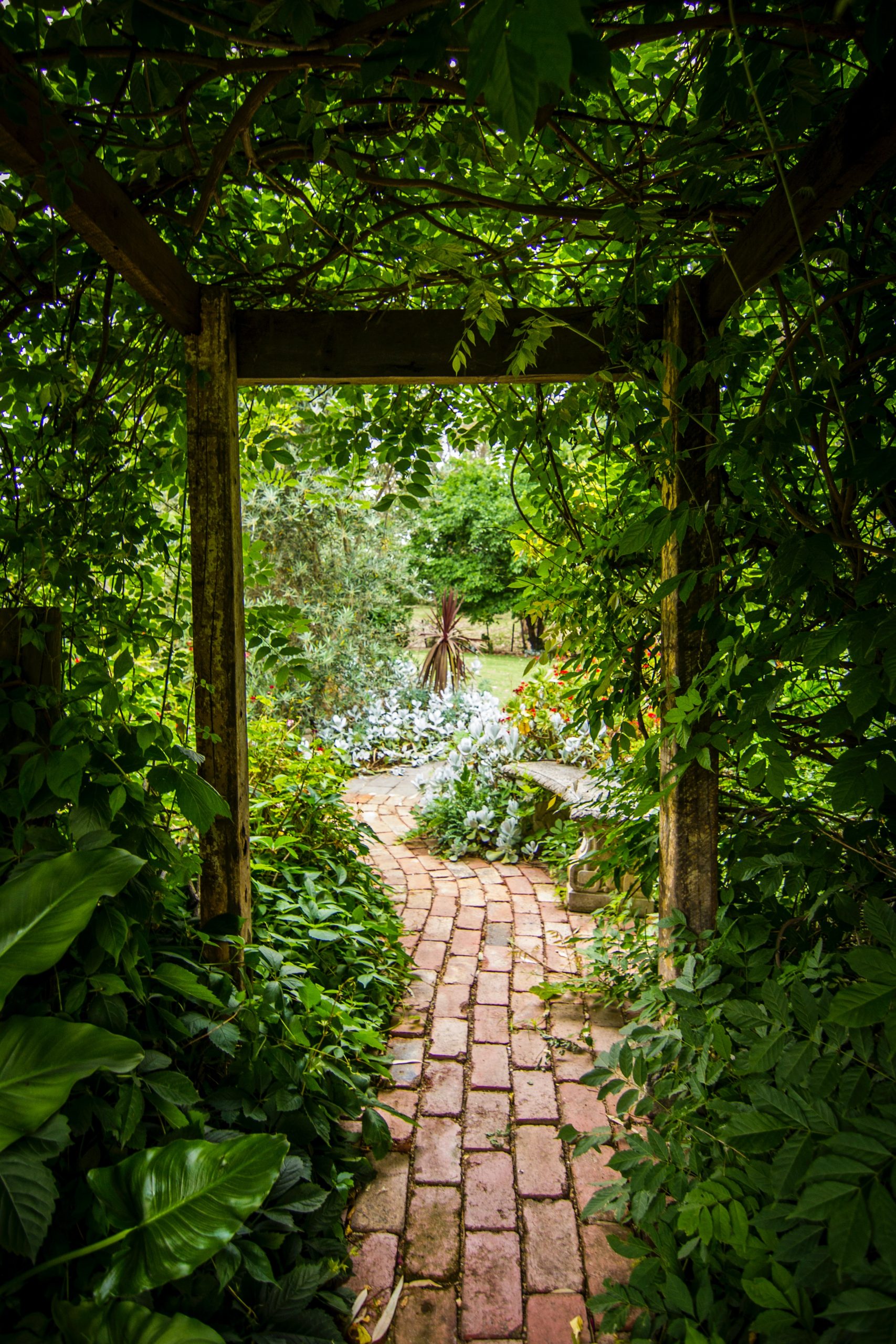 The state also boasts 88 state parks, six national parks, and an array of other natural attractions with plenty to offer anyone who has a sense of adventure. Here are some of the best green spaces to explore in Missouri for the young and old.
Make A Splash At Bennet Spring State Park
One of Missouri's oldest state parks,  Bennet Spring State Park, Lebanon, is a perfect place to relax and recharge in the beauty of nature. The park is known as a trout fishing destination, but it has much more to offer. There are swimming holes, hiking trails, canoe rentals, picturesque bridges, a public swimming pool, and other great amenities. You can go for the day or spend the night in one of the park's comfortable cabins.
Walk Devil's Honeycomb Trail
For an easy to moderate hike that takes you through forest and glades and past wildflowers to an otherworldly series of rock formations, head to the Devil's Honeycomb Trail at Hughes Mountain, Irondale. You'll need sturdy shoes or hiking boots, because once you've passed through the oak-dominated forests, you'll head onto grassland and then the rhyolite rock formations. In addition to bringing sunblock and drinking water, you will want to bring your camera. The area is rich in wildlife such as lizards, prairie warblers, and lichen grasshoppers.
Fun For Everyone At Dogwood Canyon Nature Park
Located near Lampe in the Ozark Mountains near the Missouri-Arkansas border, Dogwood Canyon Nature Park is a green space that is well worth exploring. The list of nature-based activities is almost endless. You can go on guided wildlife tours, go fishing, horseback riding, hiking, or biking. If that sounds like too much activity for you, you can simply relax next to one of the park's beautiful waterfalls. Other amenities that might grab your interest include the custom-built treehouse, the restaurant, and the conservation center.
Relax At Missouri Botanical Gardens
There is no green space in the state quite like the Missouri Botanical Garden. The garden is home to a number of attractions, one of the best being the Japanese Garden. In addition to waterfalls, beaches, and islands, the Japanese Garden has paths that wind through colorful flower beds, past stone lanterns, and through beautifully manicured lawns.
Those lawns are a good indication of why commercial landscaping in Franklin County is important – the professionals keep things in excellent condition. Looking after grounds of this size is a complicated job and it takes people with the right know-how to ensure that the gardens always look their best. The Climatron, tram tours, and the Children's Garden are some of the other attractions this spot has to offer.
Play In Montauk State Park
Montauk State Park is at the head of the Current River, 15 miles southwest of Salem, Missouri. A green paradise, the park is a peaceful place for hiking, bicycling, and trout fishing. The many shady groves provide welcome spots for picnicking, and the play areas add even more excitement for the children. If you're in the mood for a bit of history while exploring this green space, join a tour of the old grist mill, built in 1896.
These are just 5 of the many wonderful green spaces in Missouri to explore. Visit them and let them inspire you to do more exploring!