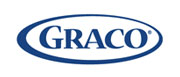 I think any mom will agree with me that a great baby swing is a necessity with a newborn baby. My daughter loved her swing, and as she was my second it was a life saver at times. Knowing that she was content and happy when in the swing while I took care of my oldest was important to me. That was a borrowed swing. So with this baby, my third, on the way one of my must have items on my baby list was a good swing.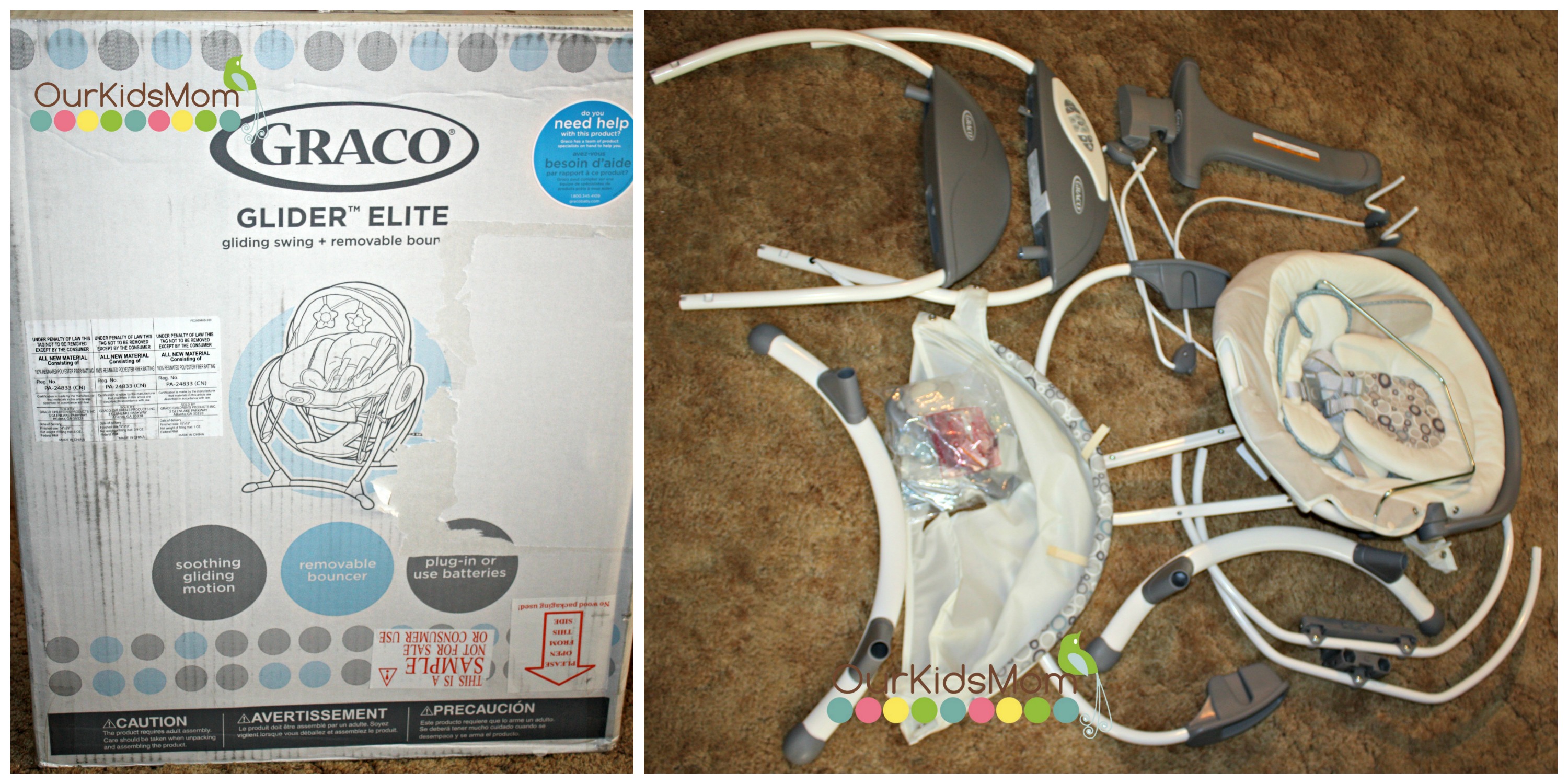 Graco sent us an amazing swing, the Glider Elite Gliding Swing, to review (free of charge, all opinions are 100% my own). There is assembly required and it took me about a half hour to assemble. The instructions, I would have to say, were the best instructions to follow that I have seen in a long time. They are very detailed and descriptive, easy to understand and follow. So much so that I think it would be hard to do wrong.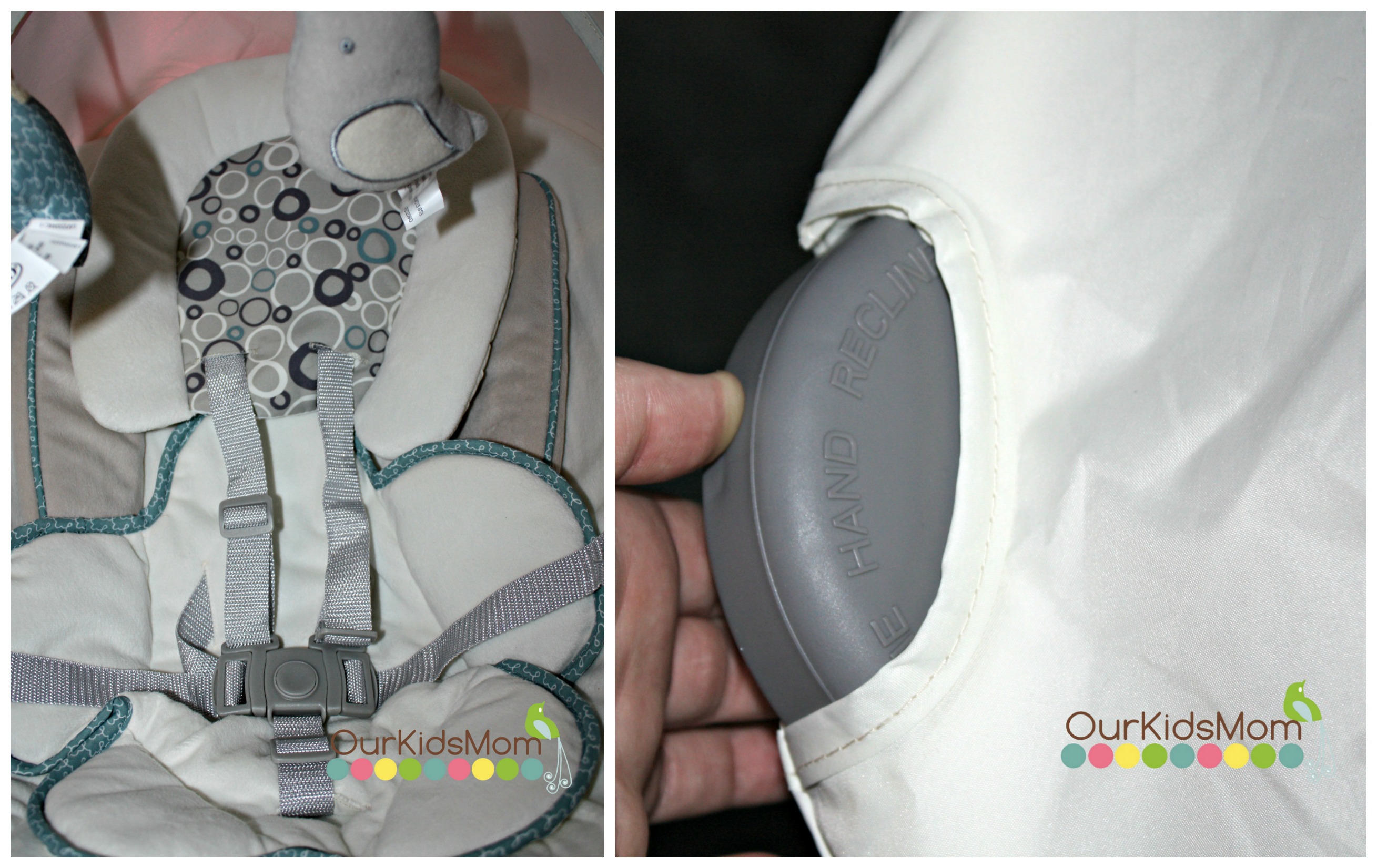 The padding on the seat is super soft, it has a 5 point harness and it comes with a infant insert with a head support to hold your baby nice, snug, and secure. The seat has two recline positions that function with a one handed recline button. One setting lays back for newborn and younger babies, the other is a more upright position for older more active babies. To keep baby entertained it comes with two toys that hang down off the canopy arch.


Some of the amazing features the swing has is:
– 2 mode vibration
– 2 position recline
– Runs on batteries or AC adapter (included)
– 6 swing speeds, to easily find what works best to soothe your baby
– 10 programmed songs
– 5 nature sounds
– a timer for the swing you can set for 10, 20, or 30 min.

One of the two of my favorite features of this swing would have to be how well Graco has mimicked the calming motion of rocking your baby in a glider chair. This swing moves so incredibly smooth and quiet, there is no annoying clicking noises that I have noticed in other swings. It has captured the smooth gliding motion so well that it makes me want to jump on and relax.

The second favorite feature of this swing is that fact that it isn't JUST a swing! It also functions as a bouncy chair. When your home is tight on space and your needing a multi functional baby item this is it! It's fairly compact and doesn't take up a lot of room. To remove the chair you simply lift up on the handle and take the chair with you around the house. To put it back on the swing you simply set it in the mounts until it rests securely. There is no noisy clicks or anything that might wake the baby when your taking the baby out or placing baby back in.
I would have to say there is absolutely nothing I would want to change about this swing. Graco has done an amazing job when designing this swing to be effective in soothing baby, compact, and is very versatile. If you are needing that perfect swing for your baby, this is the one that I was absolutely recommend to anyone in the market.
Connect with Graco:
BUY IT:
You can purchase the Glider Elite Gliding Swing at  www.gracobaby.com 
      Disclosure of Material Connection: I received one or more of the products or services mentioned above for free in the hope that I would mention it on my blog. I only recommend products or services I use personally and believe will be good for my readers. I am disclosing this in accordance with the Federal Trade Commission's 16 CFR, Part 255: "Guides Concerning the Use of Endorsements and Testimonials in Advertising." The opinions expressed in this post are entirely my own. Your experience with the product may differ from mine. The sponsor is responsible for prize fulfillment and will be shipping the winner(s) their prize(s). For more information read my disclosure policy.