Sample received. All opinions are my own.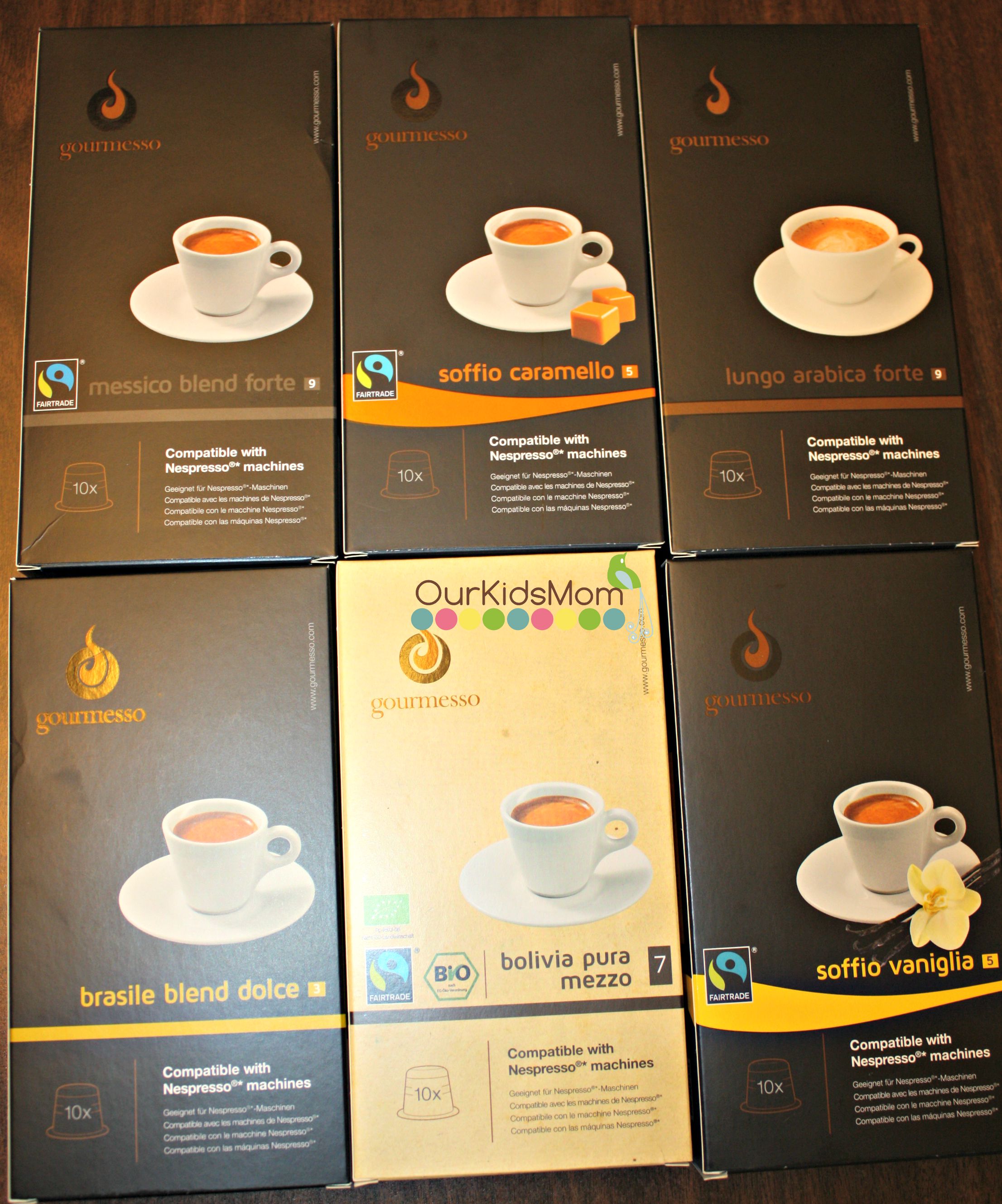 My coffee in the morning can either make or break my day. I do love my morning coffee and if I'm lucky enough to have the time to make a latte or mocha then I know for sure it's going to be a great day.
Gourmesso gave me the chance to try out their espresso pods that are 100% compatible with a lot of machines including the Nespresso machine.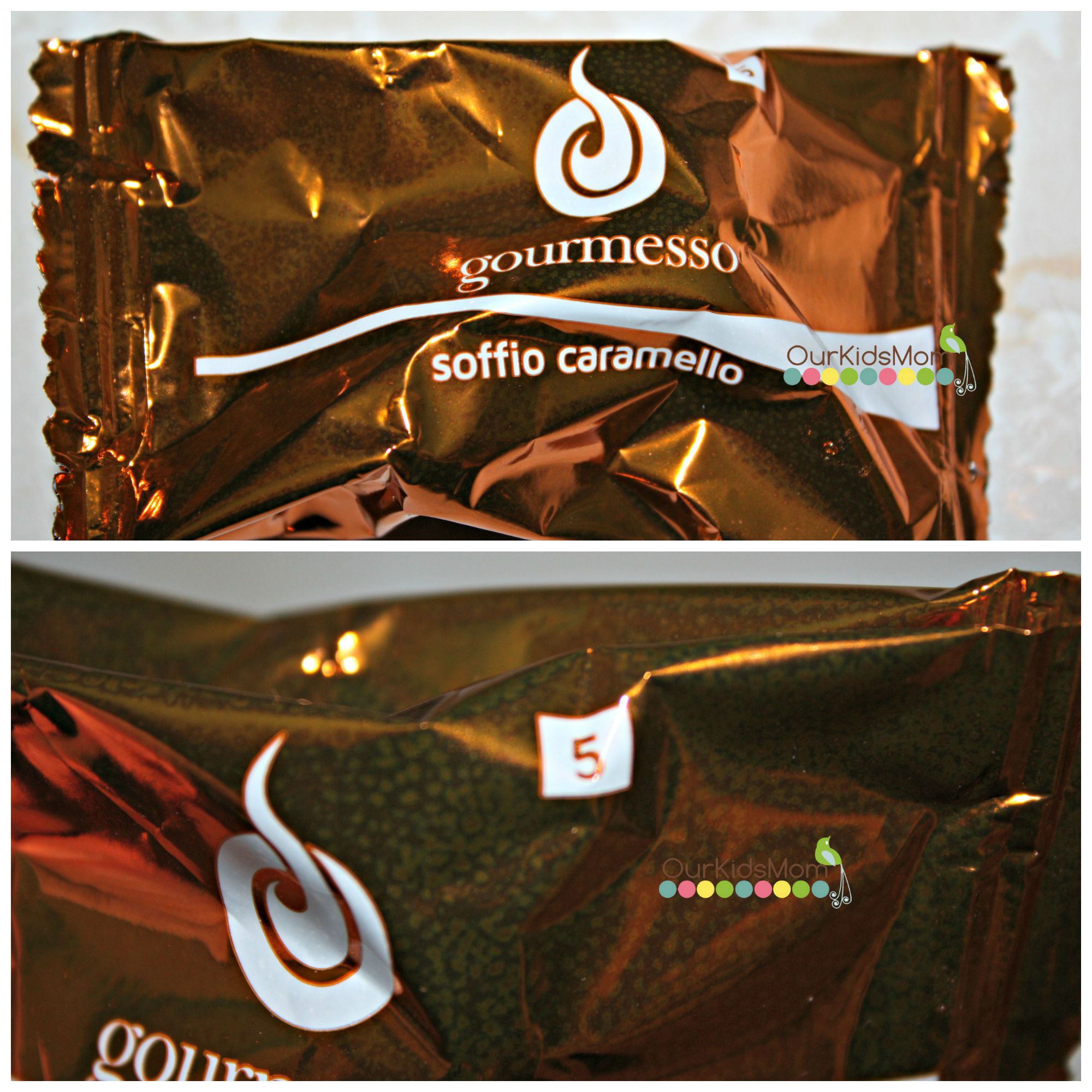 I was sent a wonderful variety of different Gourmesso pods ranging from different flavors and a range of intensities. Each packet includes 2 pods that are sealed for freshness. When I ripped a packet open the first thing that I noticed was an most amazing aroma of fresh coffee.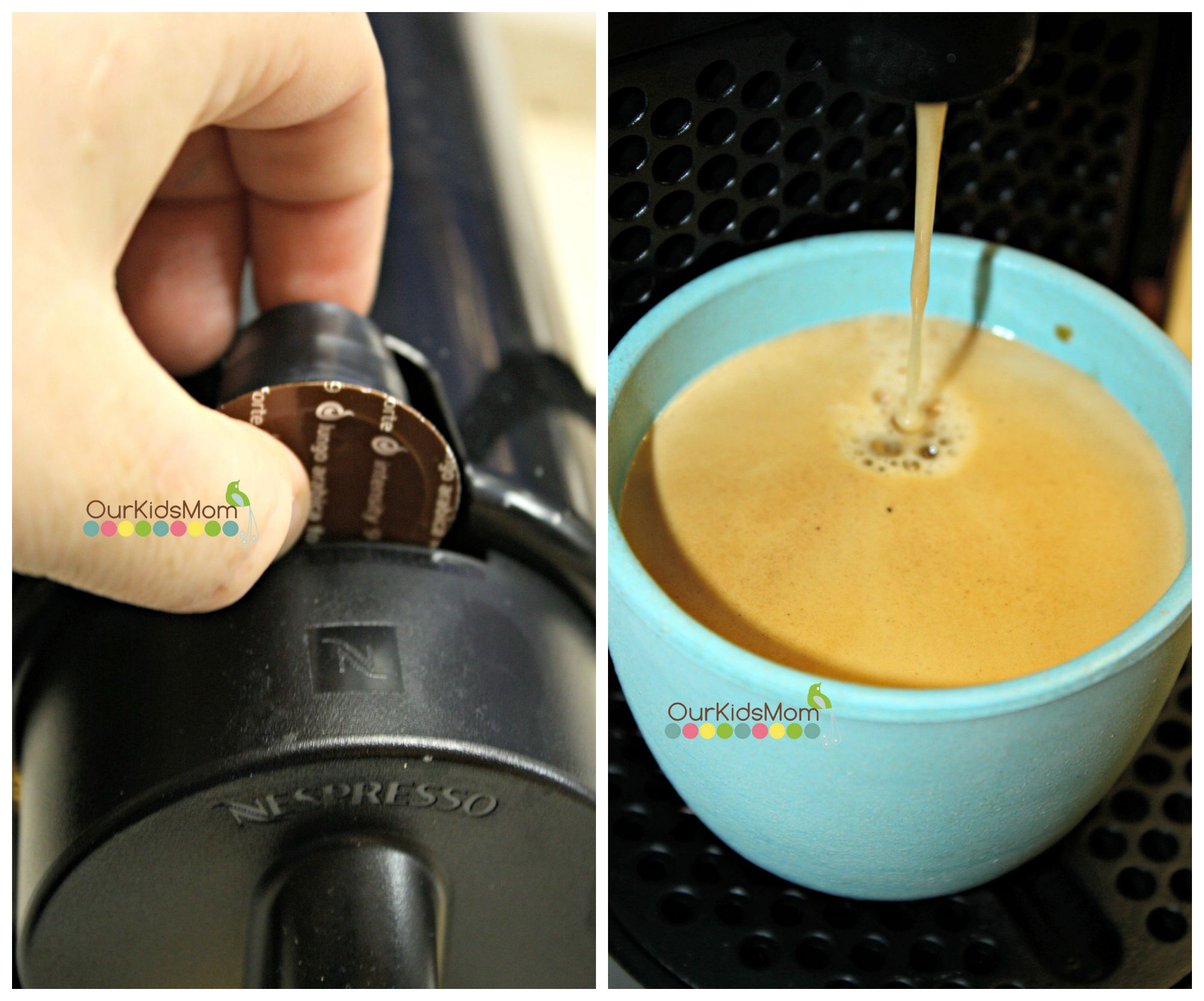 I've never been able to drink an espresso shot straight but I did try a less intense espresso shot from Gourmesso. I have to admit that it was pretty good! The taste wasn't as bitter as I thought it would have been.

After that first cup I knew I had to make myself a latte with the caramel – soffio caramello. The smell as it brewed was so inviting, the combination of the fresh brew with a hint of carmel I almost couldn't wait.
I will highly recommend Gourmesso espresso pods to fellow espresso drinkers. Being extremely affordable, the Gourmesso pods are 30% cheaper then Nespresso pods.
Start your day off right with Gourmesso.