This post brought to you by Dollar General. All opinions are 100% mine.
I Got My Back to School Supplies at Dollar General
I absolutely hate store hopping for my kids Back to School Supplies.
It used to be a game for me.
I'd hunt the sales, hit the stores the minute they open and stock up on as much as I could store.
Then I had more kids.
Dragging my kids around to more than one store is just a complete and utter nightmare for me.
They get cranky, they start getting crazy in the store and my nerves get stretched to the limit.
This year I found almost all of my Back to School supplies at Dollar General Store without stretching my budget or my sanity!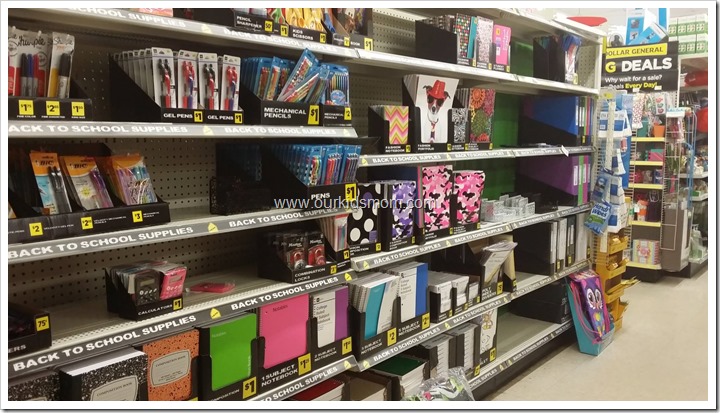 My local store is just now starting to put their supplies out.
Even so, the selection was still there and I happily found many of the items that sell out quickly like pink erasers and dry erase markers at a great price (can you image me searching the city far and wide for silly pink erasers? Yep.. done that).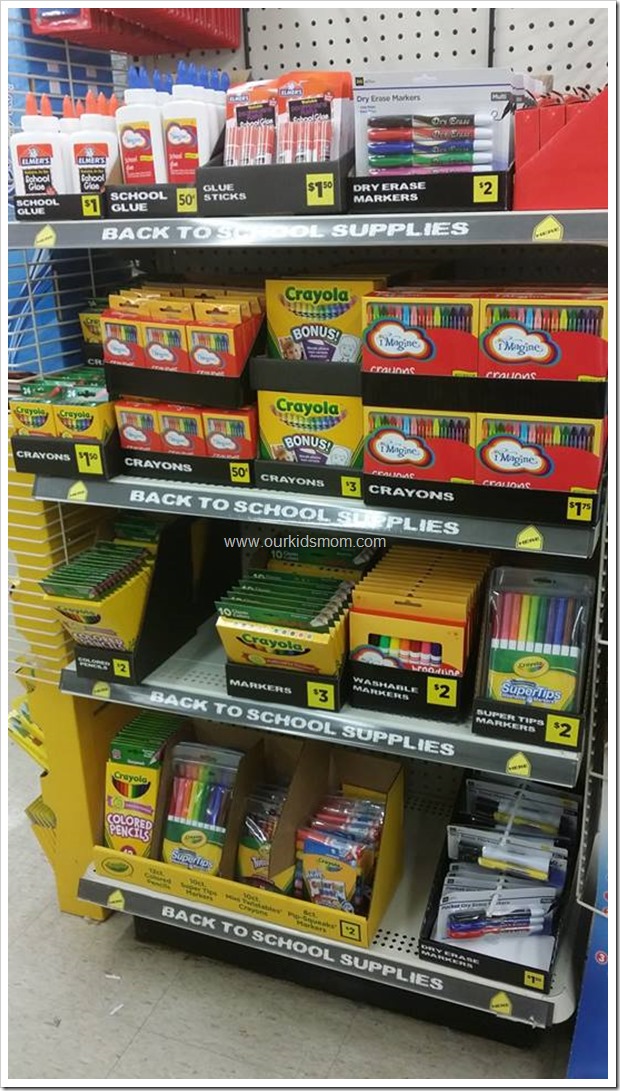 Dollar General Store offers many of the top name brand school supplies that you are looking for at an affordable price.
Sure, some other stores offer below retail pricing specials for some of this, but that's to draw you in. When you finish picking out the rest of your supplies (many overpriced) you've way over paid. ALL of Dollar General Stores prices are more than reasonable so the savings remain.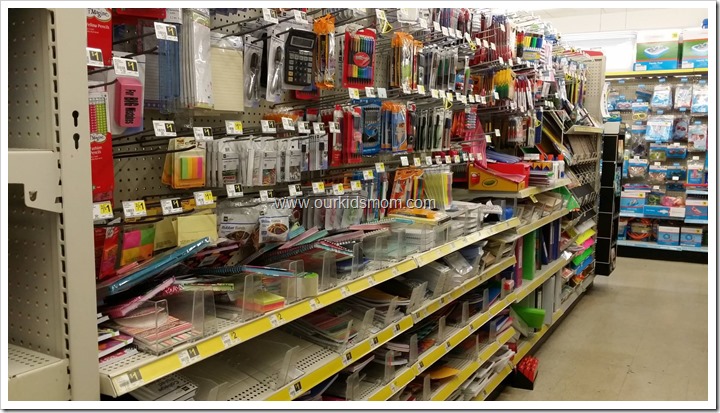 What I couldn't find in the school supply section I was able to find in the office section.
They have just about everything you can think of. Calculators, mechanical pencils, just about every style of marker, Post-It Notes, and more.
Our kindergarten lists can be long. Things like ten glue sticks, Chlorox wipes, hand sanitizer… it can really add up.
Emma's second grade list is almost as long and even more brand specific.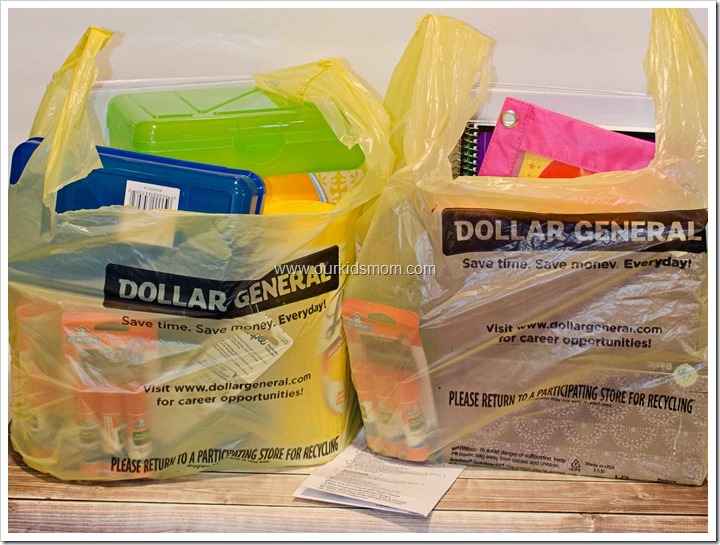 Even with these strict parameters I was able to fill 90% of my list at just a smidgen over my $35 budget.
That is 90% of my school supply list for two children.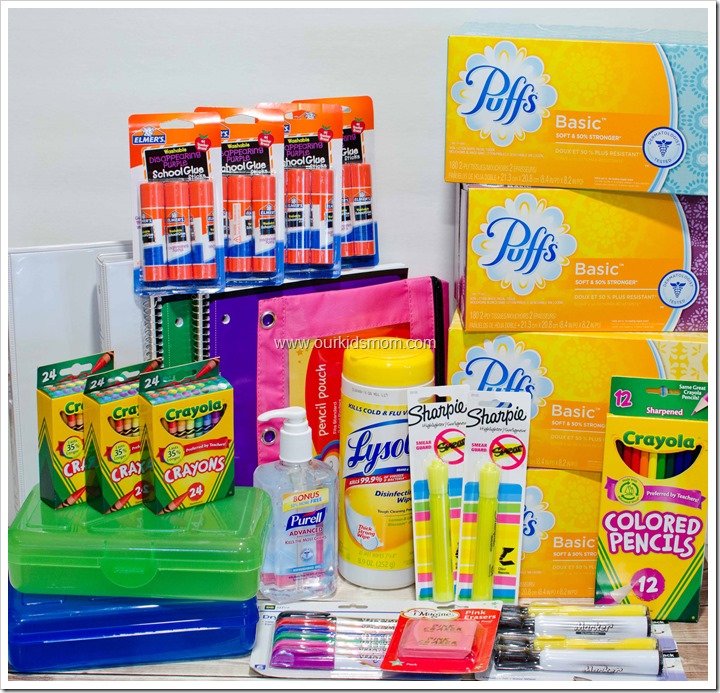 If my children's lists weren't so brand specific I could have filled the entire list all at Dollar General.
If you haven't been inside a Dollar General, shopping back to school with Dollar General is a great time to start!
Save time, your sanity and money and get it all in one spot!