Gone Girl Trailer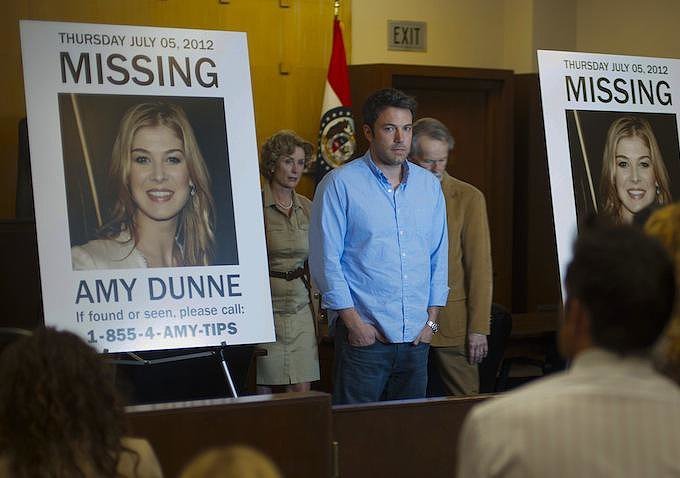 Have you seen the interviews with the stars of Gone Girl lately? OMG so exciting, I can't wait to see this film. The star studded cast alone makes me want to see it, but take a peek at the synopsis:
Directed by David Fincher and based upon the global bestseller by Gillian Flynn – unearths the secrets at the heart of a modern marriage. On the occasion of his fifth wedding anniversary, Nick Dunne (Ben Affleck) reports that his beautiful wife, Amy (Rosamund Pike), has gone missing. Under pressure from the police and a growing media frenzy, Nick's portrait of a blissful union begins to crumble. Soon his lies, deceits and strange behavior have everyone asking the same dark question: Did Nick Dunne kill his wife?
Produced by: Arnon Milchan, Joshua Donen, Reese Witherspoon, Ceán Chaffin
Cast: Ben Affleck, Rosamund Pike, Neil Patrick Harris, Tyler Perry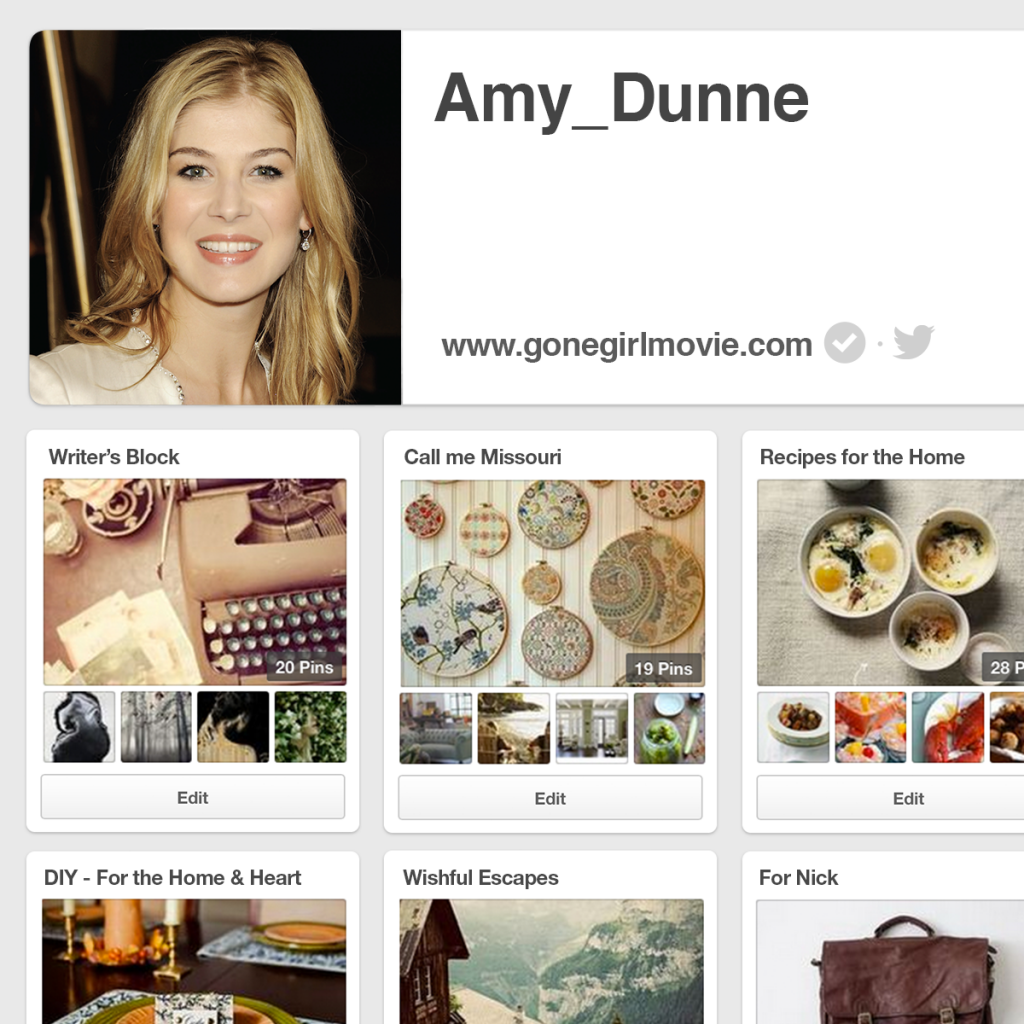 There's even a fun Pinterest page based on the character of the movie, Amy Dune. Check it out, she's got some cute stuff pinned!
GONE GIRL – In Theaters October 3
Official Website | Facebook |Twitter | Google+ | #GoneGirl
Are you excited to see this film also? Tell me why in the comments section of the blog below!