Gold Toe Socks Are Oh So Soft
I participated in a Influencer Activation on behalf of Influence Central for Gold Toe. I received product samples as well as a promotional item to thank me for my participation.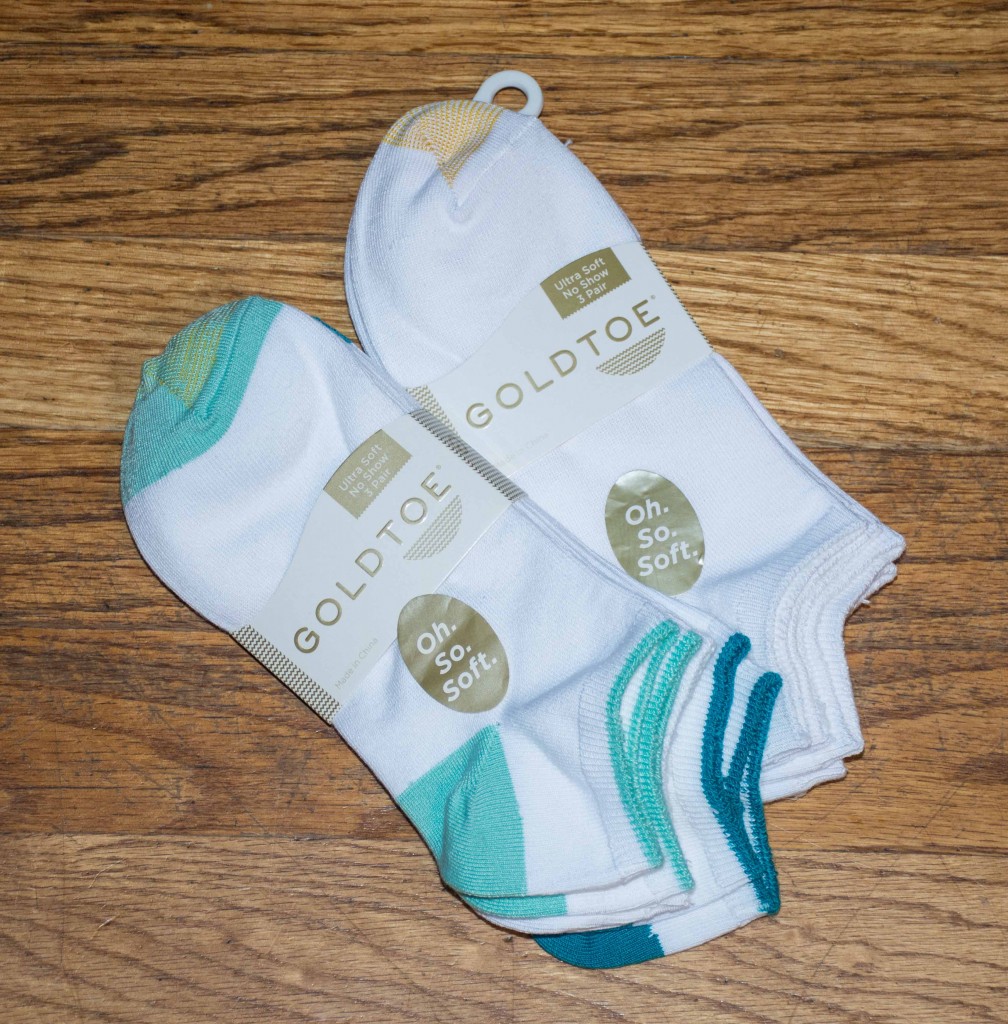 I am the kind of girl that likes to wear socks in the house year 'round. My feet tend to get cold and there's something about having a pair of cozy socks on that is comforting. But because of the size of my feet (size 11), I have a hard time finding socks that are comfortable to wear all the time without being tight around my ankles or calves. It doesn't matter how cute (or soft) socks are, if your toes start to tingle or your ankles gain a ledge, it's just not pretty.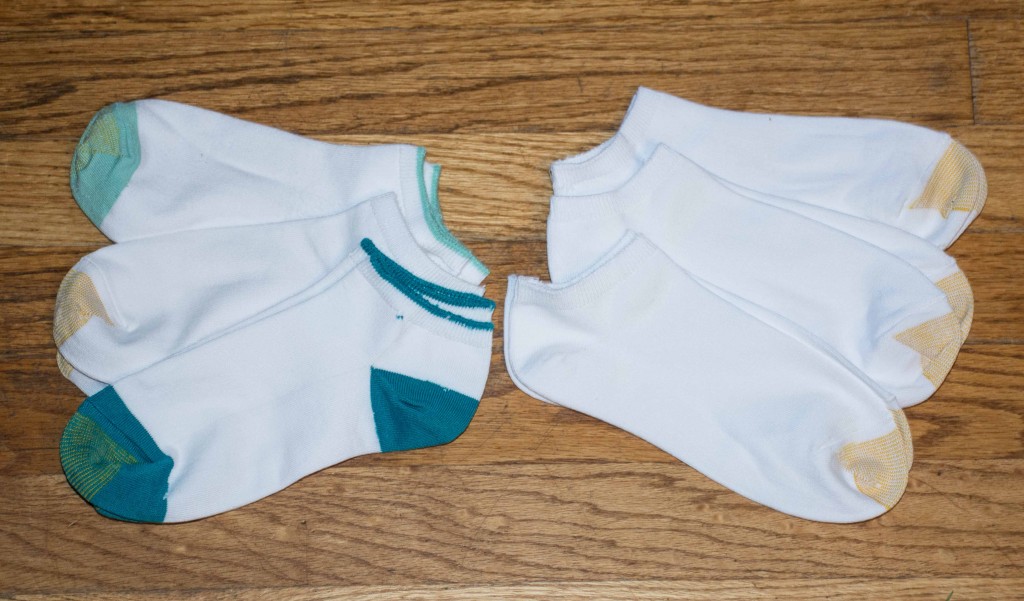 I was sent a few pair of Gold Toe socks to try and initially was very excited to try them out. My husband swears by them for his work socks, but I had never tried a pair for myself. When they arrived I was pleased to see that they were both cute and soft. Then I read the sizing on the sticker. The shoe size was quoted sizes 6-9. That is a far cry off from my big size 11.
I sat and pouted a few minutes, stroked the incredibly soft socks and decided to go ahead and shove my feet into them. What did I have to lose, right? Just circulation… no biggie.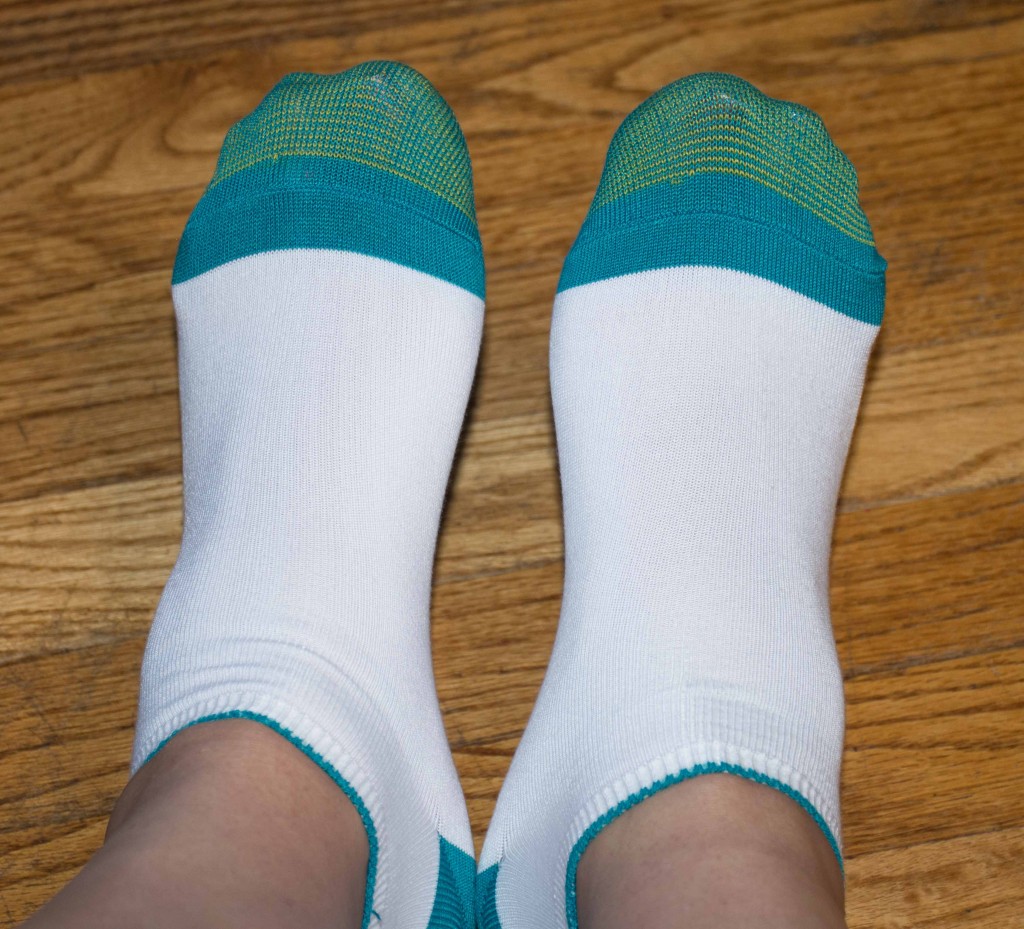 To my surprise my feet (and ankles) FIT! The toe portion was stretched a little thin, but they were very comfortable and did not feel overly stretched or too small. They are not overly thick so the fit of my shoes wasn't affected and even more incredible was that they actually felt softer on my feet than they did between my hands.
I decided to go online to check out all of the Gold Toe Oh.So.Soft socks to round out my collection. I was pleasantly surprised to see the pricing on them! Not only have I found socks I like, they are actually an affordable luxury for my feet. WIN!
Connect with Gold Toe: