Giving the right gift to a child takes work, but things get a little easier if you know the child intimately. Those who are trying to figure out the perfect gift for an active child need not worry because the following are great gift ideas for these kids.
Skate Up
Another fun gift to consider is electric skateboards for kids. These are suitable for older and active kids who want to have fun outside. These skateboards are motorized, so it is important that you talk to your child about safety, and make sure he or she wears the right protective gear. Be sure to explain why the gear is important so your child does not take the gear off when you're not around.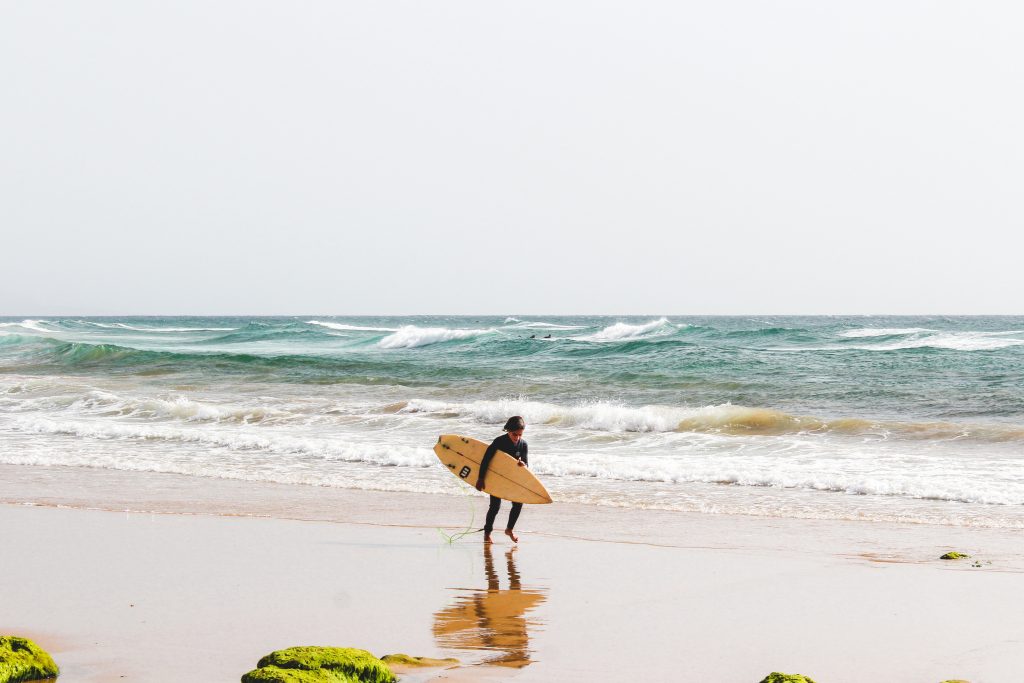 Surf's Up
Those with active kids who love the water may want to consider looking at surfboards for sale online. There are great youth-sized boards available that can give your child a lot of joy. You probably want to give your kid a few lessons or have them learn how to surfboard to be safer on the waters. It might be a good idea to join in because these kinds of activities are always more exciting when others are involved.
Jump Around
Perhaps one of the most exciting gifts for an active kid is a real trampoline. There are a number of options out there that are suitable for kids of all ages. Try to get a trampoline that is appropriate for your child's age and easy to maintain during the winter and rainy weather. Make sure the trampoline is enclosed and comes with as many safety features as you can find just to be safe. You'll feel a lot better knowing he or she is jumping in a safe trampoline.
Jumpers
Pogo jumpers or ball jumpers are great for younger active kids. They give the thrill you might get from a trampoline along with the freedom a trampoline couldn't really give. These jumpers come in different colors, so be sure to consider the color your kid loves or the kind of designs your kid is attracted to before purchasing the jumpers.
Walkie Talkies
Everyone knows walkie talkies well. These little devices can prove to be quite the gift for active kids. It allows them to play with multiple people at once, even if they are from each other by communicating through these devices. Try to keep in mind how many walkie talkies your child is going to need before you give him or her this gift.
Twister
This one is a classic game that you probably remember playing or at least hearing about when you were younger. The game is still here, and it is as popular as ever. Your kid is going to love how active the game really is and how intense it can get. The game is definitely for active kids who enjoy stretching the limits of the body.
Laser Tag
You know all about laser tag, but you may think you can only enjoy the game at the laser tag park, but that is not the case. You can buy an entire laser tag game that your kids can enjoy wherever they want. Sure, they can play at home, but that might get a little too wild for you, so be sure to take them to parks or other places where they will have more than enough room to roam and hunt each other in this friendly game of laser tag.
Hopefully, some of these games are exciting enough for your active child. Do not be afraid to ask your kid what kind of activities he or she enjoys because that may guide you to the right choice, too.