Disclosure: This post brought to you by Children's Mercy. All opinions are my own.
Everyone has a favorite and a least favorite season. My favorite season happens to be Fall. I love that the weather cools down after enduring the hot summer heat. There is just something amazing about bundling up in jeans and sweatshirts. I live for fall. Oh and how could I forget about those gorgeous leaves that change color so quickly, and then fall to the ground so my kids can build piles with them?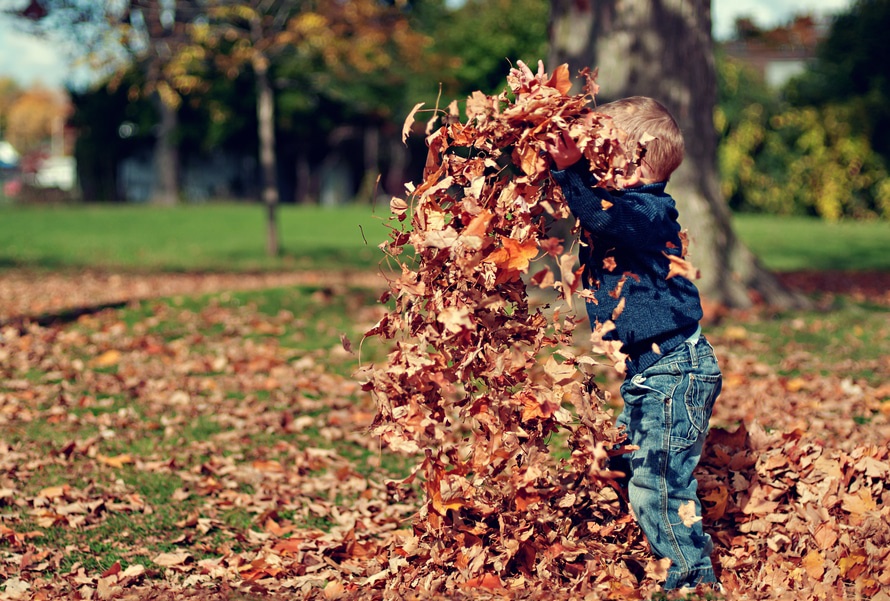 My least favorite season? Flu Season. That's right. Flu Season. Here in Missouri, flu season has already started and is is spreading rapidly. The number of cases reported at Children's Mercy nearly doubled each week in September. Because of this doctors are recommending that everyone over the age of six months should get a flu shot this year. If contracted, the flu can be serious for kids 5 and under, and especially those under 2. If you have a family member in the danger age, you should also get one.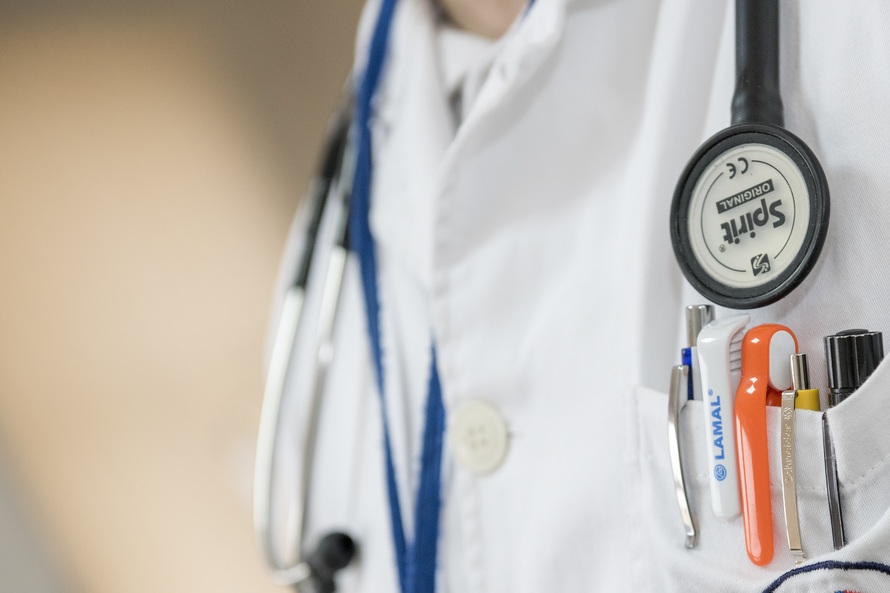 Getting ahead of the flu is very important. There are multiple ways to prevent the flu, the Center for Disease Control recommends the flu shot (as opposed to a nasal spray vaccine) this year.  In addition to the flu shot, the following tips will help you stay ahead of the flu:
Wash hands frequently.
Cough/sneeze into tissues.
Get enough sleep.
Eat live organisms (yogurt, fresh fruits and veggies).
Take a Probiotic.
Stop biting your nails.
Sanitize shared items.
Do you need help understanding exactly how the flu works? Check out these flu myth busters!  You can also visit childrensmercy.org for more helpful content. Also, make sure you are following Children's Mercy on Facebook and Twitter for more everyday parenting tips.
What special things do you do to protect your family from getting the flu?