Love them or dread them, skinny jeans aren't going anywhere, except perhaps in your closet or wrapped around your body. The myth that skinny jeans can only be worn by thin people is just that, a myth.
Worn by both men and women, skinny jeans generally refer to extremely tight-fitting pants with tapered legs. You know a true skinny jean with its snug leg fit and the hem ends in a small leg opening that can be anywhere from 9 inches to 20 inches, depending on the size of the pants.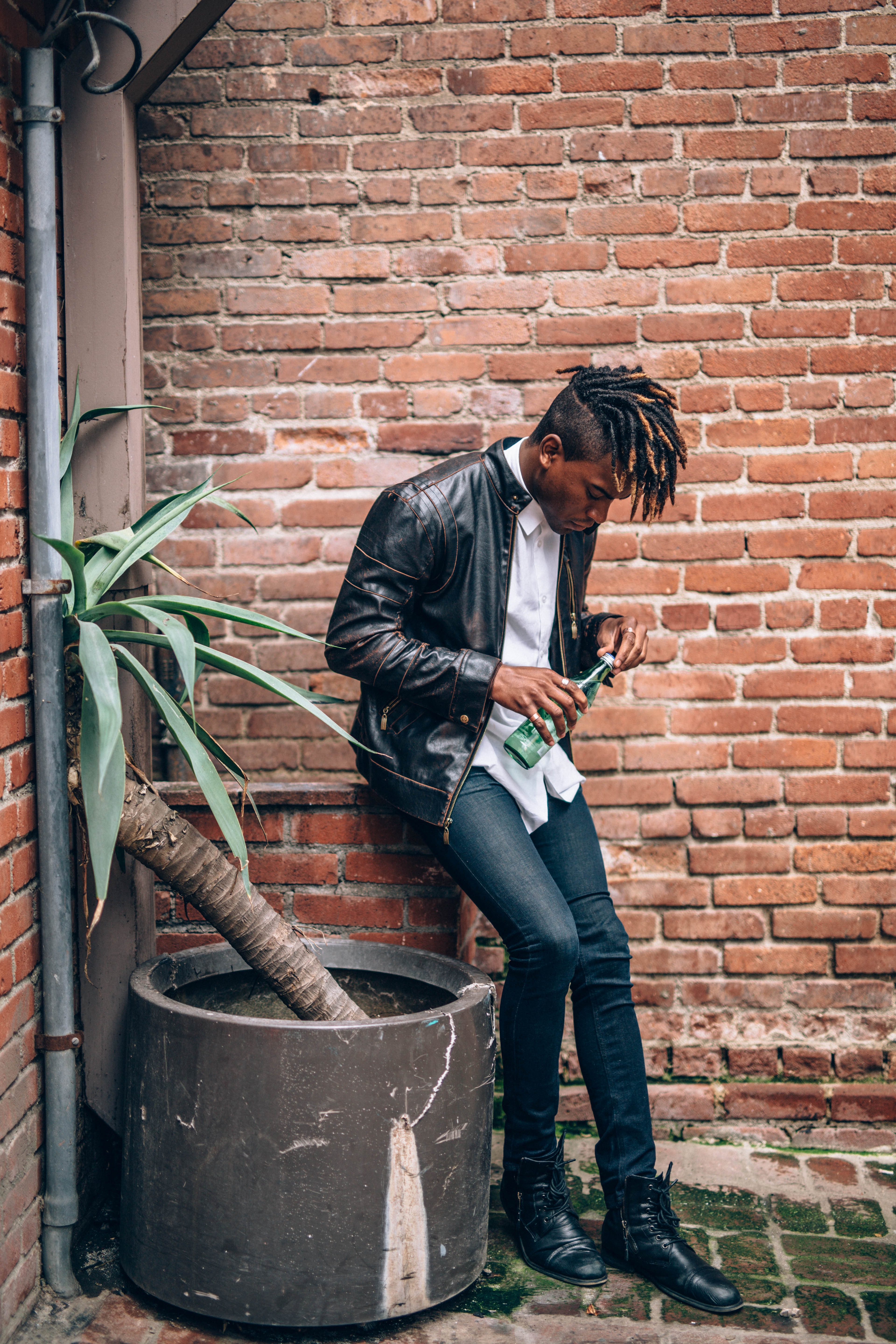 Photo by Nathan Dumlao on Unsplash
Skinny jeans are also known as slim fit, drainpipes, stovepipes, skinnies, and tight, cigarette, or pencil pants.
In addition to blue denim, skinny jeans can be found in almost all colors, and many times the pants' material contains some spandex (2% to 4%), which makes the pants easier to wear. It also allows the fabric to cling to the body. Some styles of skinny jeans have bottom hems that actually hug the ankles.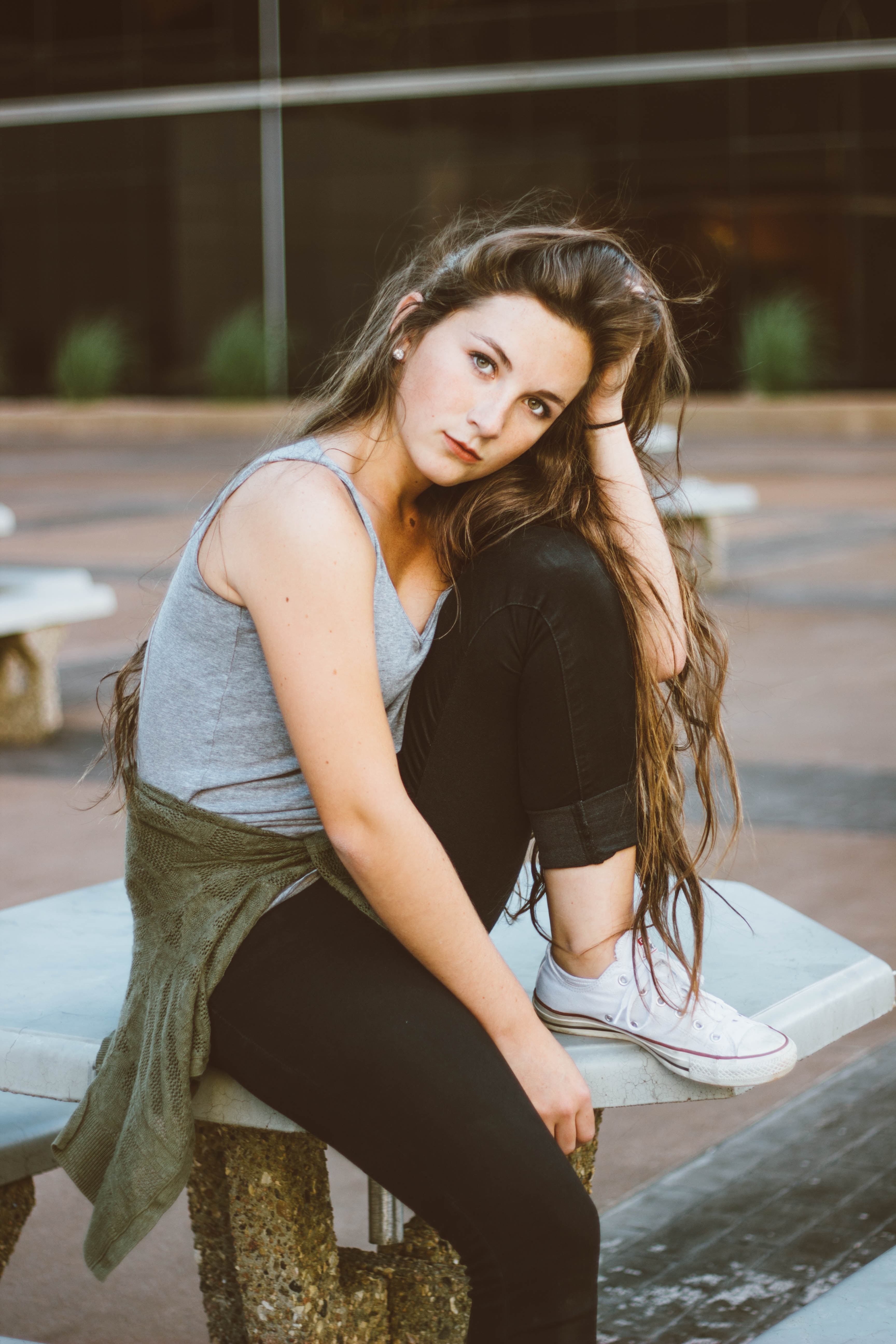 Photo by Brooke Cagle on Unsplash
Skinny jeans look great with both high waisted and hip-hugging cuts. Depending on where you are going or what accessories you are wearing, you can dress down with skinny jeans or ramp up your look. For a casual vibe, try pairing your skinny jeans with tennis shoes and a T-shirt. For a look that is dressy and classy, go with denim skinny jeans, a black velvet blazer, and four or five-inch heels, preferably patent leather. This creates an aura that appears chic, stylish, and trendy.
Since the 1950s, skinny jeans have come in and out of style. In contrast to the bell-bottoms that were huge in the 1970s, many punk rockers and glam band artists continue to wear tight skinny jeans (think Poison, Motley Crue, and Bon Jovi).
Fashion is all about taking risks and finding your unique, signature style that works and defines you! Whether you're a man or a woman, this famous saying holds: To thine own self be true!
Remember, wearing skinny jeans doesn't mean you have to be a "skinny-minnie." As long as your jeans fit well and you feel like rocking them, then you'll look swell! For those of you who prefer the look of skinny jeans, yet want a bit more room and comfort, there are cuts that come close to the skinny jean but leave your hips and legs a touch of breathing room!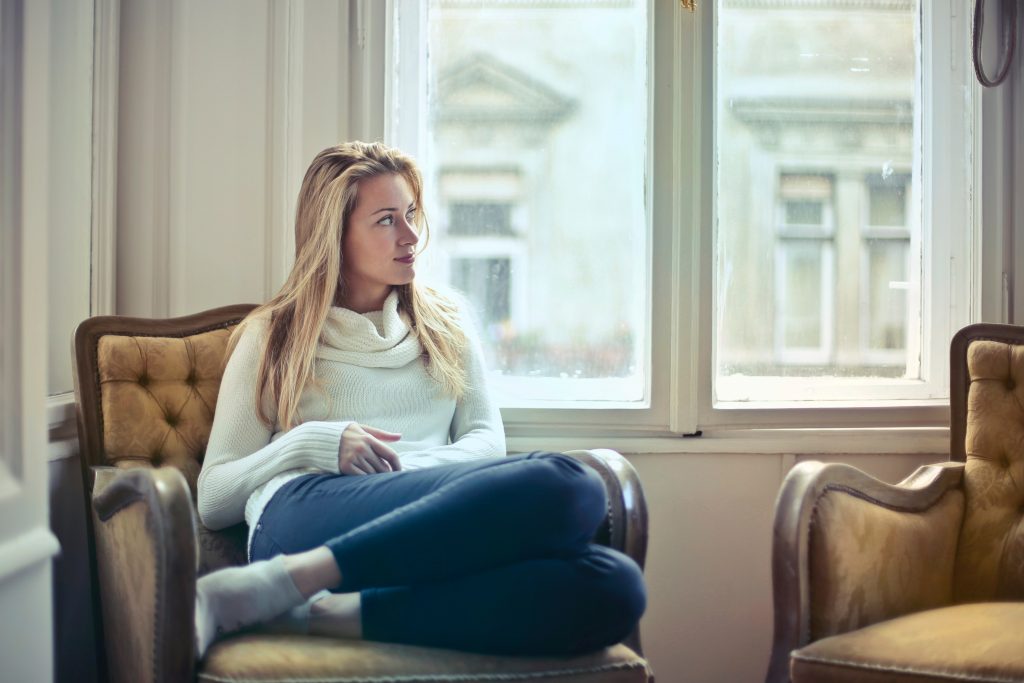 Photo by bruce mars on Unsplash
Skinny jeans are ideal for tucking into boots (ankle boots, knee high boots, and/or thigh high boots) as the pants fit tight on the calves and ankles, allowing the pant legs to stay snug in the boot, and not slink up and out! No continuing to tuck your pant legs back into your boots all day! In some styles, zippers are needed at the bottom of the legs to help you pull the pants over your feet. I think skinny jeans with zippers near the feet are adorable and a visual fashion treat!
Perhaps you're someone who craves beauty and fashion but doesn't seem to have enough time in the day to make it a priority in your schedule. Contact Mobile Styles and let their expert team of professional health and beauty stylists take you the extra "glamour mile" on your clock, at your choice of destination and on your budget. Yes, with Mobile Styles, in the health, beauty and fashion world you will rock! Sit back and be pampered and catered to in a stress-free environment. Mobile Styles will turn you into the glamorous star that you are!
For more information on Mobile Styles, download the app on any mobile device or visit their website at mobilestyles.com. You can also follow Mobile Styes on Facebook, Instagram, or SnapChat!