Get Out and Get Active With Poise Microliners
I wrote about my experience with Poise Microliner as part of a sponsored post for Socialstars. #PoisewithSAM

I have yet to meet a woman that has given birth without LBL (light bladder leakage) issues. It just seems to be a part of life we all have to deal with.
Laughing.
Ever laughed until you cried? Yeah… I've laughed until I've peed. Not fun (just funny to everyone else).
Sneezing.
Sneezing once is bad enough. I am a multiple sneezer, especially in the summer.
Coughing.
Bad chest colds are the worst.
Jumping.
I love to play with the kids but the trampoline can be my enemy.
Jogging/Running.
I have enough problems not having to pee every ten minutes. Jogging/Running just exaggerates the issue.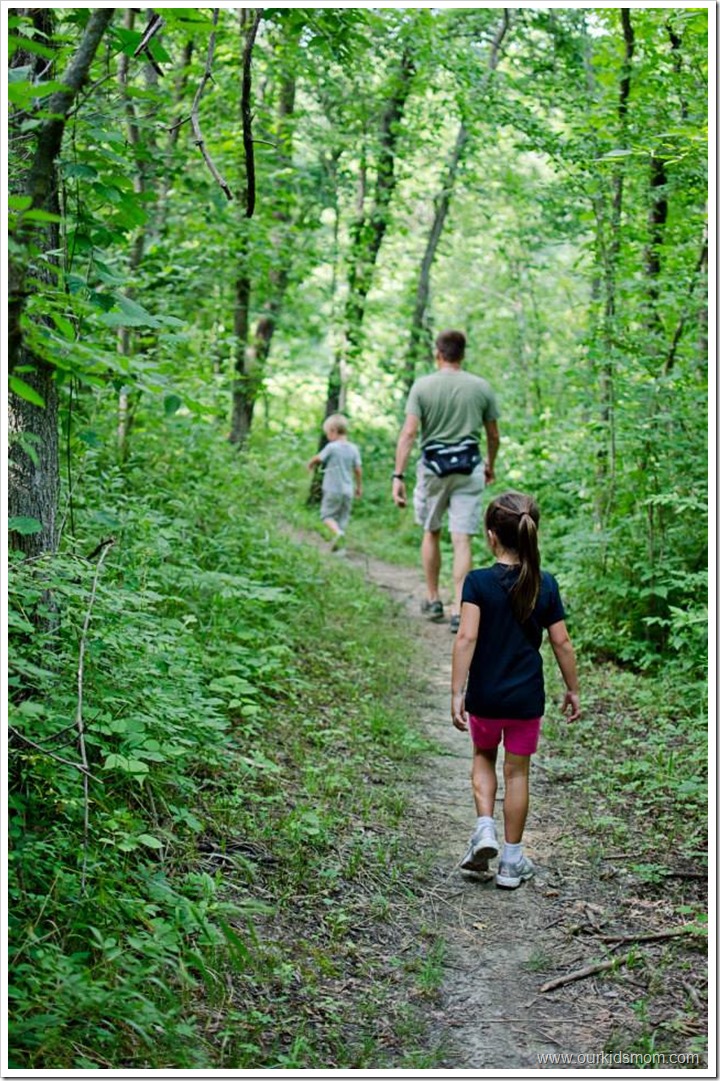 I love getting outside and being active with my family. Fresh air and quality bonding time are priceless commodities… and the last thing I want to worry or think about is LBL.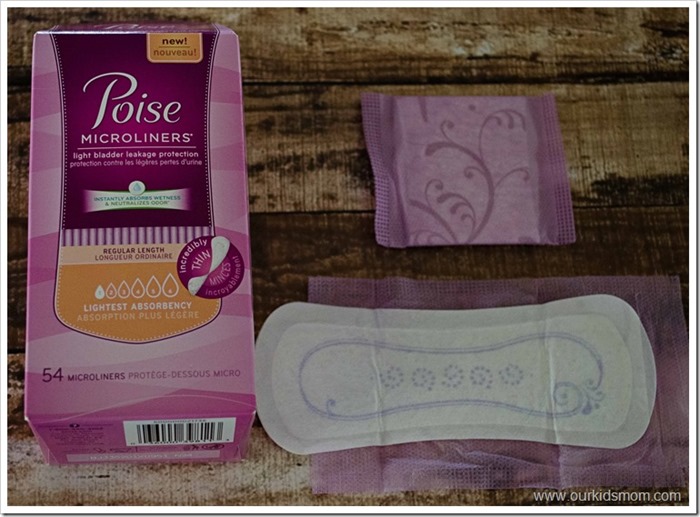 Fortunately Poise Microliners has our backs.
Poise Microliners contains SAM: Super Absorbent Materials. If you've ever had to wear a pad you'll understand this… when you wear a Poise Microliner you do not feel like you are wearing a diaper. As a matter of fact, I cannot even tell I am wearing anything, they are that unobtrusive.
Our thinnest liners yet, Poise® Microliners are designed to provide just enough absorbency to handle the occasional leak. Surprisingly absorbent and incredibly thin, they offer discreet Light Bladder Leakage (LBL) protection to help keep you feeling dry and comfortable every day.
Poise Microliners also feature:
absorb-loc® core to quickly lock away wetness and odor
thin-flex® design that moves with your body
stays in place for every day comfort
I am glad I met Poise and am able to put my pads and panti-liners in the back of the closet to use on days they are actually meant to be used on.
You can get a free sample of Poise too, head over to
poise.com
to to request your sample today.
Connect with Poise:
Do you have a funny LBL story? Maybe a different trigger than I mentioned above?