Tin Toy Arcade
Samples received. All opinions are 100% my own.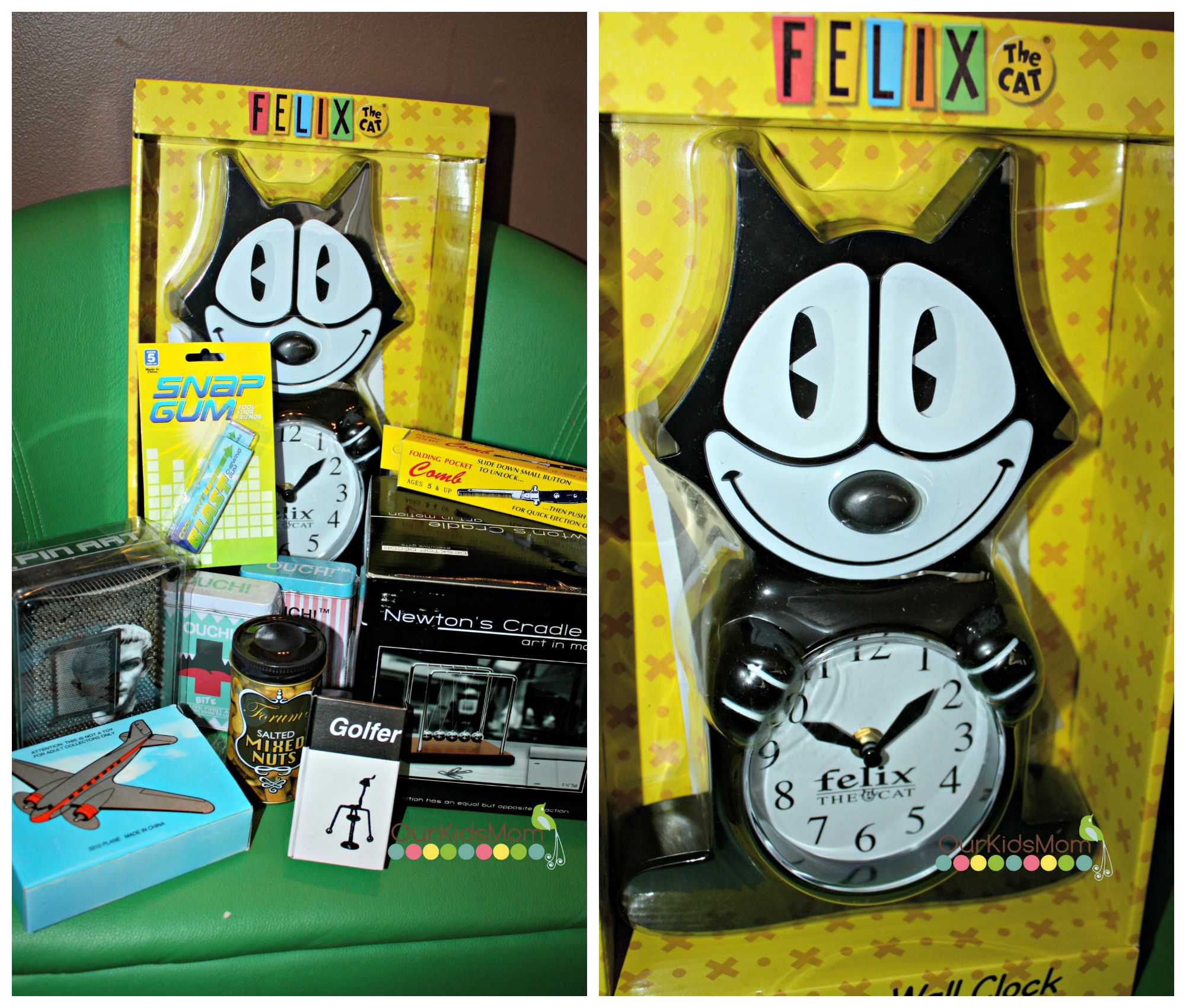 I was recently introduced to a website that gave me a big blast from the past. Now let me  introduce you to one of the greatest companies that I have come across in a long time that will bring you back to your childhood, Tin Toy Arcade. I was sent a fun package of a few samples of what their web site has to offer:
– Ouch Cupcakes Bandages in Tin Box
– Ouch Bite Me Bandages in Tin Box
– Felix the Cat Animated Wall Clock 1919
– Golfer Swings Silver Balancing Mini
– Pin Art 3D Executive Toy 1980 Classic
– Nuts in a Tin Can With Snakes Joke
– Snap Gum Practical Joke Snappimint
– Newtons Cradle Executive Desk Toy
– DC 3 Airplane Ornament
– Switch Blade Hair Comb Retro 1950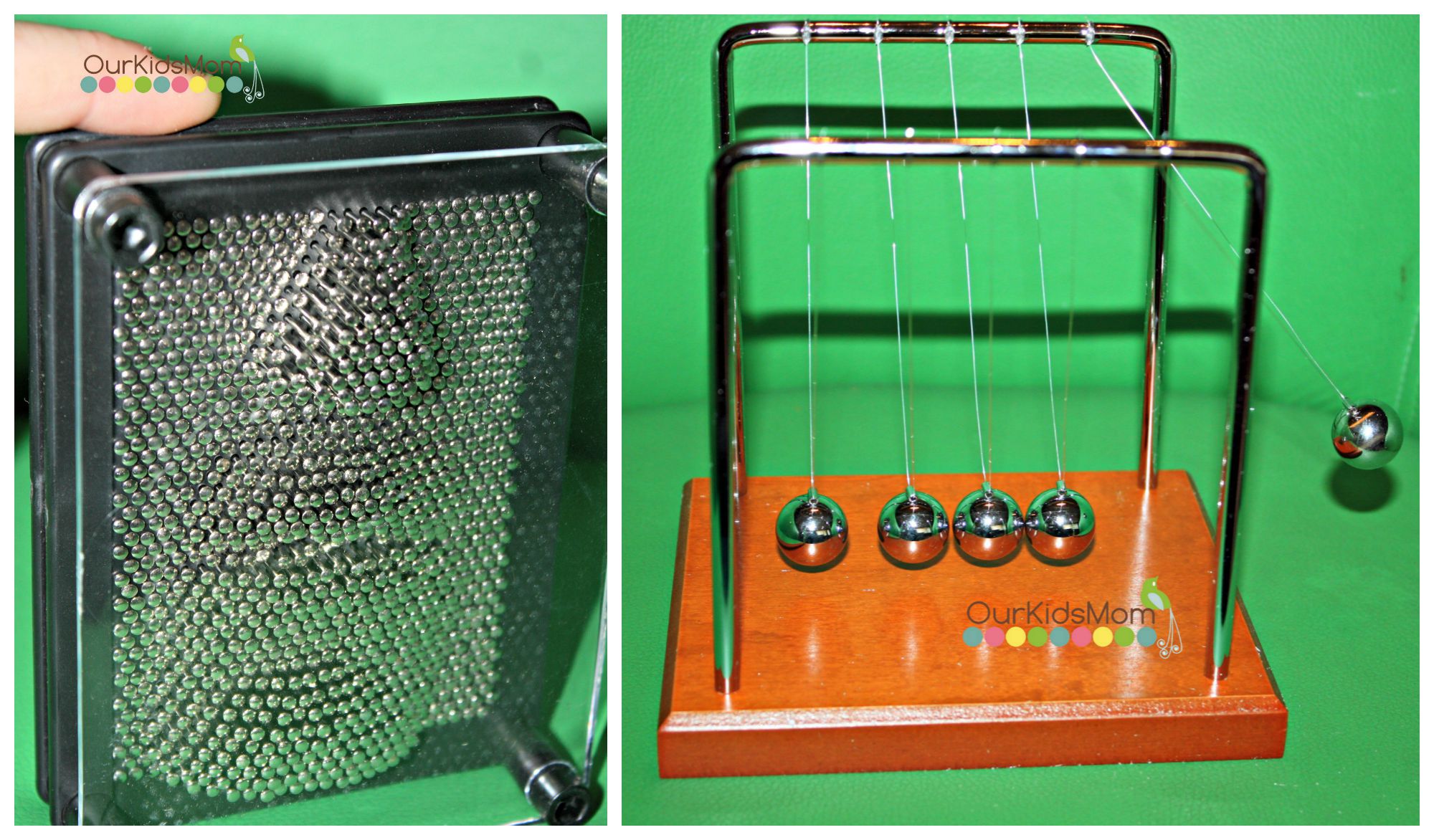 Tin Toy Arcade will have you reliving playtime from when you were a kid.

Remember how toys were built from tin and built to last? You will get lost in all the toys that they have to offer, and it doesn't just stop at toys. They have tin toys, clocks, joke gifts, cap guns, puzzles, yoyo, marbles, jacks, to bandages, and thats to name just a few.

You know when you get a memory from your childhood that you think of a toy you used to have and then wonder what ever happened to it? Well now you have a chance to possibly find it again.
Wow! … to see how toys have changed over the years. Toys that used to be so simple and make you use your own imagination to play. I as a mom with young kids wish that toys would go back to the simplicity that they used to be. Kids now a days don't have to use their imagination anymore to play. There are too may touch screens and not enough little tin wind up cars.

Christmas is coming and for me all I can think about is stocking stuffers and what a perfect web site www.tintoyarcade.com would be for a one stop shop for all those stocking stuffer needs. From little kids to big kids there is something for everyone. Show your kids what good toys were like, or for the older adults give them a blast from the past this year.