The Galaxy Tab and The Car Pool Lane #VZWVoices #Mom
Disclosure: I am participating in the Verizon Moms Voices program and have been provided with a wireless device and six months of service in exchange for my honest opinions about the product
Much to my chagrin, we live just within "walking distance" to Emma's school. Emma is 7 and in 1st grade. I do not feel comfortable letting her walk almost a mile home (even with a friend), so I spend about 20 minutes a day waiting to pick her up in the car pool lane at school.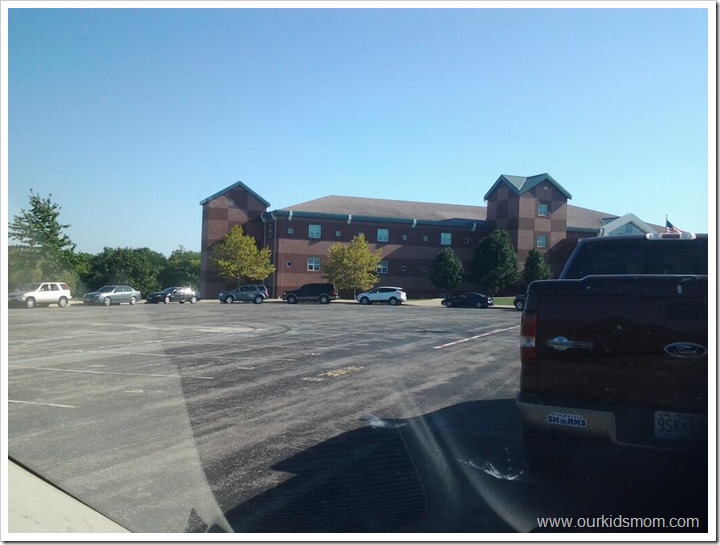 Before I was given a Samsung Galaxy Tablet powered by the Verizon network, I would spend those 20 minutes sifting through the mail I picked out of the mailbox on the way, chatting on the phone with a friend, or just playing a mindless game on my iPad or phone. It was great down time, but I felt very unproductive. I can surf on my phone but I get frustrated responding or posting because of the small keyboard.
Over the past few months I have become very efficient with my car pool time. Thanks to the Samsung Galaxy Tab I spend my time catching up on social network sites that would normally distract me from productivity while at home. Facebook, Twitter and Instagram apps connect quickly and I can scroll through everyone's updates, send out a few responses and tweets and even head over to Pinterest for inspiration on upcoming projects/crafts. Heck, I even take a minute to check my email and respond if a quick response is noted.
It's a sad fact to admit, but I often find the Verizon network functions faster and is more reliable than my internet at home. Thanks Verizon!