The Galaxy Note 3 Helps Keep Me Sane #VZWVoices #Mom
Disclosure: I am participating in the Verizon Moms Voices program and have been provided with a wireless device and six months of service in exchange for my honest opinions about the product
I'm starting to get used to traveling.
The flights aren't half bad with a little entertainment. Hooking up to the in flight internet and getting a little work done, or maybe a little online shopping in without having littles screaming in the background can be quite productive.
My flight this past weekend was a quick 1 hour 10 minute one. I couldn't justify paying for an hour of internet and silly me didn't prepare in advance and load a movie or two onto my new phone. SO what's a girl to do with a little under an hour (they don't allow electronics to be "on" for certain periods during the flight).
I found this cute little game in the Google Play Store called Ralph's World. To be honest, I'm not a huge video game player but this one is very similar to an older Mario game from my past that I can tolerate for more than 2 minutes. I think I played this for nearly 30 minutes before my frustration levels hit a high note and I decided to switch games.
The next game I opened up with Where's My Water?. This is a fun physics game that involves getting enough water safely down the drain so the cute alligator can take a bath. Yes, this can also be a frustration inducing game, but it's fun for several minutes so it kept me occupied for a bit.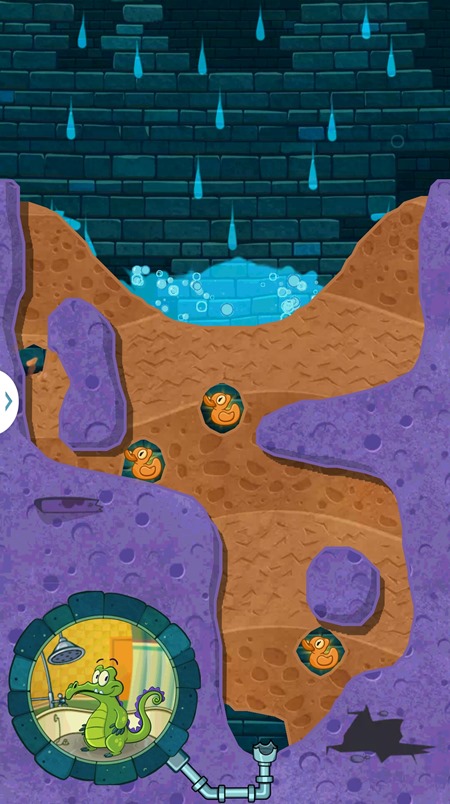 My frustration level hit a high note and I had a few minutes left of the flight before landing. I picked an old standby that I knew could be a quick over and done… solitaire.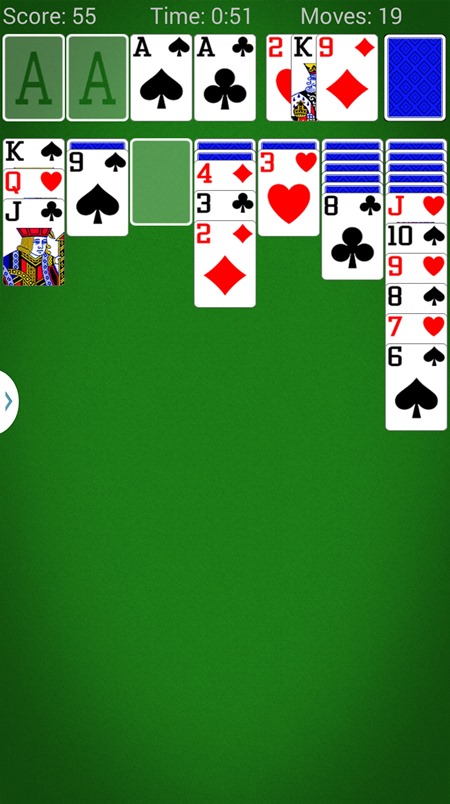 The video games were fun and easy to play on such a large screen. No squinting required.
So here is where I thought the post would end… how else could my phone keep me sane during travel, right?
Wrong.
If you haven't used Google Maps while in unfamiliar territory… do so next time. It can be a lifesaver! I was put up in a slightly unfamiliar section of Chicago and had to find dinner on my own. My generic search for "food" gave a huge range and although Lou Malnati's pizza sounded fabulous I didn't want to walk over 4 miles. If I had felt like taking public transport I could have clicked on the banner at the bottom to find the nearest place to catch the correct bus. When my husband and I were in Chicago last time, Google Maps was a huge life saver!
My biggest lifesaver app that I used the entire trip was unplanned, but found out of desperation. My first night in the hotel I think I woke up about 10 times. Seriously… the city noises were loud that night. From just standard car noise, which is actually soothing, to police and fire vehicles going by to the loud drunk guy thumping down the hall. The second night I was wishing with all my might that I had brought my sound machine with. That's when it dawned on me… there is just about an app for everything. I opened Google Play and voila! there were many sound machine apps to choose from! Of course I choose a free one, opened it up and found a sound that was soothing enough to mask the outside noise but not irritate me. I left my phone plugged in all night and I think I woke up once… because my back hurt.
So that's how my Galaxy Note 3 helped save my sanity on this trip!