It's no secret that kids are becoming increasingly inactive these days. With all of the technology at their fingertips, it's easy for them just to stay glued to a screen all day long. But as parents, we know this isn't good for them in the long run. It can lead to some significant health problems down the road.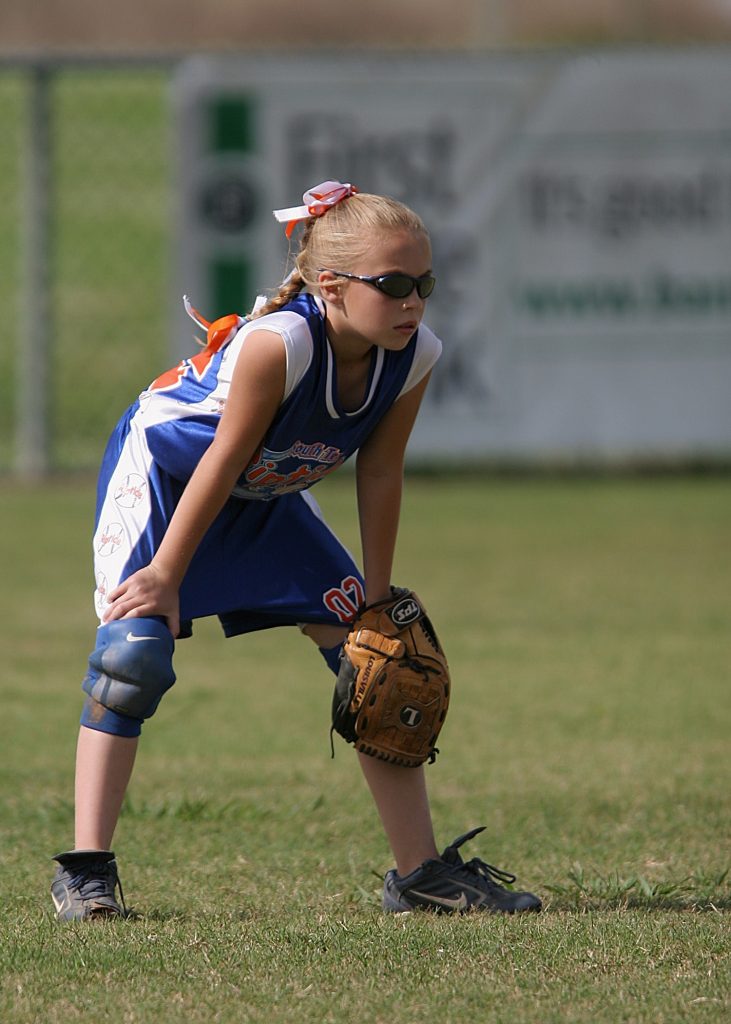 That's why it's so essential for us to get our kids active during the school year. And luckily, there are plenty of ways for us to do that. From outdoor activities like skiing and snowboarding to extreme sports like rock climbing and mountain biking, there is sure to be something that will appeal to your child. So get out there and start exploring!
The Problem Of Kids Being Inactive
Children in the United States are becoming increasingly inactive, leading to several health problems. According to the Centers for Disease Control and Prevention, only one in three children are getting enough exercise, which puts them at risk for obesity and other health issues. This increase in obesity is due to several factors, including a decrease in physical activity and an increase in sugary drinks and junk food consumption.
The Benefits Of Being Active
Being active has many benefits, both physical and mental. Exercise releases endorphins, which can make you feel good and help to improve your mood. It also helps to burn calories and can help you maintain a healthy weight. And finally, exercise is excellent for your overall health and can help reduce your risk of developing certain diseases.
Get Kids Active During The School Year
There are many ways to get kids active during the school year. One way is to ensure that they get enough exercise at school. Make sure they have time to play outside or participate in physical activities during recess and PE class. You can also encourage them to join after-school sports teams or clubs. 
There are other activities that kids can also be doing throughout the year to stay active—going for walks or hikes together as a family. You can also visit local parks or playgrounds or go for bike rides. And don't forget about swimming! Swimming is a great way to stay active and have fun simultaneously.
Don't Have The Space For All The Equipment
Some of these sports equipment can take up a lot of space. Self-storage units can be a great option if you don't have room to store all the bikes and ski gear. Storage units are a great way to keep your belongings safe and secure, and they can be an excellent option for short-term or long-term storage.
When looking for a self-storage unit, be sure to consider the size and the location. You want to make sure that the unit is big enough to fit all your belongings, and you also want to make sure that it is located close to your home or office. The 5 x 10 storage unit is the most popular size, giving you plenty of space to store your belongings.
In Conclusion
The school year can be a challenge for parents to find ways to keep their kids active and healthy. But with a bit of creativity and effort, the whole family can enjoy plenty of activities. Families can have a lot of fun exploring the great outdoors together, from skiing and snowboarding to hiking and camping. And don't forget about the indoor activities that can help get your kids moving, like dancing or playing tag. So get out there and start exploring!