The COVID-19 pandemic has taken a huge toll on the entire world today. Family life has changed from learning to physical distance and working from home. Today, children and even adults can no longer go to school as usual, and education has changed forever. Over 1 billion children worldwide are not going to school and this has brought a big change to the education sector.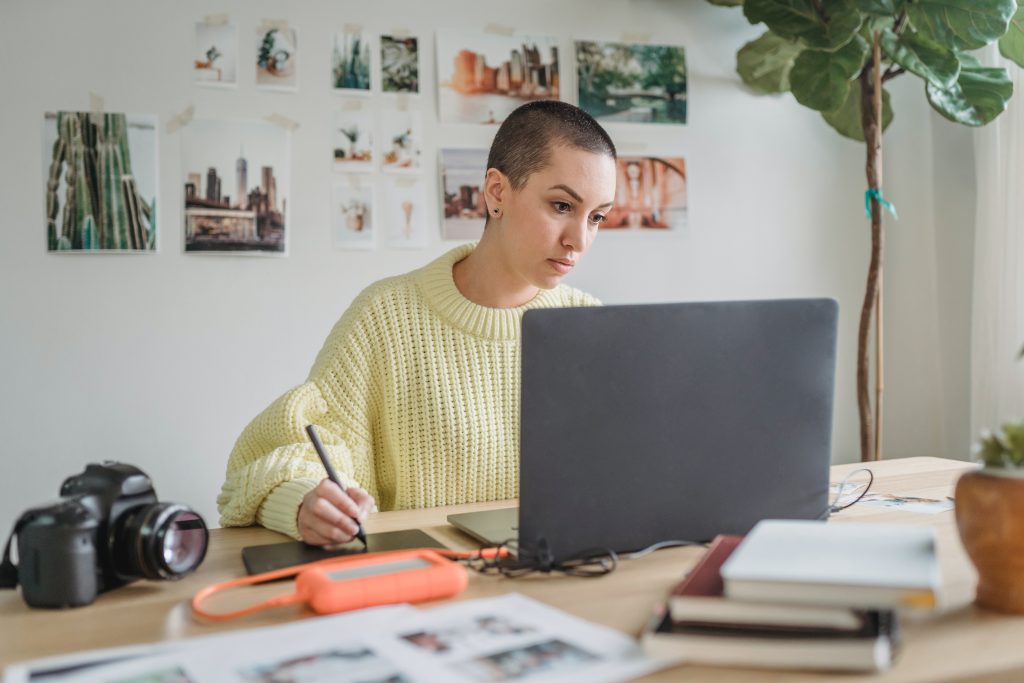 Today, teaching and learning are being done remotely with people being advised to keep social distance and obey COVID-19 protocols. According to research online learning has increased with many people choosing to learn through the internet. This is why you will find sites like Learning Cloud providing different types of online courses. From the look of things, COVID-19 has brought changes that might not end any time soon. However, all is not lost. There are ways people can still learn even with the pandemic. If you are studying online whether a full stack developer course or a graphic design course, here is how you can ensure you continue learning. 
Understand the Assignment Due Dates 
With online classes, you will need to adopt a method of learning. You can choose the Moodle method or any other learning management system. Whichever mode of learning you select, make sure you stay familiar with it and the assignments given. Make sure you know the due dates and schedule for these assignments. By knowing the due dates, you can create a plan that will dictate how you will complete them. With online learning, you don't learn face to face. It is also not easy to get various updates on classwork due dates. Therefore, you will need to organize your time properly. 
Form Groups for your Projects 
Another fun way of learning during the pandemic is forming online groups for projects. For college and university courses, you will mostly work with group projects and other assignments to be submitted with the projects. There are many ways of communicating for group projects like through email, phone, WhatsApp, and sharing of documents. You and your group will need to come up with a suitable system that favors everyone. 
Make Sure to Divide the Group Work 
For group work, it is advisable to divide the work early enough. This way, every member of the group will be responsible for their share of work. By dividing the group work, every person will know what they are supposed to do. For effective completion, communicate about when everyone should finish their work. Whether you are taking an individual or shared project, it is important to participate fully if you want to pass. The more you participate, the more you get from online learning. 
Be Flexible with your Schedule 
Kids and adults can learn online, but it needs flexibility for both the kids and the instructors. Remember, everyone needs time to prepare for online learning. So, everyone needs to be flexible for effective learning. This was not planned. Therefore, there is the need to create a community that will help everyone with the transition. 
Organize How you Will Study in Batches 
Many students in the university attend classes at still take part-time jobs. There is a lot to do like childcare, family time, work, internships, and more. The same goes for online classes. You need to schedule your time to be able to handle all your responsibilities. Build a specific time for studying, and with time, you will develop a stable routine. 
Conclusion 
Online learning and home-based tutoring are the main options left for learning since the coronavirus pandemic hit. Even though it is not the best choice for many people, taking the above advice will be worth it. It is crucial to maintain a clear and effective line of communication with classmates and instructors. Proper engagement will help in achieving success during these trying times of learning.