Online Slot Games To Play
Slot games are one of the easiest games to play in the casino. Slots are mostly based on luck and there is little to no strategy for playing them. Even so, they are extremely fun and thrilling to play. This is especially as casinos have a great variety of slot machines to play. However, due to the limited space a casino has, there is a limit to how many slot machines there can be too. Thankfully, with online casinos, there is an unlimited number of slot machine games that you can play. With the pandemic still going on, you might be unable to physically visit a casino too!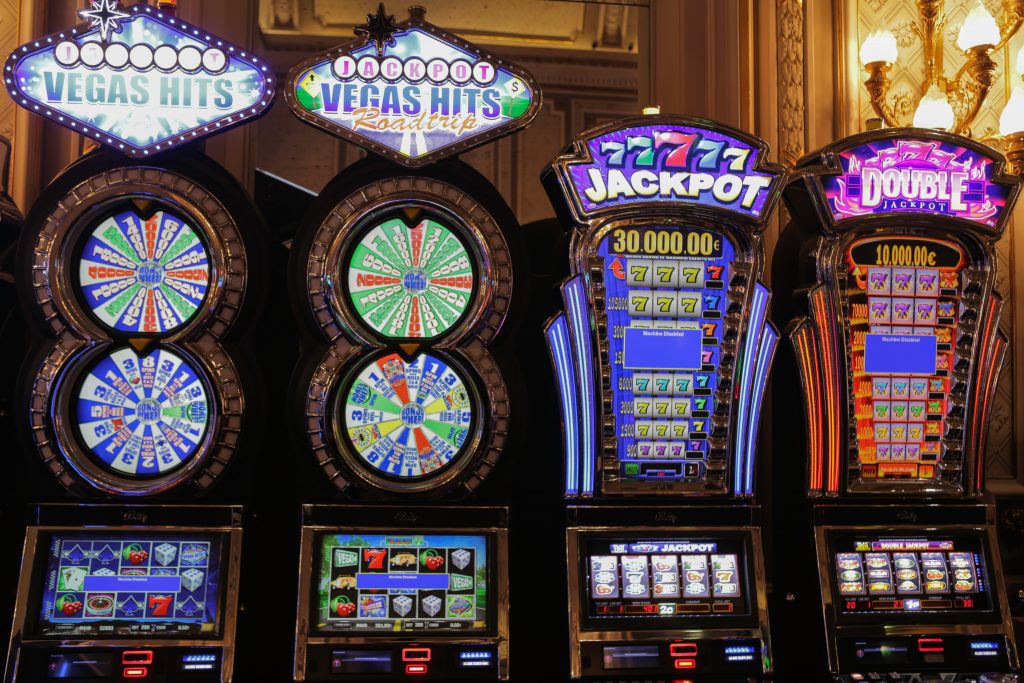 Therefore, online slot games are the way to go now! If you're new to online games, don't worry about being scammed as you can trust these websites.
If you've never played an online slot game before, you might be unsure about what's the best game to play. After all, you'd have to think about minimum bets, how many compulsory pay lines per games, game themes and more. Therefore, we've put together this list to introduce you to some of the best online slot games to play. So without further ado, let's get into it! 
The first game on our list is Dragon's Law Twin Fever by Konami. As the game's name and its design suggest, the game's theme is that of Chinese Mythology. There are a red temple and two dragon statues in the backdrop of the game. There are some Chinese symbols, such as yin-yang symbols, flowers, Chinese coins, jade turtles and gold pigs. Aside from that, however, the game uses normal denomination symbols like nine, ten, jack, queen and an ace. There's no background music or anything, just the normal noise you'd expect from a slot game. With that, the theme isn't all that complete but it's still a pretty attractive game to play. 
Coming down to the game mechanics, Dragon's Law Twin Fever is a five-reel slot machine game. With a total of thirty pay lines and the minimum bet being a penny, each spin costs about thirty cents. This is because it is compulsory to play all thirty pay lines each spin. However, playing thirty lines is not all that terrible as it increases your overall chance of winning. For a win in Dragon's Law Twin Fever, you only need two or three of the same symbols to be connected. This means that the chances of winning are higher too. However, do note that two or three connected symbols are considered a much smaller win than if you have five connected symbols. Another fun part of the game is that at random times, a dragon will appear on the screen and snake around. When this happens, wild symbols will fall on the reel. The dragon is usually preceded by the appearance of Chinese lantern symbols. 
All in all, Dragon's Law Twin Fever is a pretty fun slot game to play! If you're looking for a small thrill, this is definitely the game for you! After all, this game has an average return to player percentage of 96%. 
Monopoly Bringing The House Down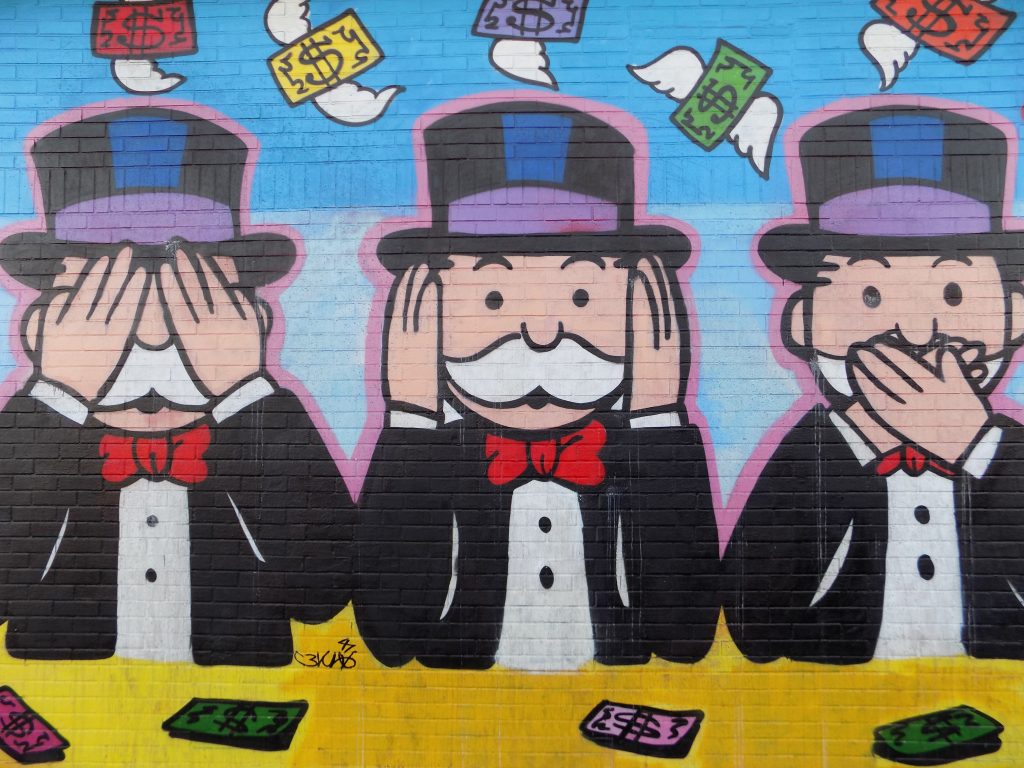 If you're a fan of Monopoly, you'll probably love this slot machine game. With symbols like the cat, the ship, the dog, the race car, and Monopoly houses included in the reels, this game is as close as you'd get to Monopoly on a slot machine. There are also community chest and chance cards that you can draw on. The chance cards are utilized in the hot zone features and this increases the chance of you getting houses and hotels on your reels. These are incredible symbols to get because they have a high multiplier bonus. The community chest cards then have multipliers, free spins, wilds and also, instant win options. This adds an extra layer of fun to your game! To get a community chest card, you just have to bet twenty dollars for one card. A twenty-dollar bet will get you two cards, a forty dollar bet will get you three cards and finally, a fifty dollar bet will get you four cards. 
Like the previous slot machine game, there are five reels and the minimum bet is a penny. However, there are forty compulsory pay lines so each spin will cost about forty cents. This game is available on iOS and Android so you can enjoy this game easily on your phone! If you want to guarantee a win, you can bet between twenty to fifty dollars in a single spin. This will activate the Big Bet bonus and you'll be given five free spins. During each of these spins, you are also guaranteed to win. However, this win may still amount to less than your bet, so bet carefully! 
Finally, we have Wishwood, my favorite of these three slot machine games. Wishwood is my favorite because its theme is that of an enchanted forest and it carries it completely throughout the game. You have beautiful backgrounds and characters in the game that serve this theme. Along with that, all the symbols are also made to look like it belongs in the enchanted forest. Even the background music suits the theme and this adds an extra element to the game. 
Aside from its attractiveness, Wishwood also has a ton of bonus features! This makes it far more likely for you to win each spin. For example, right from your first spin, you could get a wild symbol! This is unlike many other games and this means that you could get a payout of 10,000 times your initial bet. Of course, this is only if you get five wilds in a single pay line. In general, there are three bonus features that can be activated when playing Wishwood. There are then also three additional bonus games that you can play! Out of all the bonus games, the best is the tree bonus feature! Essentially, if you make it to the top of the tree, you'd get eight free spins with an expansion symbol. The expansion symbols are an owl, squirrel or butterfly. These expansions can then expand both vertically and horizontally. In essence, it will give you two chances to win every spin! 
Like the other two games, Wishwood has five reels. However, Wishwood only has twenty-five fixed pay lines. All in all, I'd say that Wishwood is the most fun to play. With its interactive theme and numerous bonus features, Wishwood is a fun and engaging slot machine game to play! 
Conclusion
With the pandemic going on, playing some online slot machine games can be a fun way to occupy your time. This is especially if you are missing the thrill of visiting a casino. With this guide, we hope that you'll try out any of these three games that we just suggested!