Online shopping is the new normal. We spent a tremendous amount of time and money while we are on it.  Whether it's groceries, accessories, home decor or just food, there can be found a wide array of retailers offering us just exactly what we need. This often leads us to splurging more than we intended. Hence the need to save arises. Budgeting could be a way to start. Since budgeting lets you set up a massive expenditure plan, it ensures you still have enough money for the items you need and things that are important to you. You can even employ the online JCPenney coupons and deals to score astounding rebates on a range of categories.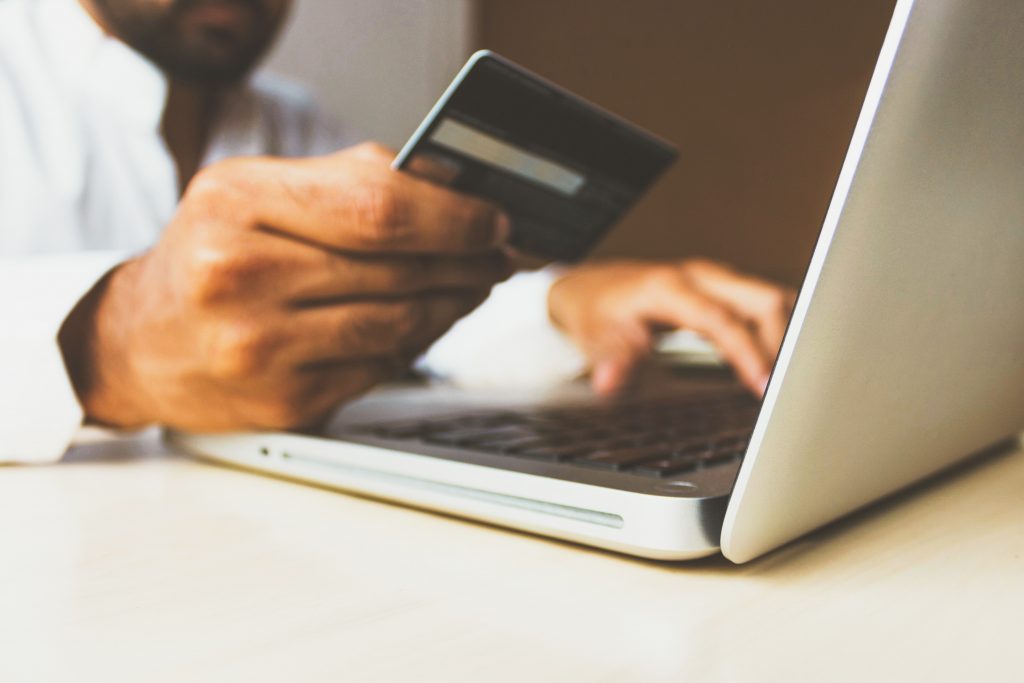 Here are different categories which  you can shop under $99. 
Kitchenware and appliances 
Crockery sets, jars, and containers, cookware, utensils are some of the most popular kitchenware items available online. Appliances such as washing machines, ovens, juicer, induction gas, etc. are commonly seen in online stores. You will get up to 50% off on kitchenware and appliances. Usually you can get kitchenware and appliances in the range of $30-$99, and you can get it lower than that by applying coupons, promo codes or taking any subscription from JCPenney, Walmart, Target, Old Navy, etc. 
Grocery 
You can use the Walmart Grocery App, Instacart, Postmates etc for buying groceries and start shopping. Food products such as rice, flour, pulses, cooking oil, spices, tissue paper, etc. are also sold on the e-commerce retail market. They're not that common,Discount via promo code plus discount from the app you're purchasing from will make your purchase in the budget.  
Fashion Accessories 
From scarves to handbags, tees and more, your entire family's fashion needs can also be sorted within your budget. Shop using the active coupons and promo codes at Walmart, Target, Home Depot etc. to score towering rebates on your entire shopping bill.  
Baby care products 
Shopping for babies needs a little extra caution. We don't often mind if we have to pay a little extra to get the premium item. But what if we tell you, you can get top-notch quality products without having to adjust your budgets? Soaps, oil, body lotion, diapers are highly sold in this category. While some are very expensive and others can be snagged at a much cheaper rate all while encapsulating the same qualities of the regular expensive one. From toys to all baby care items, you can get it at JCPenney for $5-$99. You can purchase Johnson's Baby Creamy Oil Lotion, Aveeno Baby Relaxation Comfort Moisturizing, A+D Initial Diaper Rash Ointment etc on a single website with the same range.  
Sports goods and fitness equipment 
Brands like Nuriva Plus, Spring Valley, Sambucol, etc. offer up to 40% off for their sporting goods and fitness equipment. Normally, they're in the range of $10-$99. If you check out the Walmart or Amazon websites, you can find several other local brands offering the same items at a cheaper price. Goods such as cricket gear, soccer, tennis and badminton rackets, etc., are items that have a number of online customers. Fitness equipment is also one of the most sold items in online shops. In addition to protein supplements and energy shake equipment, there is also a strong demand among consumers. 
Jewelry 
In the case of precious jewelry, websites such as JCPenney, Kohls and many more only offer their jewelry on digital shopping. Consequently, these goods are emerging day by day. American diamond jewelry or trendy light fashionable jewelry are common choices among young people. You can get a jewelry box made up of necklace, earrings, bracelets, rings, etc. You can get it in the $70-$99 range. Moreover, if you find yourself with a surplus of jewelry pieces, exploring the option to sell your pieces of jewelry can not only help you declutter but also potentially generate a return on your investment, allowing you to use it for other family expenses.
These were various best categories that you can buy under $99. You can purchase more categories like books, electronics, furniture, footwear, and more if you have an extra budget to buy. The first few months of budgeting are a little more complicated as you change the categories to find the sums that would fit with your situation. If you're trying to buy one of these types, you can go to the JCPenney, Target, Old Navy, etc. website, where you can get a lot of offers and discounts.