Samples received. All opinions are my own.
The weather is finally cooling off and I am starting to see hints of color in our trees. This gives me all kinds of warm feelings, and an urge to update my fall wardrobe! I decided to do a little online shopping at Zappos to see what I could find.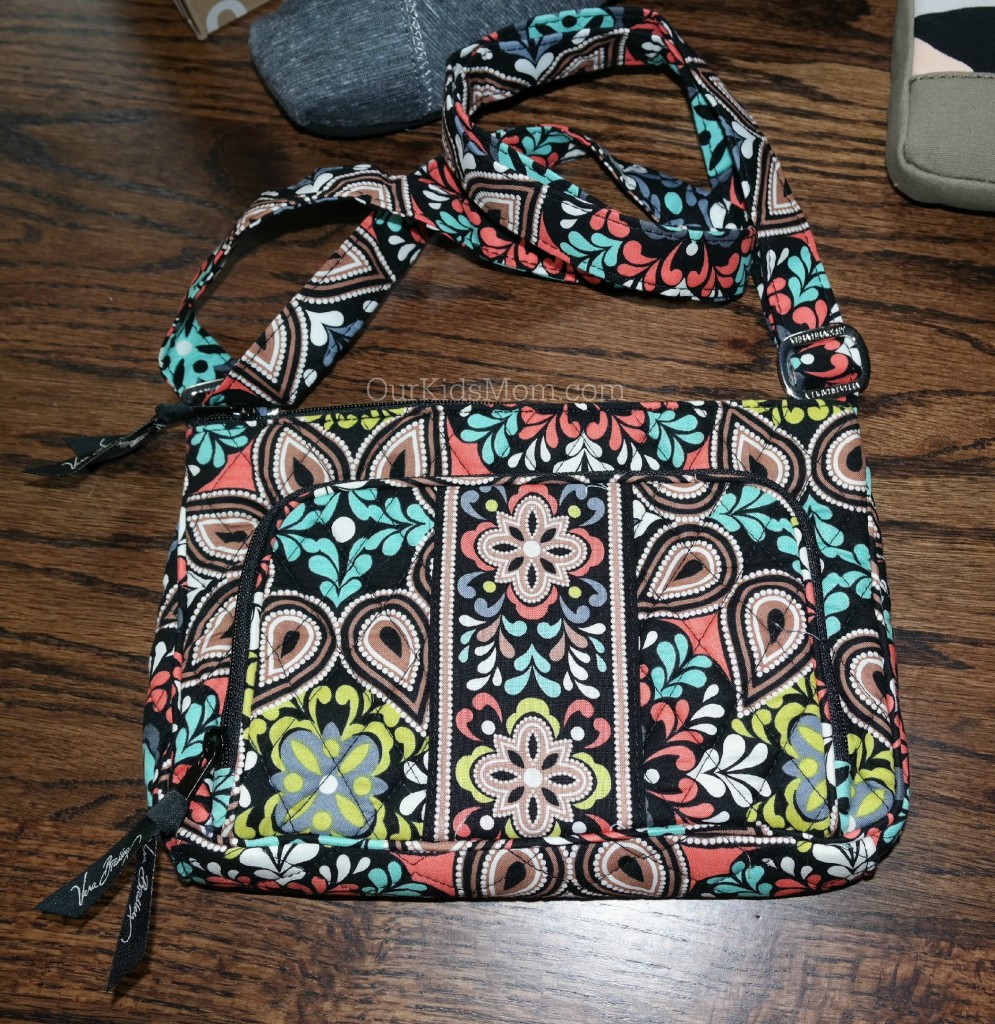 The first thing I HAD to have was this Vera Bradley Little Hipster in Sierra. I tend to not carry a bag, but when I do I only have a few items to toss in. This bag has "fall" all over it with the perfect mix of fall colors. I love that a wallet really isn't needed because the front zipper pouch has a place for my cards, phone and money.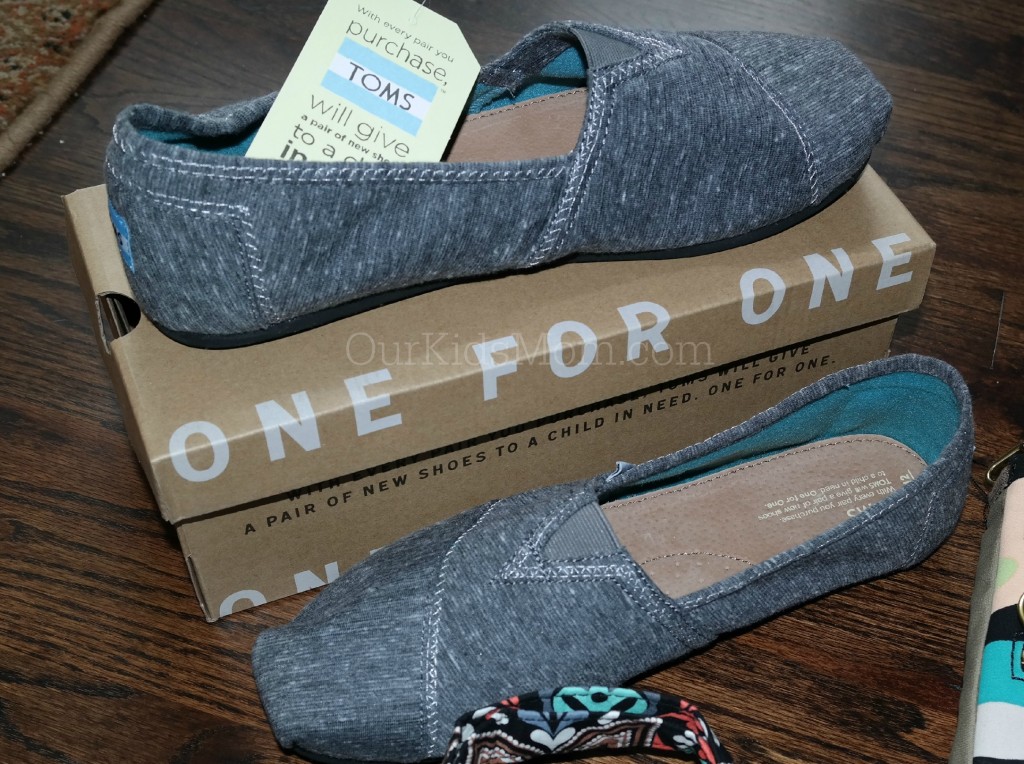 I also picked up a pair of  TOMS Seasonal Classics to wear with jeans. I love the dark grey marled jersey print and feel that they will go with almost all of my jeans. These also have a slightly thicker lining to help keep your feet warm. I love this because I don't like to wear socks with my TOMS. I also don't feel guilty having multiple pair of TOMS in my closet because for each pair I purchase, they donate a pair!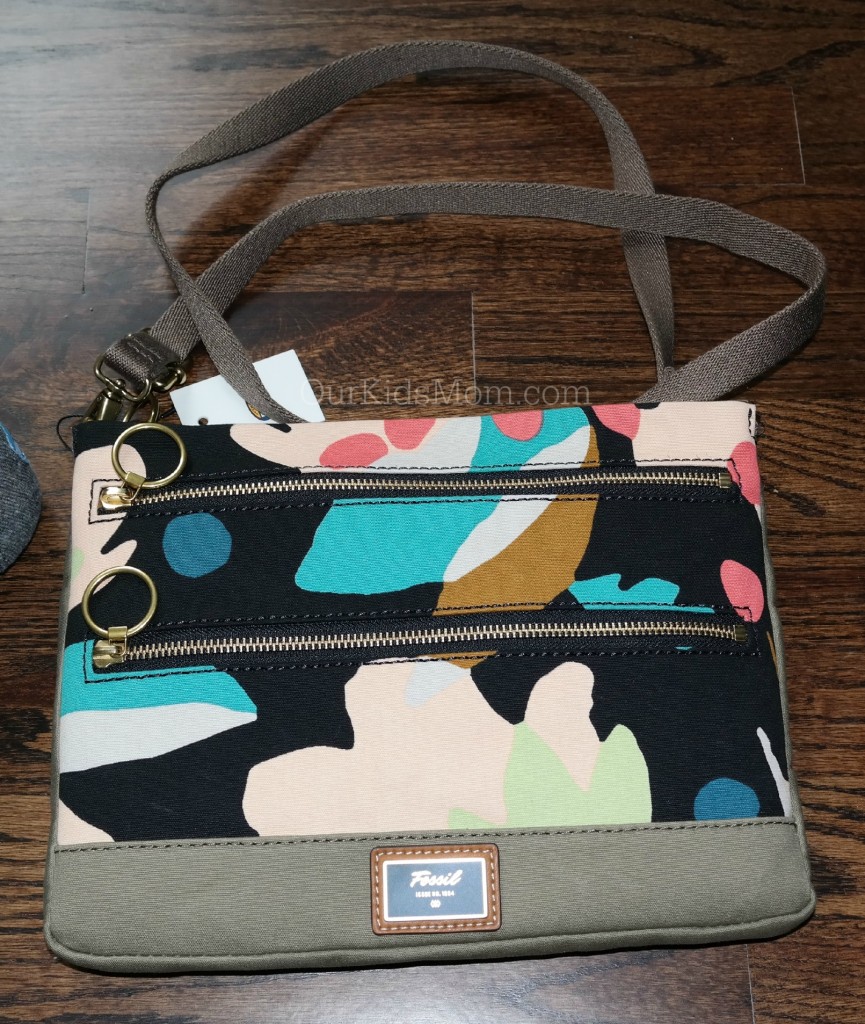 So, I really wasn't going to get a second bag, but then I stumbled across this Fossil Passport Top Zip and fell in "had to have it" love. The colors scream fall and with all the little zippers and pockets I have a place to quickly pull my phone out as well as my wallet. It's not huge, but it's not small and is the perfect accessory when hubby takes me out on a date night this fall.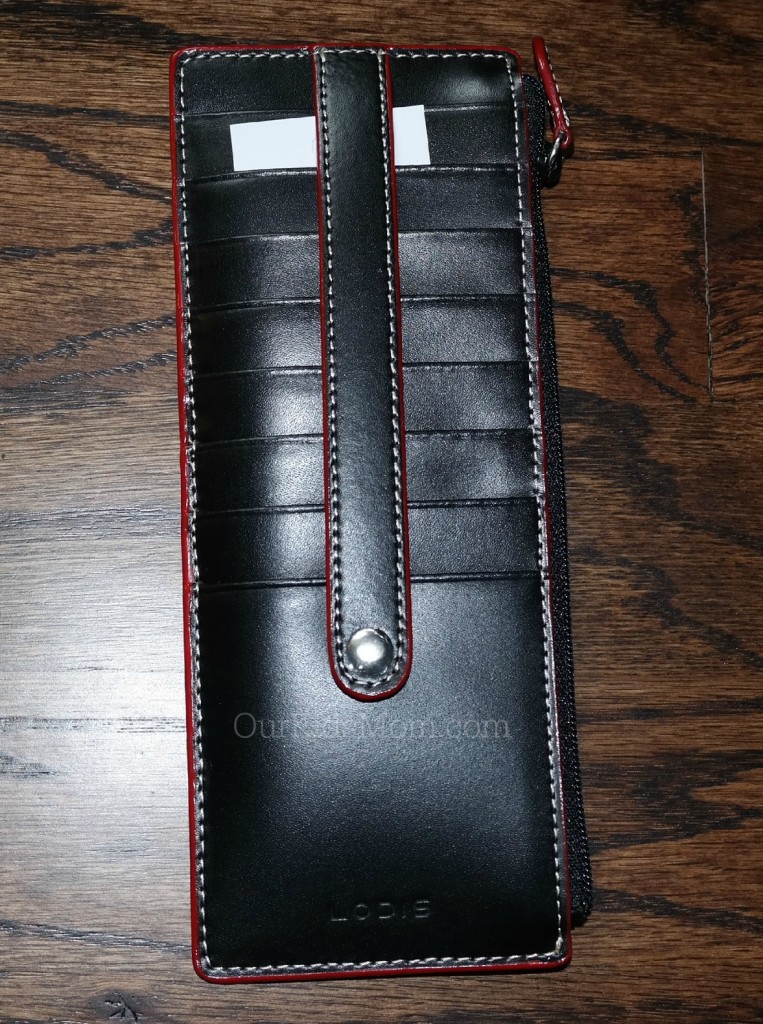 My last item I had to have for my fall update is this Lodis Audrey Card Case with Zip Pocket. My traditional wallets get so full of "stuff" that I cannot get it snapped. This one is perfect for my cards on one side, my ID on the other and a big enough zipper for my coins and a few bills. I'm forced to not stuff it with receipts and therefore it always closes. It doesn't take up a huge amount of space in my Fossil bag and if I'm leaving the house and only needs my cards, I can grab this and run.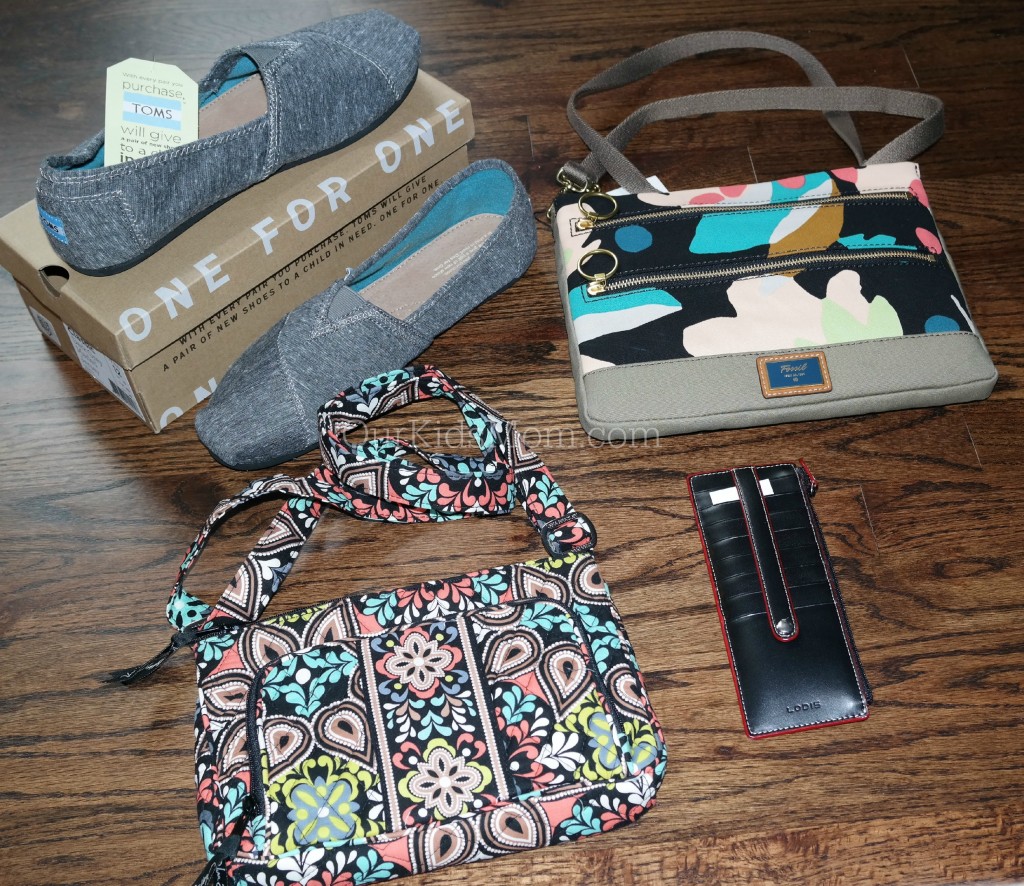 These four accessories (and shoes) will freshen up my current fall wardrobe and help me feel just a little more put together thanks to Zappos!
Zappos carries so much more than purses and women's shoes. They have mens, childrens, shoes, clothes, accessories (hats, gloves, belts, scarves, jewelry etc). Their site was super easy to navigate and my order arrived quickly and accurately.
Check them out and see what you can find to freshen up YOUR fall wardrobe!