Whether you're a brand new parent or have been responsible for your youngsters for a while now, you can attest to a constant need for answers, resources, help, assistance, guidance, something entertaining and someone to listen. Babies get tummy aches, earaches, cry for reasons we as parents don't always understand or know how to help fix, and normal life stuff like bug bites in the summer that require a bit different ointments than what adults can use. Always remember, what goes on your body is the same as putting something in your body. The same goes for your precious babies and small children, their skin is super absorbent and sensitive, so be very aware of what's coming in contact with their delicate bodies. Let's look at some helpful resources you can refer to during times of need and stress, or just for general reading when there's no sense of urgency!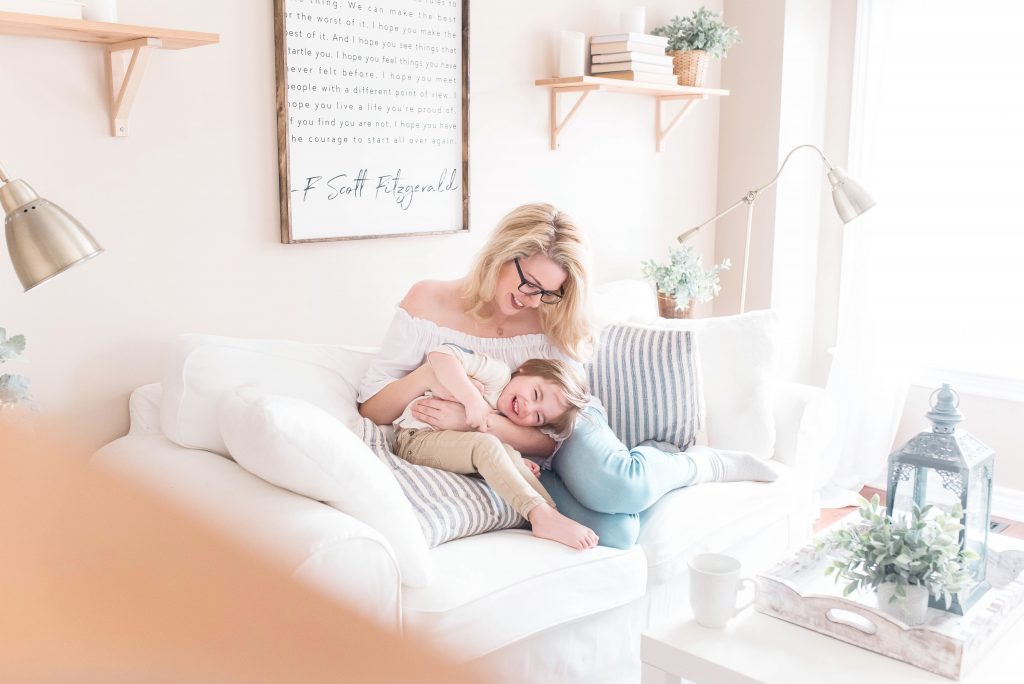 The Internet at large. Google is often the go-to confidant for every question we have, and for good reason. Searching the comprehensive Internet at our disposal is as easy as typing our inquiry and exploring the results to ascertain what makes the most sense for our answer. While it's not as advised as consulting your physician or other professional experts, it does provide quite a lot of value in most scenarios, especially in less serious situations. It's certainly not a replacement for your doctor or your child's doctor, but can be a supplement and guide for a quick remedy.

Curated platforms for holistic professionals. Finding resources you can go to for multiple inquiries across the span of many years is an amazing find and one that should be bookmarked and treated like a dear friend. Sites such as BeginToHeal.com are providing people with professionals from therapists to Reiki healers, guided meditations, acupuncture and most manners of holistic practitioners, as people from all walks of life begin to integrate medicines and practices from global influences, not just from one sector or another. There are many paths to good health, and holistic sites and resources provide a wide-ranged view of options, for you, your family and your children.

Local friends and trusted caretakers. Raising children takes a village, and that isn't truly felt until you're in the thick of it. Work and other obligations often take us away from our kids, and someone else steps in to take care of them, whether teachers, babysitters, family members, daycares or friends. Sometimes it comes at a cost, sometimes it can be traded or simply done as an act of kindness. To take care of children is a joy for many and their true life's work. Many teenagers make great babysitters, as they learn work ethic and are more than happy to earn their own money. Having friends you can enjoy activities and time together with, both for you as parents, and your children playing together, making memories and learning from one another. Doing life alone with no help isn't healthy, nor is it even in the realm of possibilities for most people, and having trusted friends and family around makes life so much easier, for a plethora of reasons and occasions.
Having resources on hand, or in your mind, comes in a variety of forms, from knowledge to people, material items and home remedies. We can learn from others that have gone through the same before us, friends and family that can share advice, time or knowledge, and the offerings of the Internet at our fingertips any time of day is mind-blowing with the amount of information we can consume and implement in our daily lives. Whether it's learning to put a diaper on correctly via a YouTube video, or looking up symptoms of a bellyache for your little one, it's easier than ever to get lost in the vastness of information. Having a few resources bookmarked and on standby, you can call on in a pinch will make your parenting days go so much more smoothly than going it alone.