Four Awesome Fun Water Activities for You and the Kids Next Summer
What are you thinking of doing this summer? Winter is at its peak right now, but you can't help but think about the summer and all the fun you're going to have with your family. There are people all over the world who seek the nice and warm sun of the summer radiating off their bodies while they soak it up. It's the perfect time to visit the beach, wouldn't you say?
But, your kids certainly aren't going to be satisfied just sitting about soaking up the sun now, are they? There are many fun activities that your children can enjoy this summer like boating, jet skiing, surfing lessons like from https://www.everydaycalifornia.com/products/surf-lessons, swimming, etc. In this post, we're going to take a look at each of these activities in a little more detail because it is wonderful to plan ahead and to focus on the wonderful things that can be done when the days are the longest.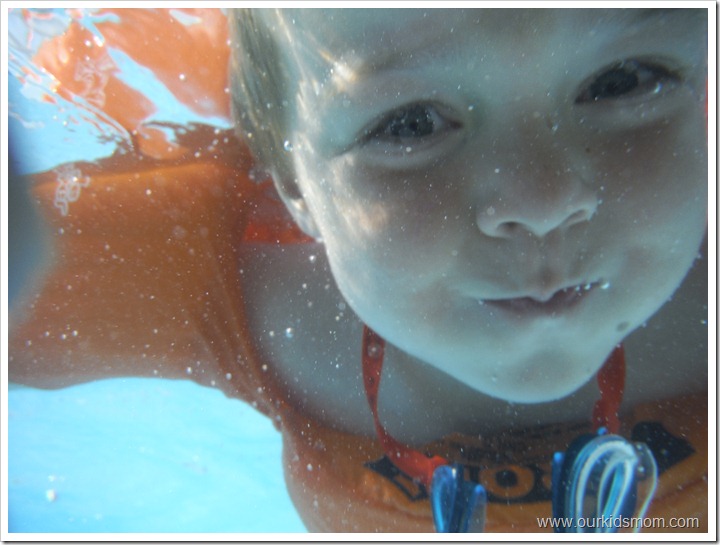 Boating
This is quite an exciting activity for anyone who has the need for speed. While you obviously won't be able to send your kids out boating on their own, the thrill of driving a speed boat through the water is second to none. But first, you will need to get your hands on a speed boat. This is where boat financing comes into the picture. That's right, you won't have to pay a huge sum just so that you can enjoy the summer. Financing your boat is pretty much the same as financing your car or your home.
But you should look for lenders that have experience specifically with boat financing. That's because they will be able to provide you with the proper advice regarding which boat you should buy. Who knows, they might even be able to get you a good deal on the boat. As far as what you can do with a boat is concerned, the opportunities are endless. You'll have the open waters in front of you and a powerful engine at your disposal. Go figure.
Jet Skiing
Jet skiing is an exciting and fantastic sport. It combines the fun of boating with the excitement of skiing. It's an awesome toy for anyone to own. There are various different activities for which a Jet Ski or Waverunner could be used. The most obvious one is for skiing over water of course.
This will include activities like jumping and even diving. And the feeling you get when you open up a jet ski against turquoise water is second to none. Your kids may be too young to ride a jet ski on their own though. So be prepared to be taking them on a lot of rides.
Surfing
Some people are afraid of surfing, but once you learn how to surf, you will find it to be enjoyable. Longboard surfing is a sagacious way for you and your kids to enjoy the beach, and will also ensure that you get a little exercise at the same time. Just remember to learn how to surf properly before hitting the big waves.
Even while purchasing your surfboard, carefully choose the length, thickness, width, and material depending on your height, weight, and level of skill. You wouldn't want to get an oversized board for yourself or for your kids, now would you?
Though you have to be in the ocean to do this, unlike with a Waverunner which can be used in lakes and rivers.
Wanna know the latest surfboard? Try to check this so-called fun board. To know what fun board surfboards are, check this post by Ombe.
Swimming
Finally, there is the good old swimming which can be done anywhere. No summer will ever be complete until you go out and have a good swim. The reason why swimming is so popular among kids and parents alike is because it isn't just fun but is also a spectacular form of exercise. And the best part is, your kids won't even know they are exercising. Swimming is also an important life skill which you should learn. It is actually pivotal!
You never know when swimming may come in handy. If your kids are really good, they could also consider becoming lifeguards. That will teach them some responsibility and help them earn extra pocket money on the side. This could be a long shot but it is a thought.
So here are four exciting activities for you to try this summer. Which one do you prefer? Perhaps you're interested in all of them? The only thing I can guarantee is no matter whether you choose one of these activities or all of them, your kids will certainly love you for it. And the best part is, you will get to have some fun with your family that is outside while enjoying the beautiful scenery. So what are you waiting for? Start planning your summer today. It's never too early to start.