Finside Jonna Jacket Review
Sample Received. All opinions are my own.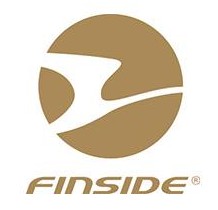 There are so many clothing brands out there that I often find myself overwhelmed with shopping. Which ones are good quality and which ones are overpriced because of the name tag on them?
I was introduced to a new clothing company recently and I have to say that I am very impressed. The company started in 2003 in Berlin as a children's wear brand called Finkid. Over the next decade the company continued to grow throughout Germany and Scandinavia and in 2013 Finside, a line for women, was born. In 2014 the company decided to expand to the US as well.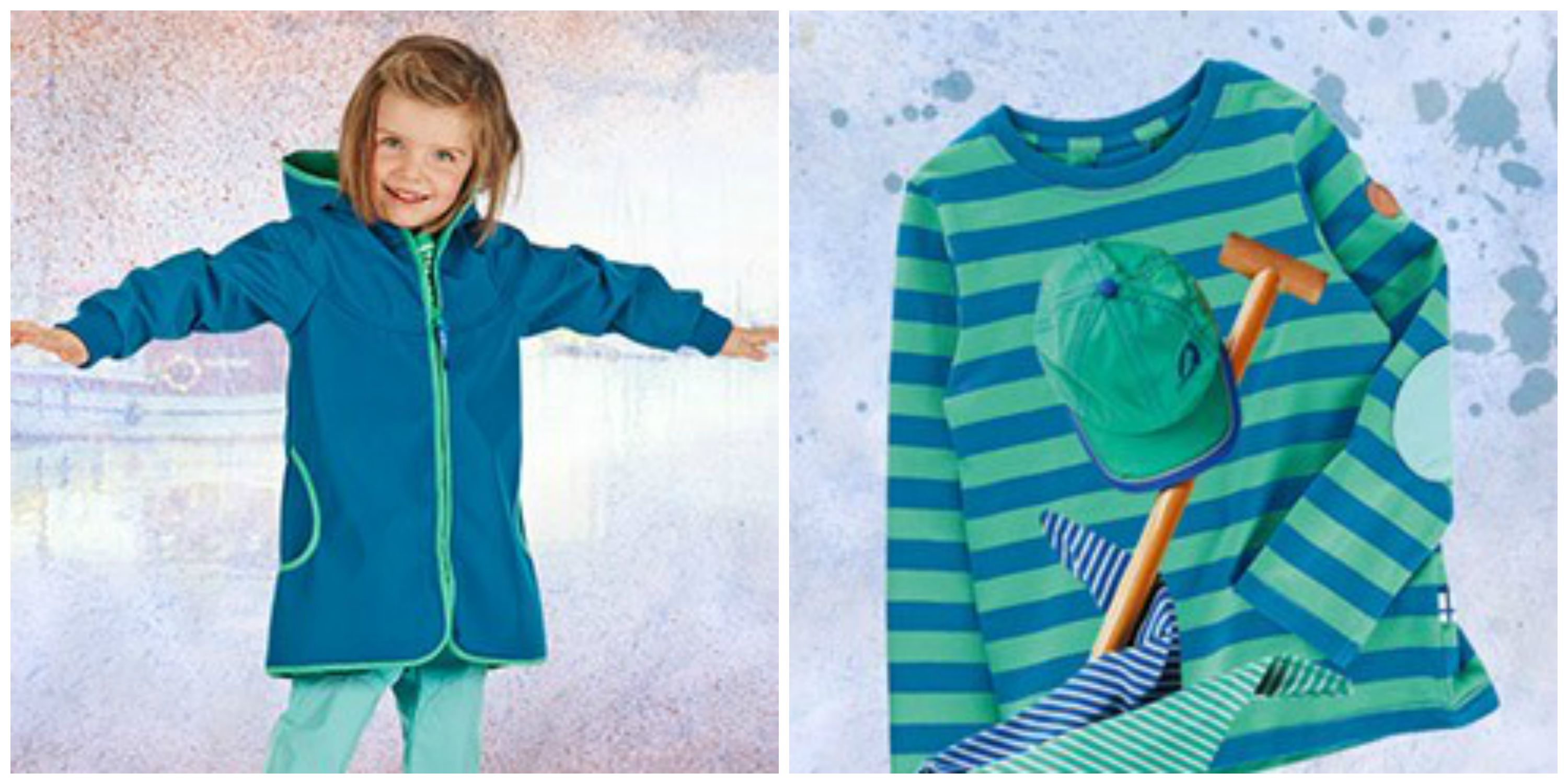 Finkid has some really cute and quality items including outerwear with a zip-in system to maximize function in every season by layering or wearing pieces on their own. They also have pants and shirts for everyday wear.

Finside is a company that has really put some thought into what women need. They have several jacket choices available. Some are designed to zip-in another layer underneath and some jackets have an option I have never seen anywhere else. It is a system that allows pregnant women the option to purchase a tummy panel that zips into the front of the jacket to accommodate a growing belly. No need to purchase a whole new coat. What a great idea! It gets better though. After baby arrives you can remove the panel and wear your coat as always or purchase another panel that is designed to wear overtop of a baby carrier. How I would have loved that with my last baby.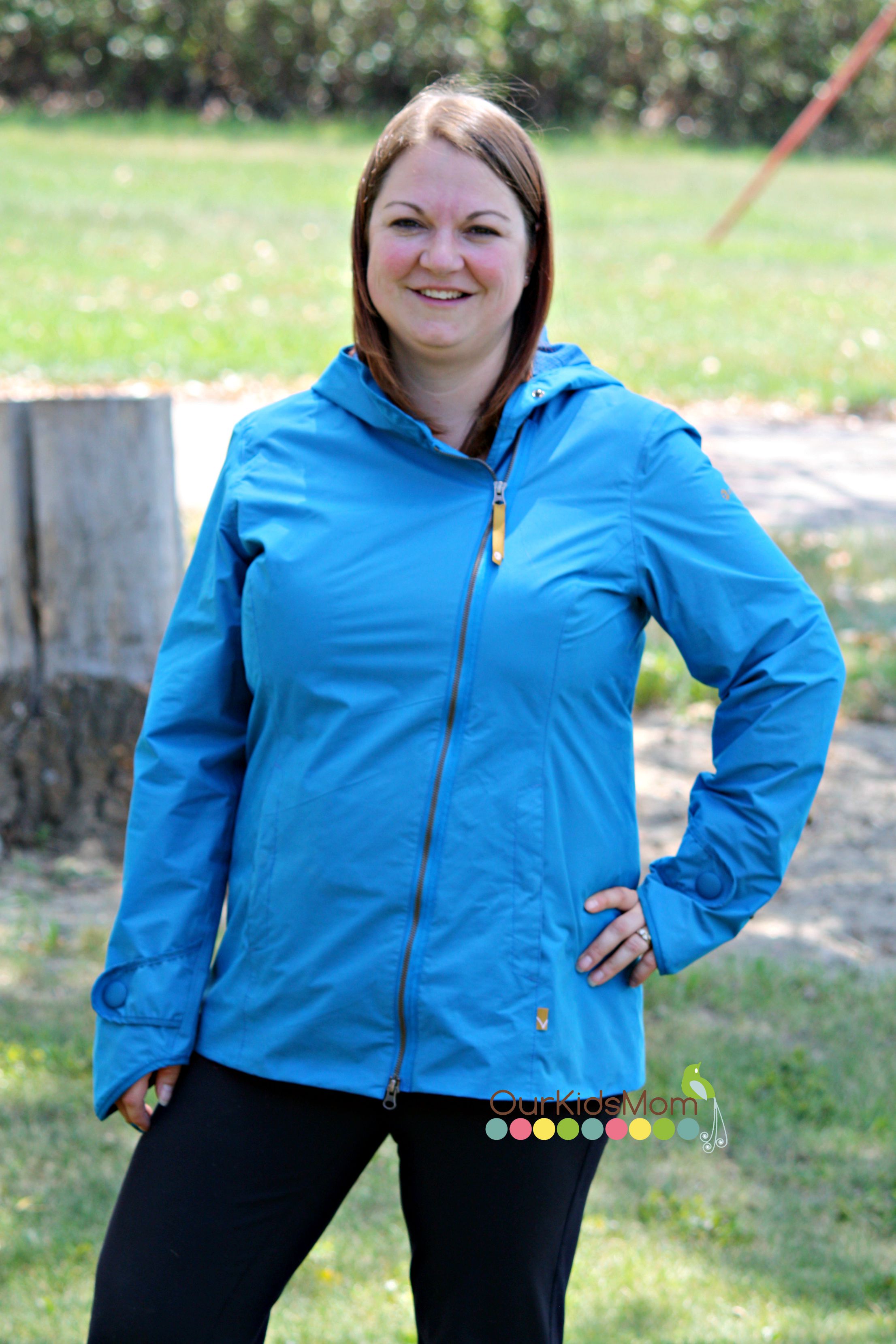 I received the Jonna jacket to try. I love this jacket. Seriously. My Mother's Day gift this year was a new bike and this jacket is perfect for riding. In fact it was designed with biking in mind.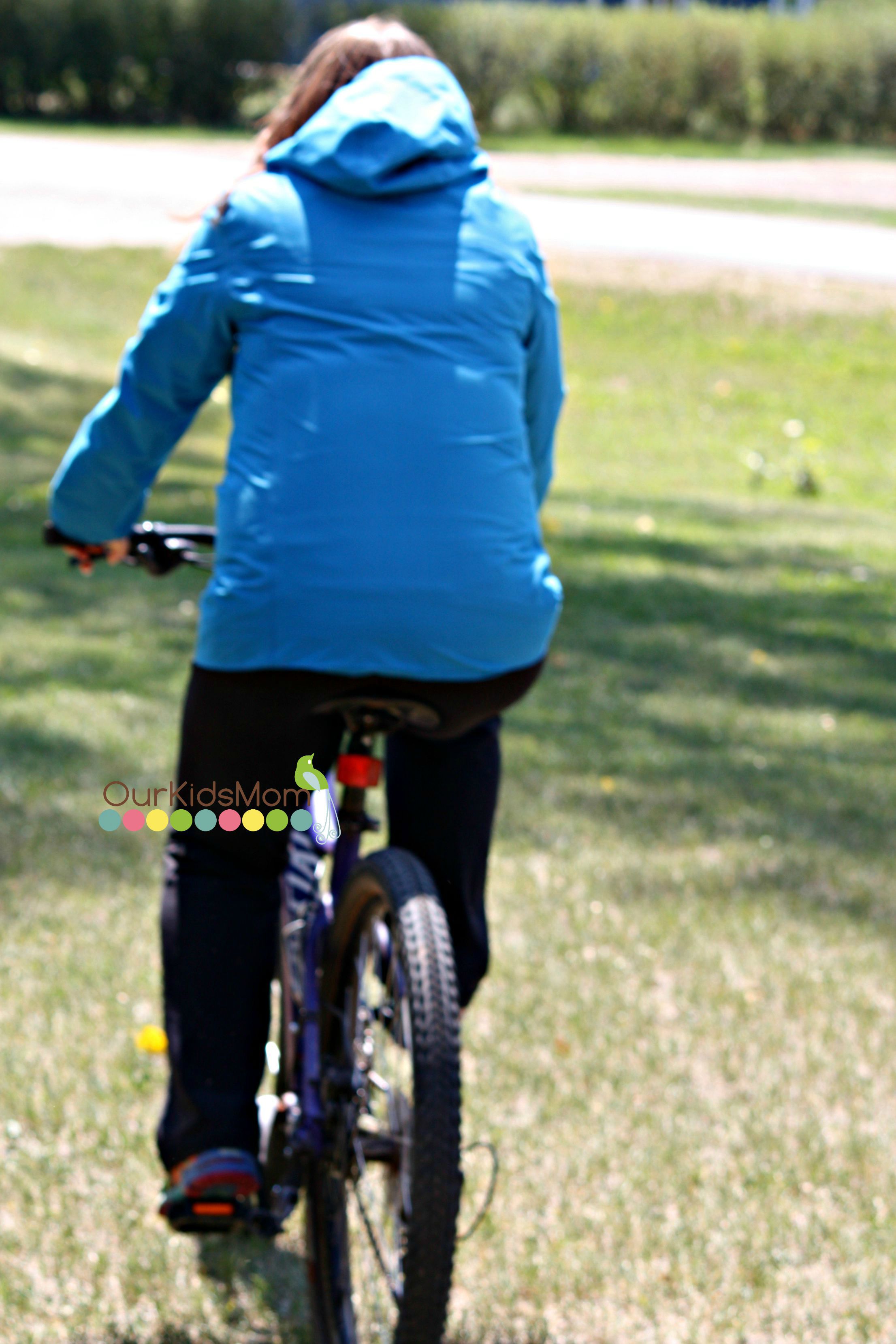 It is plenty long in the back so everything stays covered while bent over.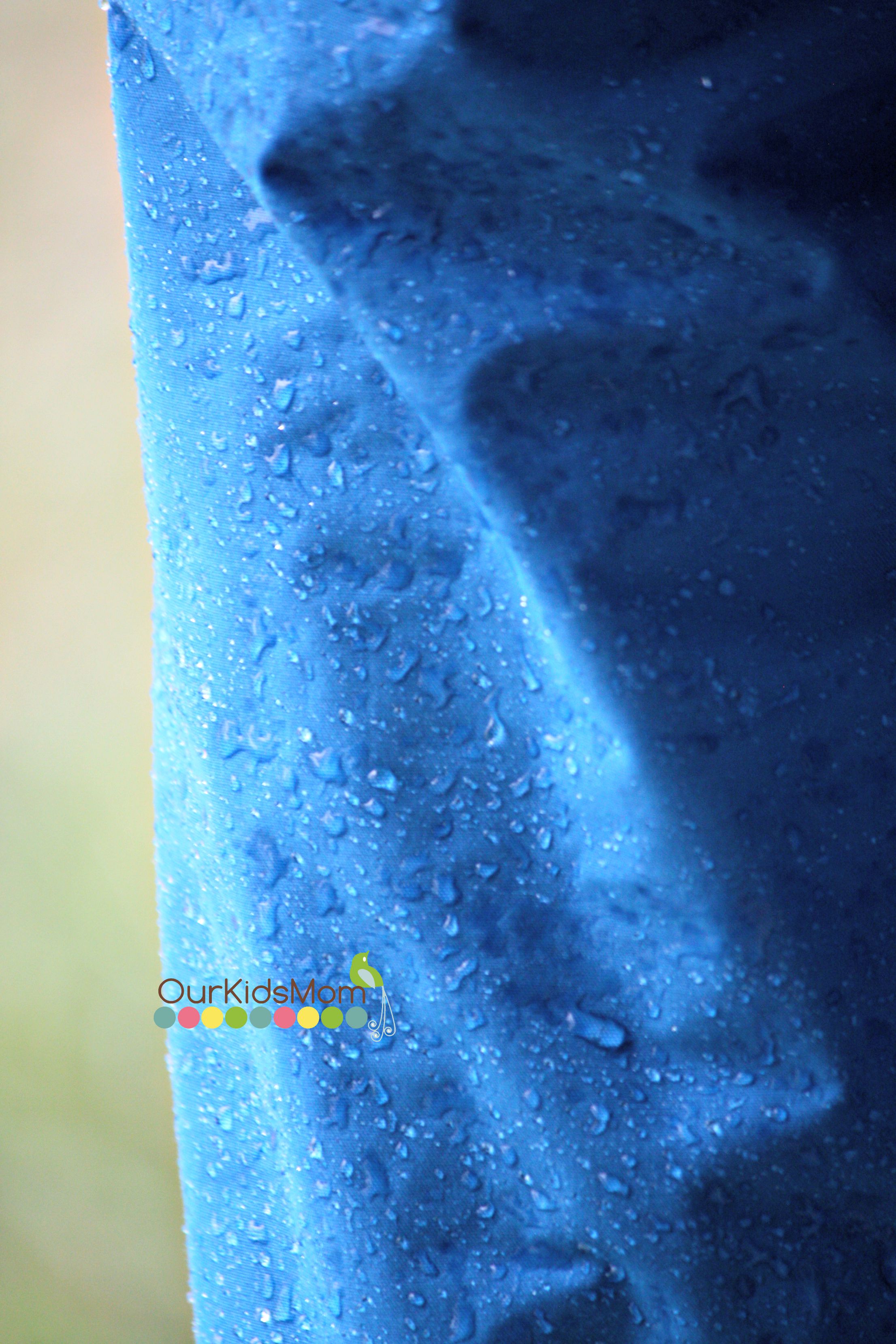 It is wind proof and waterproof, and I have had a chance to use it in both wind and rain and it truly does live up to the claims. I would love to see a way to adjust the hood as I had some trouble getting it to stay on my head in the wind.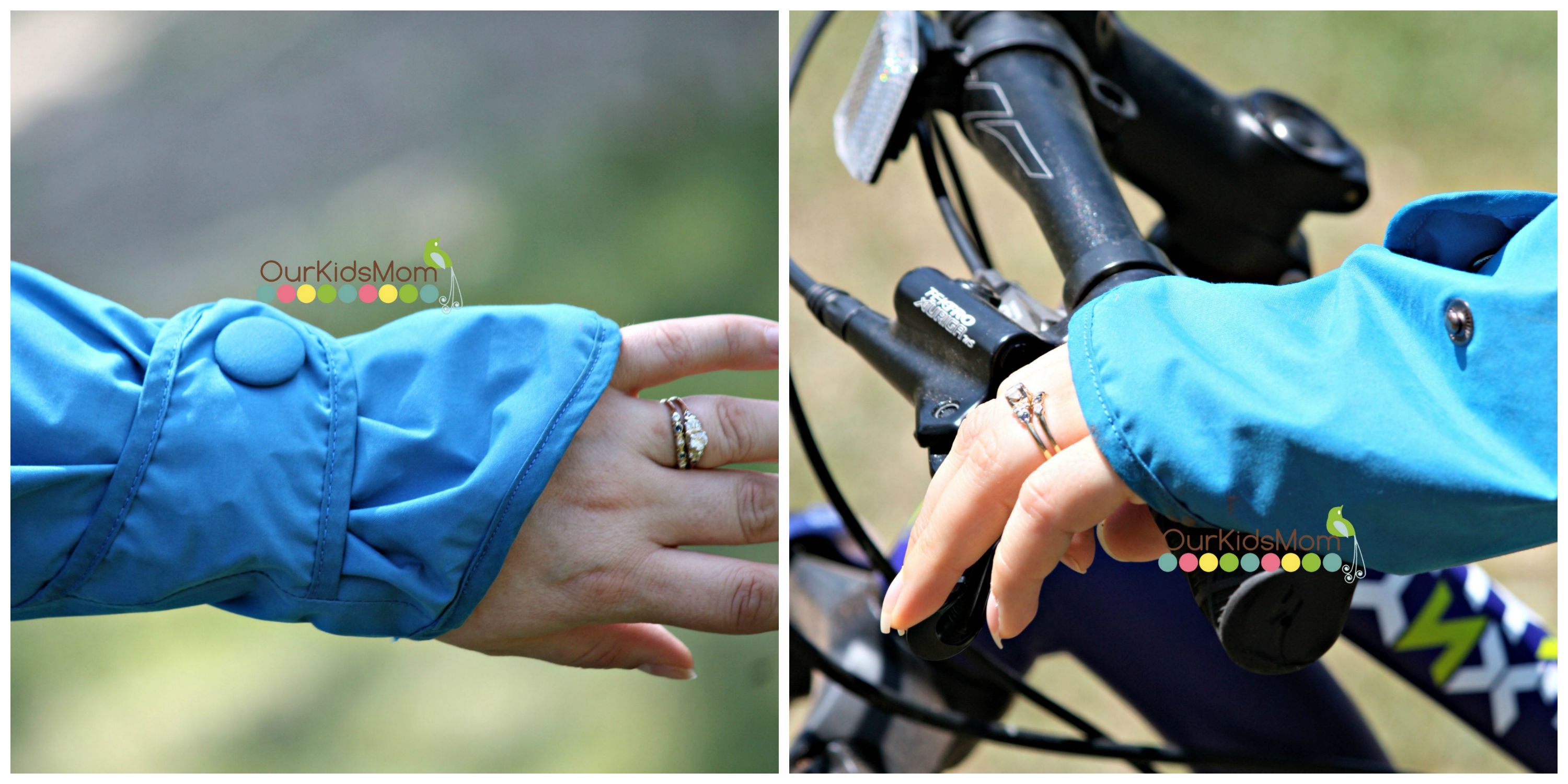 The cuffs are adjustable and extra long which is great when my arms are stretched out on the handles. I also tried this jacket out while on a zip lining trip. It was a really cold, windy day and I was plenty warm. I get lots of compliments while wearing my jacket too. It has an asymmetrical zipper and is a flattering slim cut.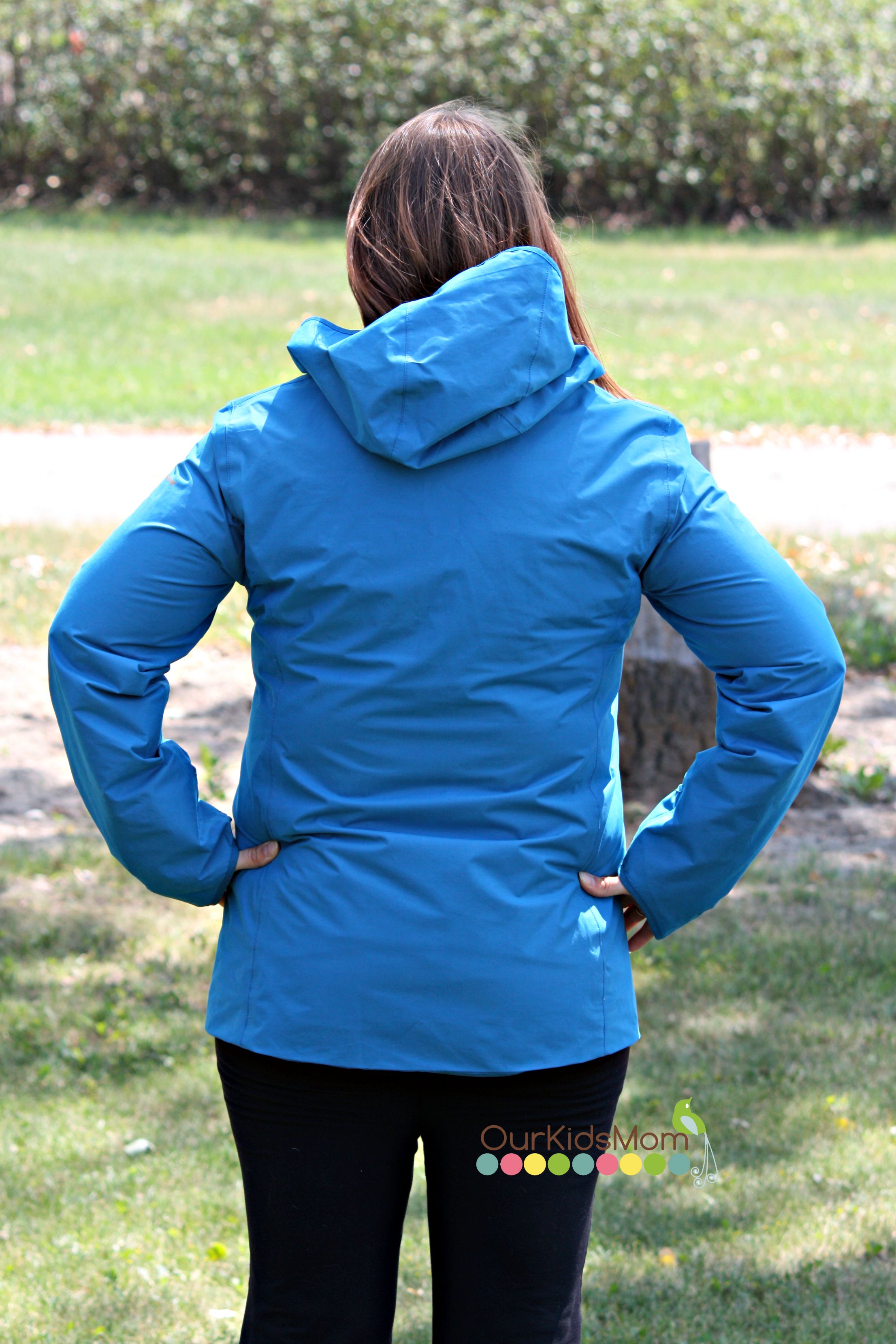 I can't wait to see what this innovative company comes out with in their fall/winter line. Until then check out the spring/summer line at www.finside.com. You can also find more great info about the company there.
Connect with Finside: