FINDING NEMO returns to theatres for the first time in 3D September 14th, 2012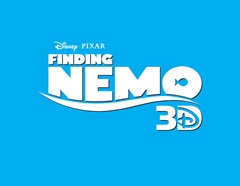 Finding Nemo has been one of my all time favorite Disney movies that appeals to both my sons and daughters. I absolutely adore the job Ellen Degeneres did with Dory's voice and personality (

insert "just keep swimming… swimming… swimming"

here).
Here is one of my favorite scenes when Dory and Marlin meet Bruce the shark.
Imagine this in 3D!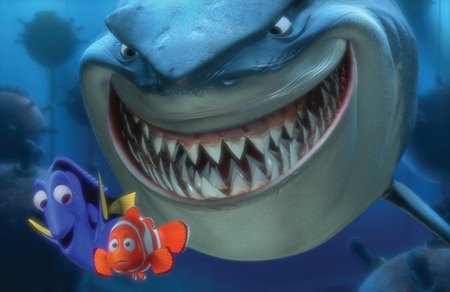 I loved the interactions between Marlin, Dory and the sea turtles (especially the babies). Disney made all of the characters in this movie so real and believable.
After seeing Beauty & the Beast in 3D last week, I know I need to save the date so the kids and I can see Nemo in 3D!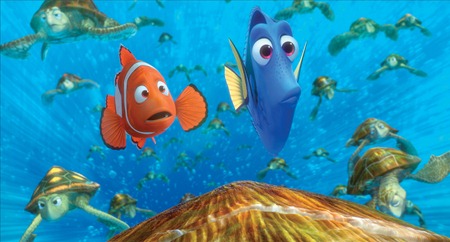 Connect with Finding Nemo:

Disclosure: Nothing was received in exchange for this post. I wanted to share my excitement for the upcoming movie release.