This year my Dad has had several major health issues that have reminded us how important he is to our lives. Thankfully he pulled through his three brain surgeries and the melanoma they found on his shoulder didn't spread to his lymph nodes. We have been given an extension on our time with him that we are eternally grateful for. The recovery has been a rough one, but our outlook is a positive one.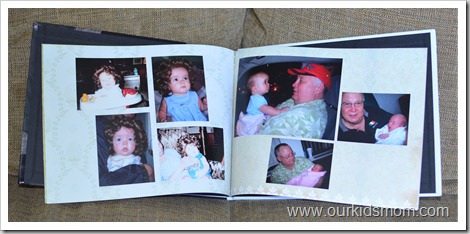 Recently I have been going through my photos and organizing them so I can back them up on my external hard drive. If you are anything like me you have photos on your cell phone, hard drive, Facebook, photo sites and memory card. Mine were a jumbled mess and it was time to organize them in one place before they got lost.
These trapped memories are nice to have, but what better Father's Day gift than the gift of sharing these memories with Dad. In my instance, my Dad's memory is blurry and hazy so a gift of a photo book means the world to him. Being able to thumb through and recall these memories brings tears of happiness to his eyes. He can feel the love that I put into creating the momento as well as the love shared in that moment of time.
Something as simple as a personalized photo card to let him know you care can touch his heart. How about a calendar with fun and creative snapshots for each month or use older photos of him with the kids that mean a lot to you so he has something new to remind him every month for the next year? In my case we made a photo book and put it into story form to show my Dad how much we love him and cherish these moments we've spent with him.    
  
Purchased gifts come and go.. why not breathe emotion and life into your photos and memories trapped in the digital world by printing them just for Dad?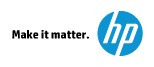 This Father's Day, let Dad know how much you care.  Use your favorite photo memories to create something special just for him. Make it memorable. Make it meaningful. Make it real. Go to hp.com/go/makeitreal.
Disclosure: Compensation was provided by HP via Glam Media.  The opinions expressed herein are those of the author and are not indicative of the opinions or positions of HP.