Fathers Day Gifts for the Handyman In Your Life
This post brought to you by Walmart.com. All opinions are my own.
It seems like my husband is always constructing or fixing something around our house.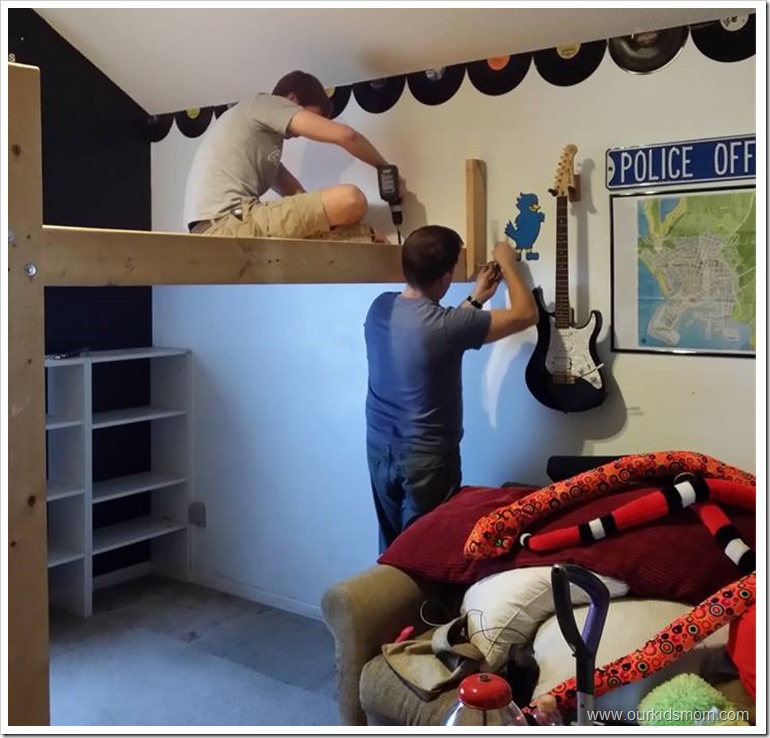 He's made loft beds in two of our kid's rooms.
When the beds came down he made raised vegetable garden beds out of the scrap lumber for me.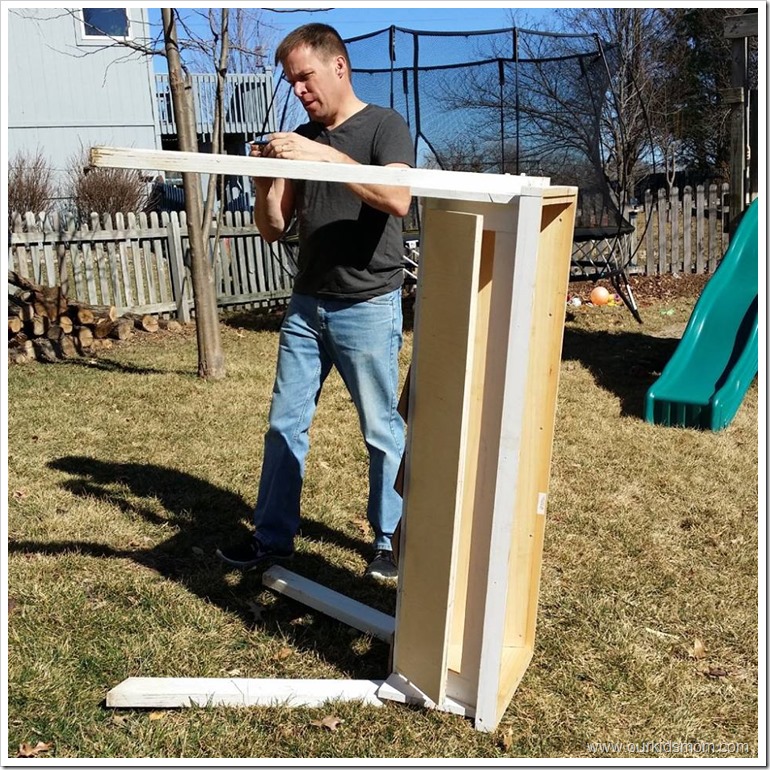 When he purchased a bee hive for us I mentioned I'd like a window on the side so we didn't have to bother the bees to peek at them.
Yep… he promptly went to work installing a window for me.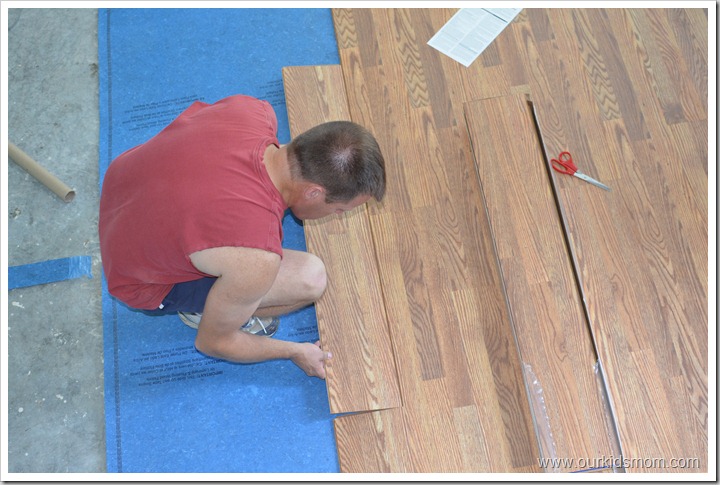 There's really nothing he won't try. We had to replace our flooring when we had to pier our house because of settling. He jumped right in and installed a Pergo floor perfectly!
Doing these types of jobs around the house are so much easier when you have the right tools.
Here is my short but sweet wish list of tools that any handyman would love this Father's Day:
Screwdriver set (because they are always needing replacement)

Drill/Power driver

Table Saw

Recip Saw

Pressure Washer

Drill Bits (as they always seem to wear out)

Socket Wrench Set
Even if the guy in your life isn't a Handyman, Walmart.com has a large selection of items for Father's Day Gifts for Dad.
I am blogging on behalf of Walmart.com and received compensation for my time, but the views expressed here are solely mine, not Walmart's. Shop online and save money to live better at http://www.walmart.com.