A baby is probably the most precious gift you will ever receive. It is enjoyable putting together the first outfit and gathering the best pieces for the first wardrobe of the new baby. As you buy these clothes, you wish that the baby will be comfortable and safe in the outfit. In every piece of clothing that you dress them, the baby should have all the style and feel comfortable. With so many brands in the market, it is overwhelming choosing the appropriate clothing for a baby boy or girl.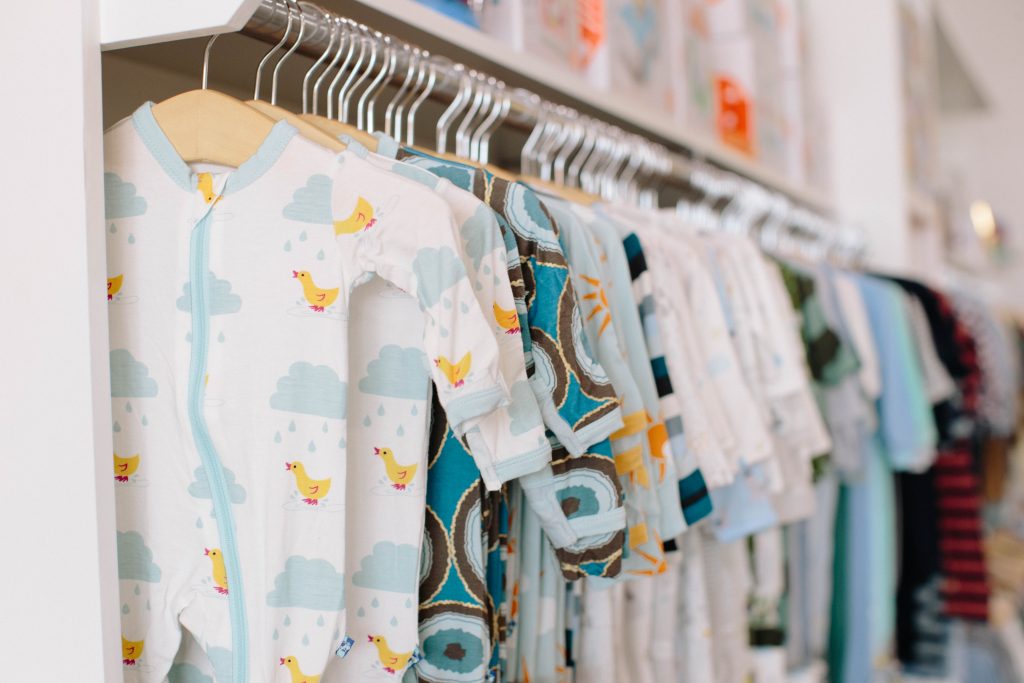 To make buying clothes for babies enjoyable, for regular or religious baby clothing, here are some important factors to consider. 
The Material Making it 
It could be your desire to dress your baby in funky, trendy, bright, or expensive clothes to compliment the baby's cuteness. However, the cute outfits come at a price since the baby may develop rashes and other skin irritations. Keep in mind that the skin of babies is very sensitive. It is recommended that you consider fabrics like cotton since it is derived from natural resources and has good properties to make them a good fit for babies. Some fabrics like nylon can cause skin sensitivity and discomfort. 
Safety of the Baby 
Safety is an essential factor that is often overlooked by busy parents and families. It is prudent to buy baby clothes that do not raise safety concerns for the baby. An item of clothing with decorations like bows, flowers, and hooks can cause choking hazards. It is advisable to pick clothes made from flame-resistant fabrics if it is to be sleepwear.  
Size of the Clothes 
It is disappointing and a waste of time buying an adorable gown for your baby to find that it is too small. Make sure you buy clothes that fit the baby right. An appropriate size of the clothing makes the baby comfortable and allows the baby to move around easily. Be sure to account for the growth rate when making purchases since babies grow at a faster rate. It is recommendable to buy a slightly bigger size to compensate for growth spurts. If you are unsure of the size that will fit your baby, most clothes have standard measurements to guide you. 
Cost 
It is not good to default to the lowest priced clothing in the name of frugality whenever buying clothes for your baby. Buying top quality and well-designed clothes will give you peace of mind. Always choose quality over quantity. If you prefer buying online, choose online stores like Unique Baby Store that have great selections at reasonable prices and also cater to various high-quality baby products.
Consider the Seasons 
It is good to consider the season and geographical climate when buying clothes for a baby. Always buy an item of clothing that is appropriate for a given season and climate. If you buy from online sites, carefully look for product descriptions to know if the fabric is light or heavy. If this is overlooked, you may end up buying clothes that your baby will not get to wear.  Always plan, choose carefully, and get the most usage out of the baby clothes you have set your eyes on.