Today (Saturday) was Ethan's 4th birthday. To make it extra special we took him to play at The Track in Branson, MO (review to come later). We had a long, hot but fun day. In a hurry to clear my memory card so I could join the family at the pool I thought I transferred my photos to my hard drive. I reformatted my memory card so I had a clean slate for the pool photos.
Tonight when I went to find the photos… they were nowhere to be found. As you can imagine, I sobbed. It's my (last) baby's 4th birthday and I had nothing left of it. After a little searching I found a free software program called Recuva.
After about an hour (I have a 16 GB SD card… the larger the card the longer the scan) it not only recovered my photos from today (nearly 400 of them!) but it also found photos I took last month as well! I transferred the files I needed to my hard drive and I now have them to (backup) share! Yes, it was free… but if it had popped up and said "you can have five free the rest will cost you $20"… I would have paid it!
Here are some of the memories I would have lost forever…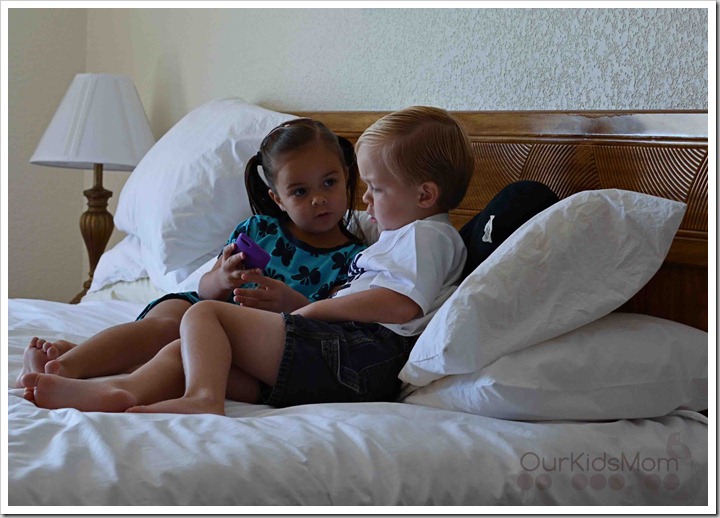 The kids played nicely in bed while waiting for everyone to get ready for the day.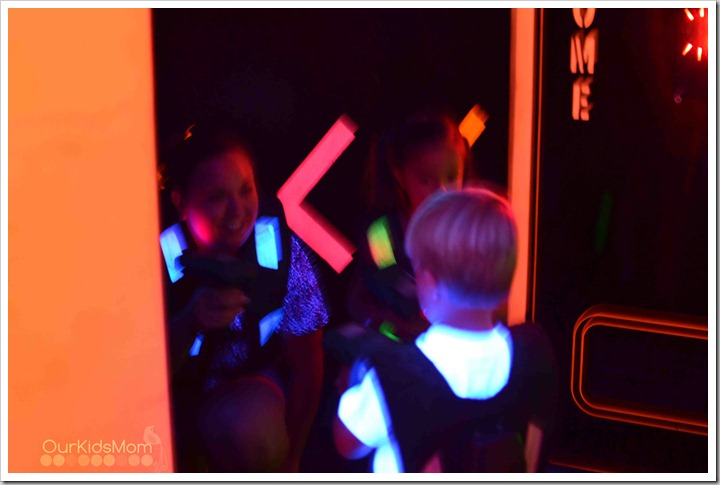 Ethan got to play his first game of laser tag. He had a blast running around shooting at his brother and sisters.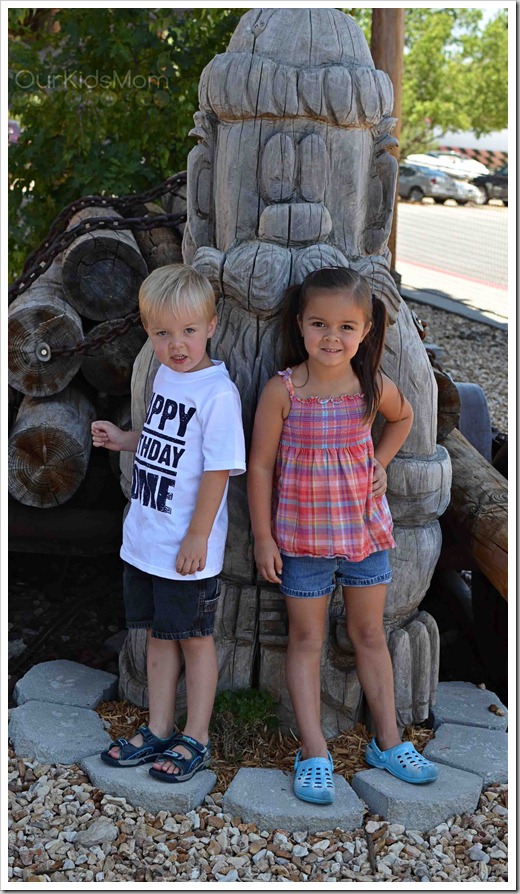 Ethan is sporting his "Happy Birthday To Me" shirt.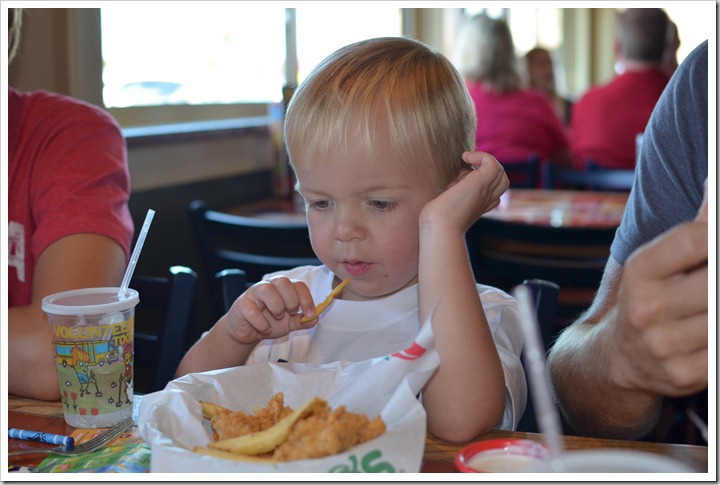 We brought Ethan to Chili's for his favorite meal… chicken and fries. He doesn't get it often so when he does it's fairly special.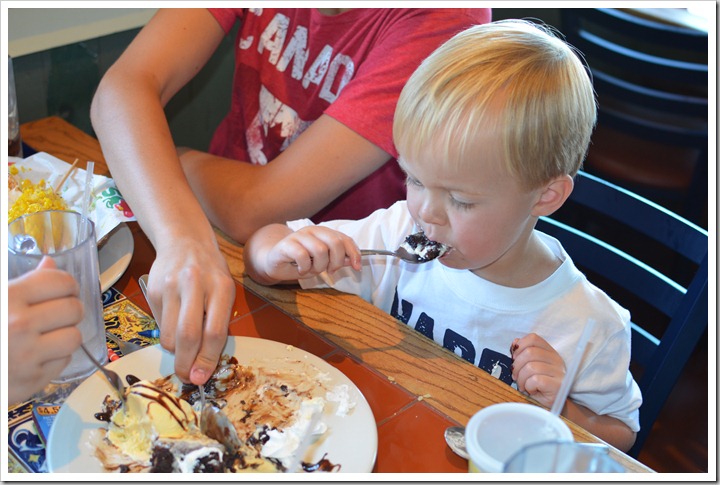 Tonight when tucking Ethan in I told him I was so happy he had a happy birthday. He said "Yeah… it was delicious. The cream was yummy!".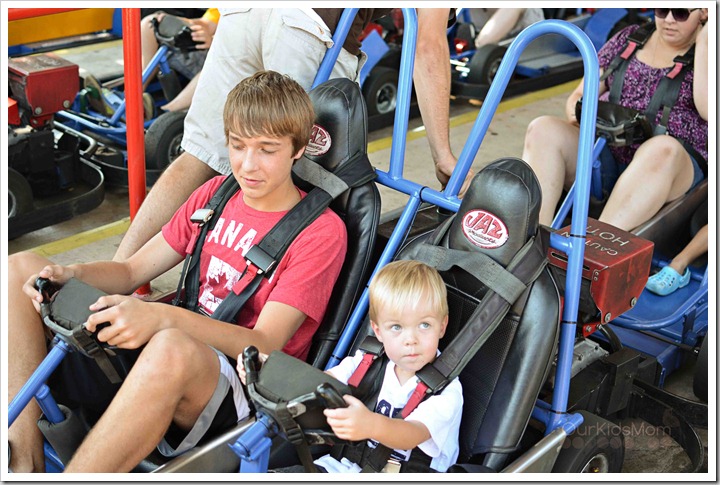 Ethan got to ride shot gun with his big brother Josh! He was excited to ride in the fast cars!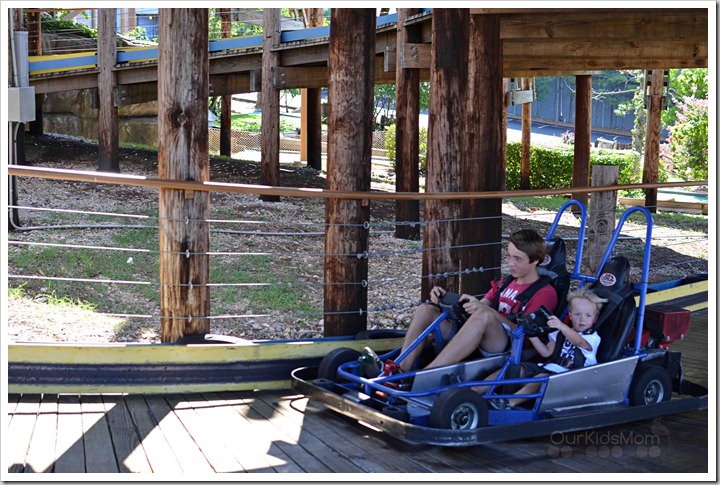 See what I mean? THAT is why I was sobbing when I thought they were gone. I have nearly 400 photos from today to sort through… these were a few of my favorites.
I can't believe my baby is 4. Happy Birthday sweet Ethan!
Disclosure: I was not compensated for this post. I honestly lost my photos and after recovering these memories I wanted to share this fabulous program with you!