Thanks to The Coca-Cola Company for sponsoring today's conversation. All opinions are my own.


Can you believe back to school season is right around the corner (for some of us already here)?
I decided to make the best of what was left of our summer and the kids and I went to spend some quality time together with the animals a nearby zoo.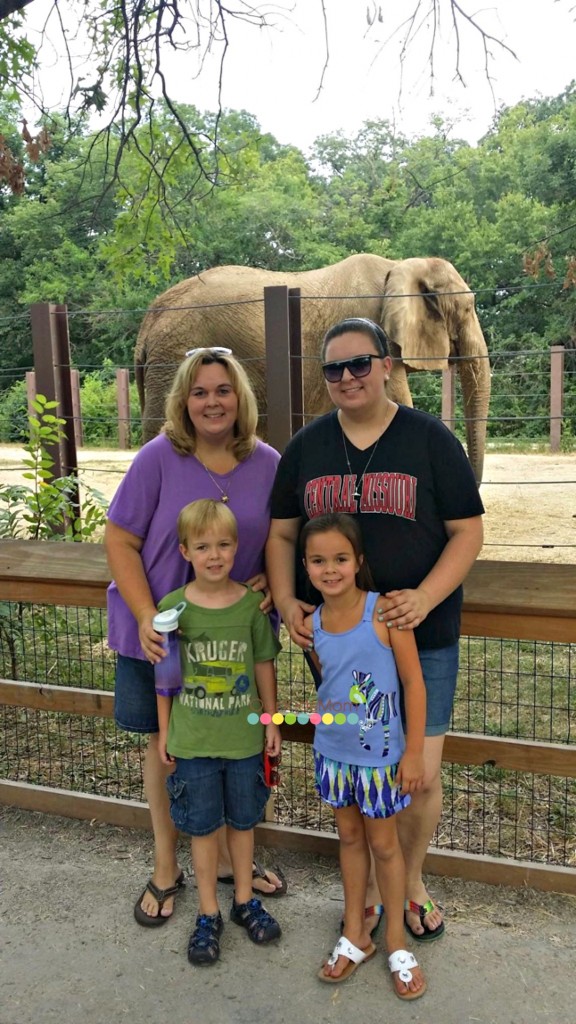 Although we had a blast checking out all the animals, riding the train and the merry go round and even riding a camel we were exhausted by the end of the day. Between the heat and all the walking we did the last thing I wanted to do was hang in the kitchen and cook dinner.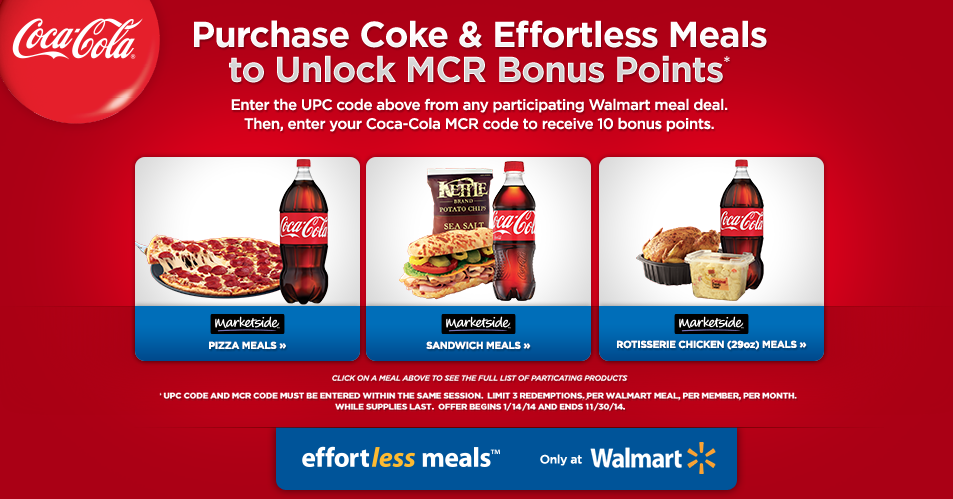 Fortunately Walmart and Coca-Cola are making family dinners a little more convenient and special even when we are super busy (and dog tired) during the school months.
Coca-Cola and Walmart have come together to create "Effortless Meals" for families through a variety of meal options – take 'n bake pizza, flavorful sandwiches, and ready-to-serve rotisserie chicken. By picking up Walmart and Coca-Cola effortless meal bundles, moms are able to quickly and conveniently enjoy tasty family dinners with their kids without the hassle of cooking.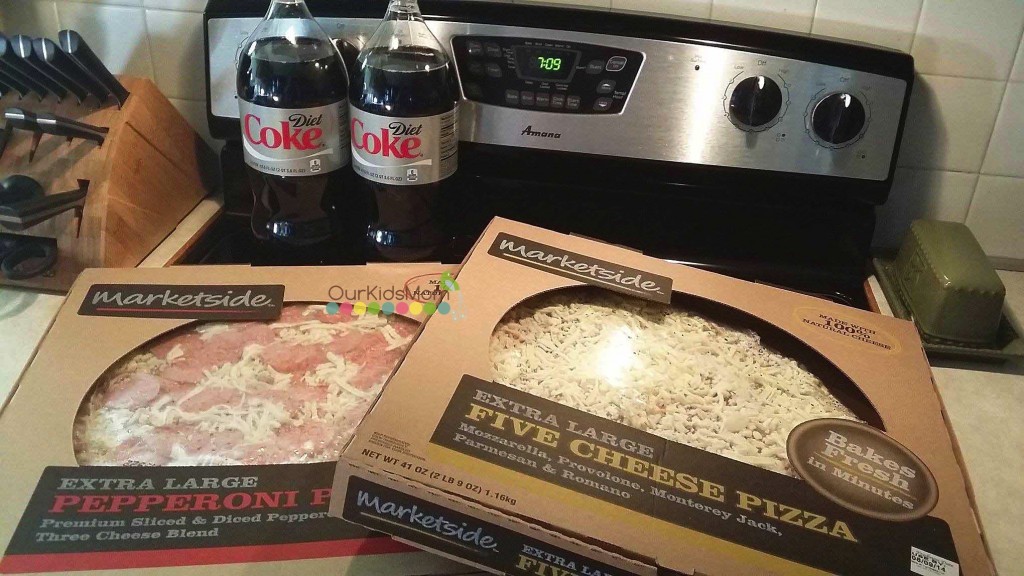 Effortless Meals lets parents spend less time working in the kitchen and more time connecting with their kids, while still providing a delicious meal that the whole family will love.
My family can and will eat pizza any time of day. With both vegetarians and meat eaters in our midst, it can be a challenge to find something everyone will eat.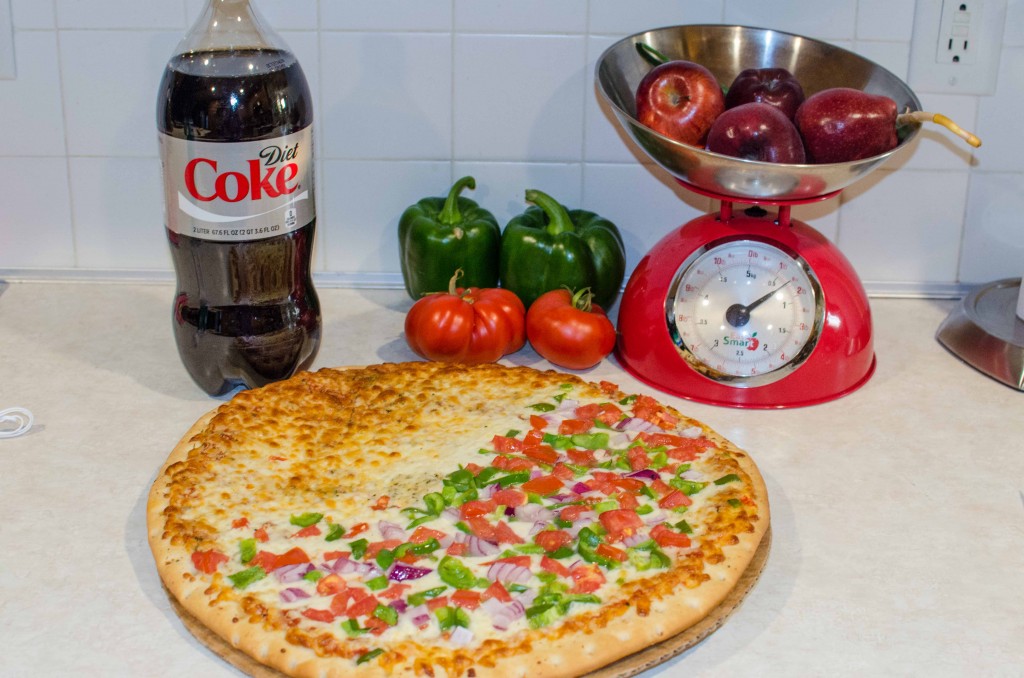 With just a few extra toppings from home that I usually already have cut up and ready, I've got a meal that everyone will eat (and enjoy).
If you are a My Coke Rewards user, now you unlock bonus points when purchasing Effortless Meals at your local Walmart.
Good food, little effort and bonus points! How cool is that?