One of the most important things that you can do for your health is move your body. Exercise has so many different benefits for your body and your mind, and maintaining movement of some kind is essential if you want to feel your best mentally, physically and emotionally.
You don't have to be a massive fan of the gym, or of very busy fitness classes when it comes to moving your body. You may have a passion for yoga, and expand that passion into a 200 hour online yoga teacher training session so that you can lead a teacher in small groups for yourself. Many people discovered yoga and gentle movement when they were at home during Covid, and it's so important that you keep moving your body even if you're not home in isolation. 
We live in a culture where people tend not to move too much, but exercise should always be comfortable, and you should always listen to how it works for your body if you want to move it. Exercise should never hurt, there should never be an increase in pain or any new pain, and if you have a health condition before you start any exercise you should always discuss it with your doctor.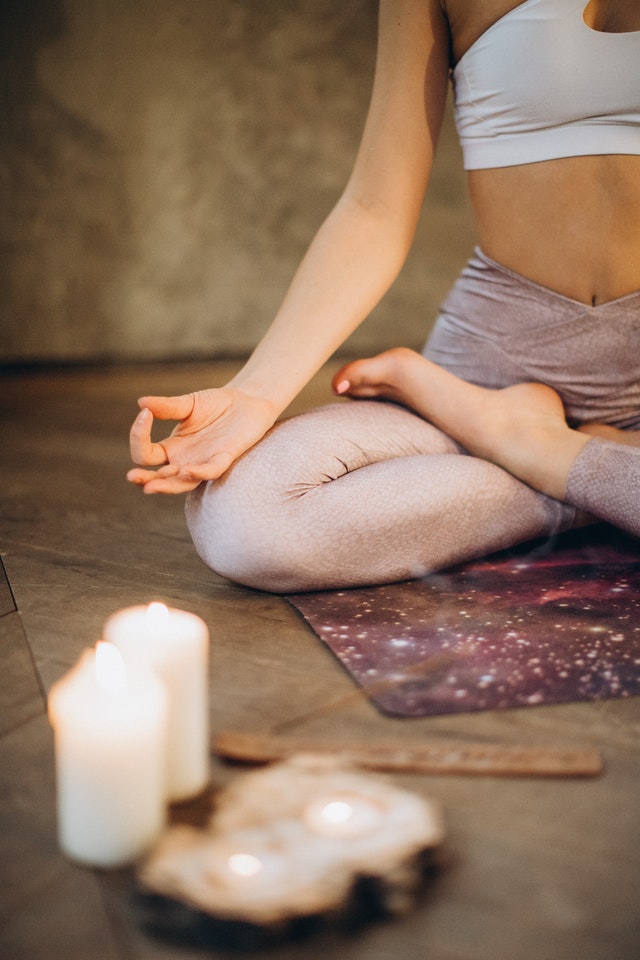 Go outside for a walk. One of the cheapest and easiest ways to move your body, to keep it healthy and supple, is to go outside for a walk. Getting outside is not just remarkable for your body though, but it's excellent for your mind. They always say that it's amazing what a little bit of fresh air can do, but don't forget what the sunshine can do for you. Soaking up some vitamin D as you stroll through the streets may not sound like as much fun as going to

bungee jumping class

, but make sure that you are outside and breathing in the fresh air as often as you can.

Dance. An easy way to move your body is to crank up the music and move at home. You don't have to be excellent at dancing, nor do you have to dance in any particular way. The point here is that you want to get your heart rate going and you want to move around the room – plus you can have fun with it. Whether you are standing or seated, alone or with somebody, music makes such a simple thing more fun.

Use YouTube. Believe it or not, there are plenty of exercise classes lined up on YouTube ready for you to use. If you can't get out to the gym, or you can't think of which class you would like to join the most, think about looking online and picking a video from any of the ones available to you there. You'll be surprised how many exercises you can do without having to pay for a membership.

Take frequent breaks at work. Taking a break from the office is important. Stretch and stand up and move around your office every half an hour just to keep your blood something.