This post is brought to you by Pepperidge Farm® Milano® cookies, but concerns my own opinion.
If you are a busy mom like myself, you know all too well how hard it is to find time for self-care. Being able to give yourself a few minutes or hours of just me time is tough for a mom who is working hard for her family. There are few things that allow you to really indulge yourself without taking time away from your family, but one thing I enjoy is a special sweet treat indulgence I can sneak in between washing dishes and helping with schoolwork.
Easy Ways For Busy Moms To Indulge In Me Time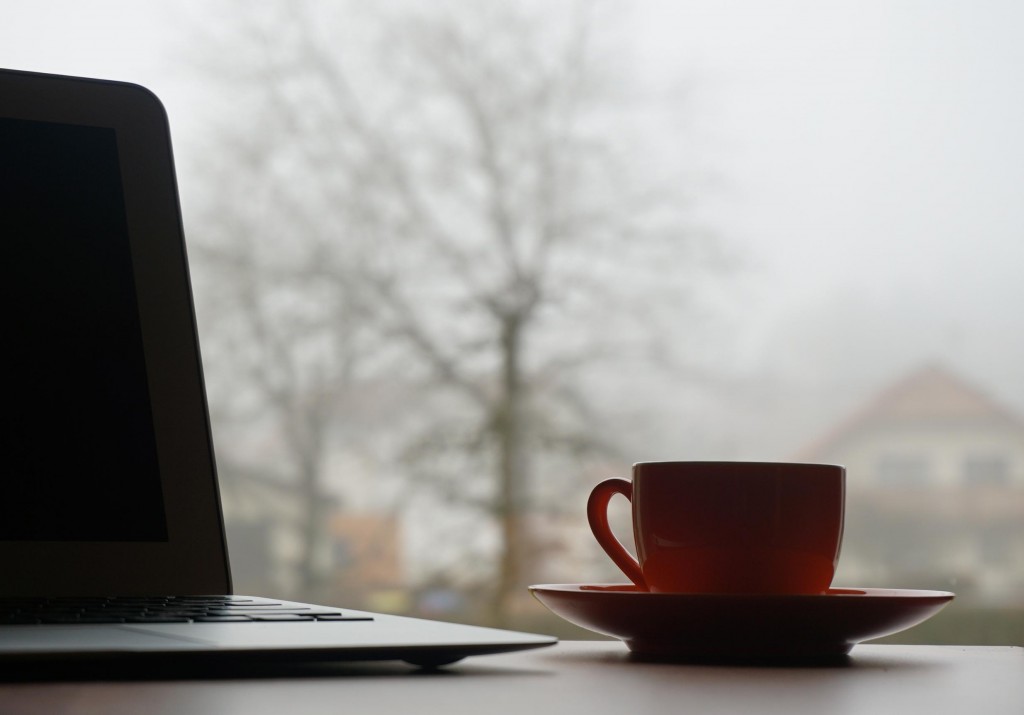 Our sponsor, Milano cookies brings to mind indulgence and for me specifically, a treat that is all my own. They are just the right size to really satisfy me when I need a sweet and decadent indulgence on a busy day.
Enjoy a treat for breakfast. Sometimes it is okay to just enjoy a special treat for breakfast. After you get the kids out the door for school, sneak back in and pour your morning cup of coffee or tea and enjoy a Milano cookie in the seasonal Banana flavor, or the classic Salted Caramel or Mocha flavor. While most just enjoy their cookies by themselves, you could even dunk them in coffee, tea, or hot chocolate!
Keep treats in your desk drawer. Sometimes you need a sweet little pick me up in the afternoon on a long day at work. Even if you work from home or are a stay at home mom this works great. Keep your package of cookies tucked away for those special indulgences in the middle of the day when you just need a treat to help you make it through the day.
Have an after dinner treat. After dinner has been put away and the dishes are done, take a few moments for yourself. Grab your favorite flavor of Milano cookies and a glass of wine for a small treat that will help you relax and feel a little less haggard.
Host a girls night in. Sometimes moms just don't have time to go out for dinner and drinks with their friends. You can easily plan a night in for yourself and your friends. Rent a chick flick to watch, and a great kids movie for your kids to enjoy in another room. This makes it easy to still be moms while also taking a bit of time to just relax and catch up with your friends. A tray of Milano cookies with some of your favorite drinks is the perfect sweet treat to have while enjoying a new romantic comedy!
Taking time for yourself is vital to you being able to give your family your best. When you don't take time for self care and that indulgence of me time, you get worn down and are more prone to lose your temper or just feel unhappy. These ways to indulge yourself are simple, easy, and of course fit into your schedule with ease.