This post is part of the Netflix Stream Team program. All opinions are my own.
With full-blown fall premiere season upon us, now's the time to grab your boo and glass of wine (or just grab the wine!) and dust off your shelfies.
What's a shelfie you ask?
We all have them – they're the shows you've been wanting to watch but they've been sitting on the virtual shelf because…well, because you're a parent and who has the time?
Below are the top-three shows I've been dying to start or catch-up on, but just haven't had the time.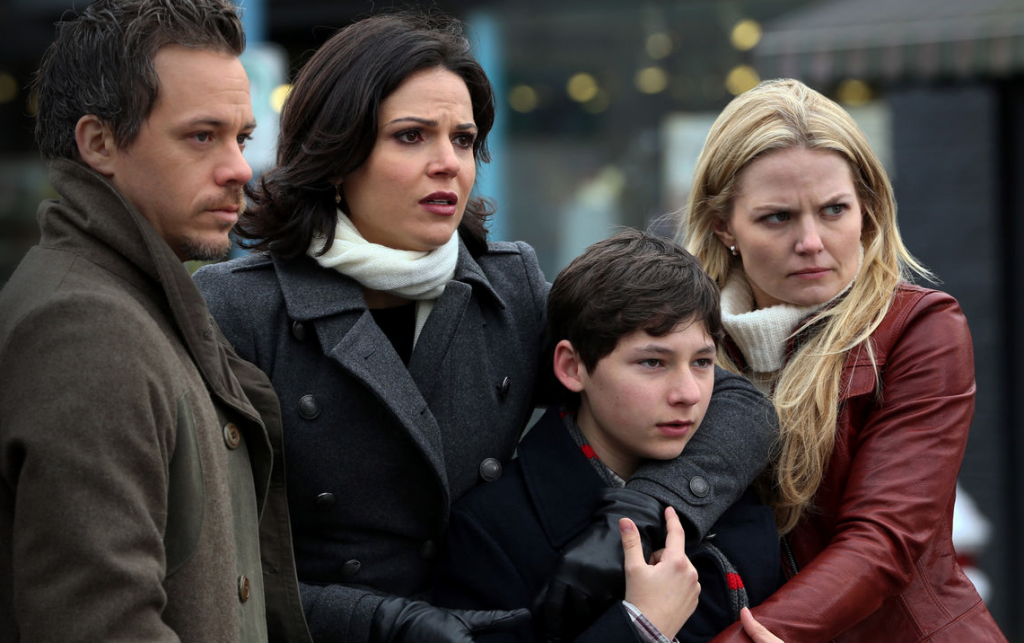 Once Upon a Time is a show I'd like to start from the beginning. My oldest watches it, and I've seen a handful of episodes from different seasons when she comes home to visit. As my only real television time is when my husband is home, and he isn't interested in watching it… I just haven't started it from #1.
In this fantasy series, a young woman is drawn to a small Maine town and discovers that it's filled with elements of the fairy tale world.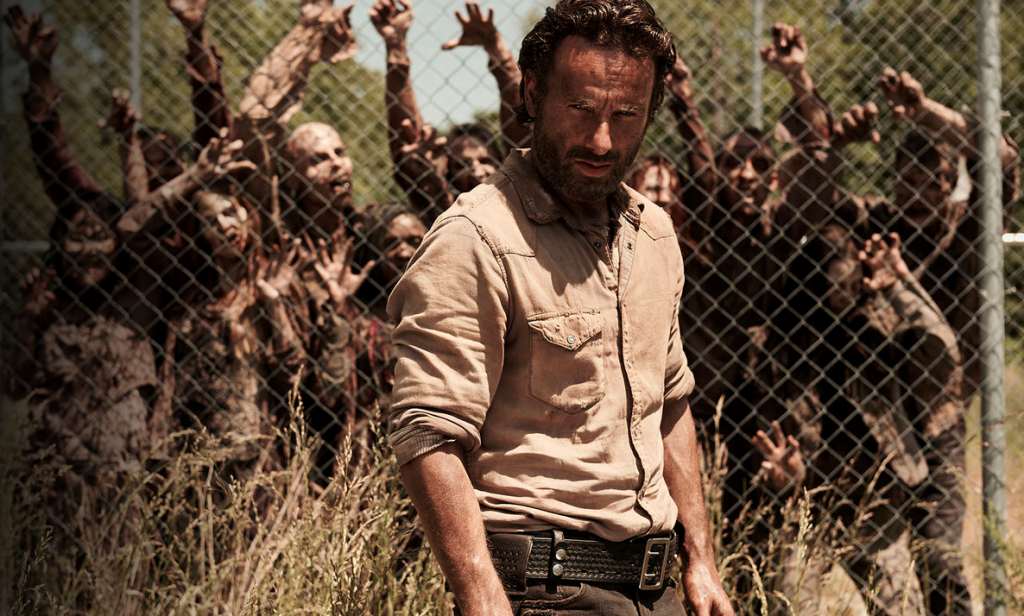 The Walking Dead is one that I've seen every episode of. WHY is it on my shelfie list then? Because with the new season coming out, I honestly cannot remember what happened on the last episode. I'd like to backtrack a handful of episodes to refresh my memory.
 In the wake of a zombie apocalypse, survivors hold on to the hope of humanity by banding together to wage a fight for their own survival.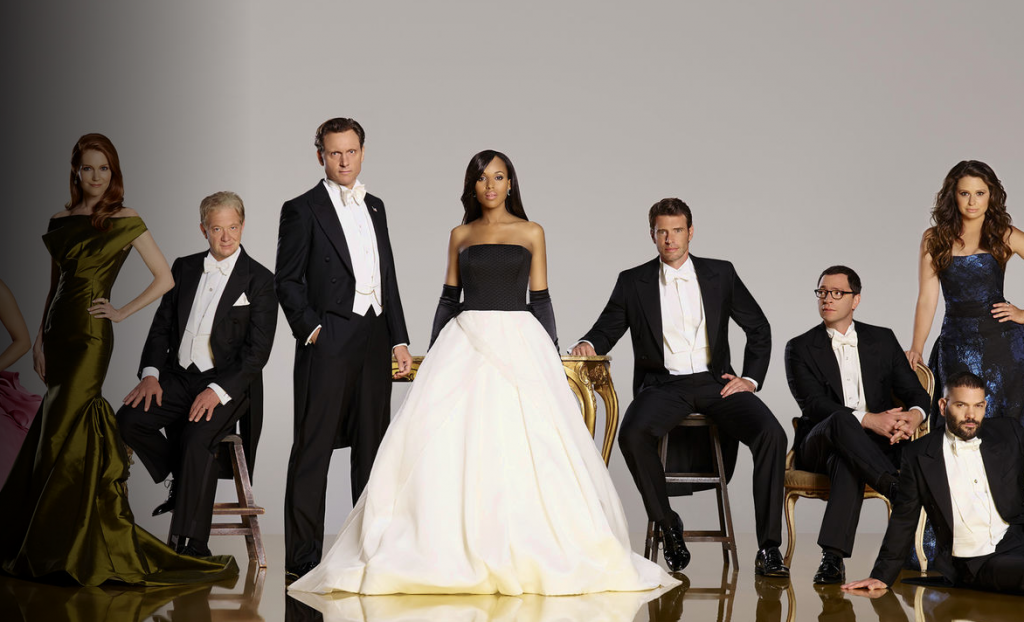 Scandal is one that I have never seen, but wouldn't mind watching if I had a chance. There are some serious Scandal fans out there and they are passionate about this series, which has my curiosity up.
A powerful team of Washington, D.C. lawyers makes scandals disappear while handling government crises and coping with problems of their own.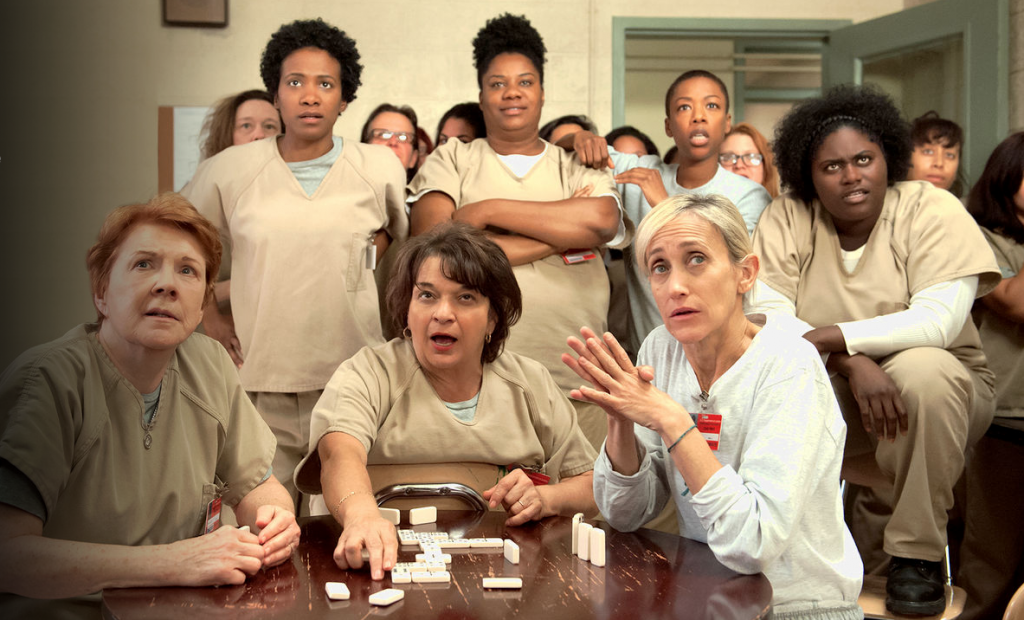 Orange is the New Black is a show I could watch over and over (if I had the time). We've seen every episode and were sad when we watched the final one available (we don't like to wait). This is on my shelfie because I'd like to start over with episode one. Knowing what I know now, I wonder if I would pick up anything new that I might have missed before.
A privileged New Yorker ends up in a women's prison when a past crime catches up with her in this Emmy-winning series from the creator of "Weeds."
Now we want to hear from you! Which shows are on your Netflix shelfie list?