DogVacay | Vacation and Dog Daycare Services
Thank you to DogVacay for sponsoring today's conversation. All opinions are my own.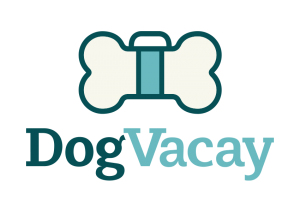 A few months ago I shared an innovative service with you called DogVacay. Thinking beyond the standard kennel, DogVacay focuses on your furry best friend's comfort while you are away. No more long days in tight cramped spaces … they in turn have their own little vacation while you are enjoying your own.
What IS DogVacay?
DogVacay is an online community that connects dog owners with our 20,000 vetted and insured pet sitters across the US & Canada, ready to care for your pup in their home or yours—and love him like a member of the family while you're gone!
All reservations include vet insurance, 24/7 customer support, and daily photo updated of your pooch enjoying his vacay. You can finally travel with peace of mind, at prices half the price of the local kennel.
DogVacay has expanded their services to now include Doggie Daycare.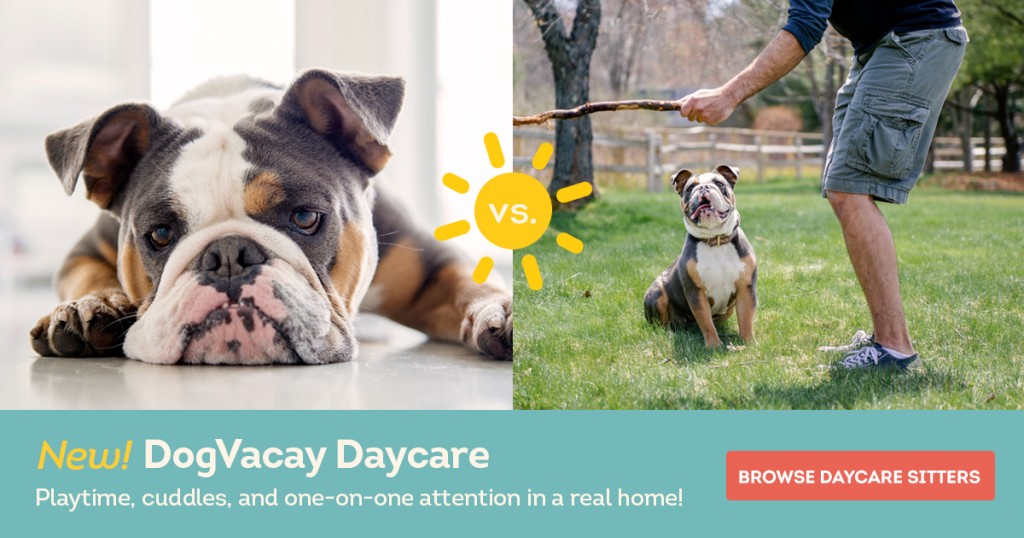 Why Daycare?
DogVacay Daycare is the best way to make sure your pup is cared for while you're at work, school, or away from home during the day. Just like our overnight boarding, our sitters will watch your dog in their home or yours while you're gone.
85% of dogs show some kind of anxious reaction when left alone (Channel 4 study, BBC). Often, signs such as howling, chewing, destruction and digging don't begin until after your dog has been alone for about 5-35 minutes. Your pup could be experiencing separation anxiety without you even knowing it.
Daycare also provides great benefits like exercise, less separation anxiety, and socialization with other pups, which is great for puppies or newly adopted dogs.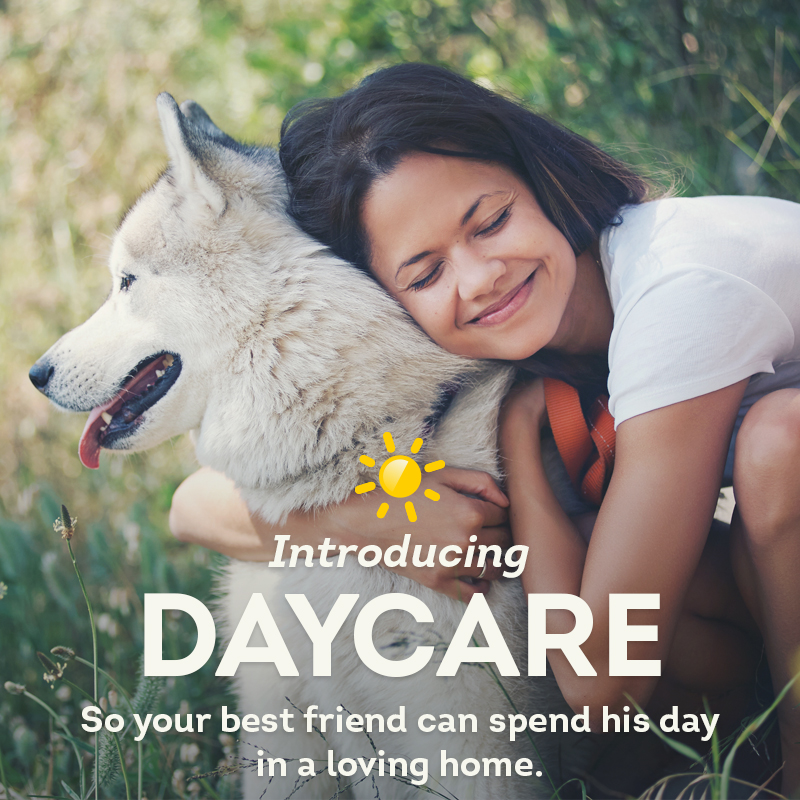 How DogVacay Daycare Works:
It's so easy to get started.
Go to DogVacay Daycare and type in your zip code to find a PAWesome sitter in your neighborhood.
Schedule a meet 'n greet to meet your Host, then book your pup's vacay or daycare and pay online.

Receive photo "pup"dates showing how much fun your pup is having!

The average cost is just $20 a day
Each daycare visit includes:
A no-commitment meet & greet
24/7 emergency support
$25,000 of vet insurance
Daily photo (p)updates
I think DogVacay Daycare is a fabulous idea! No long term commitments… just day by day at your request.
The next long day away from home, I know what I'm doing with my Zoey!
Have you ever considered daycare for your pooch? If not, will you now?