Does Your Car hum ? | Creating a Smart, Connected Driving Experience #vzwbuzz
You have heard of products that make your home a "smart" home … well now there is a product that can make your car a "smart" car.
Verizon Telematics – an industry leader with more than 10 years of experience in the telematics space – launched an aftermarket vehicle solution that allows nearly every driver on the road, from "soccer moms" to the daily commuter, to become connected and smarter.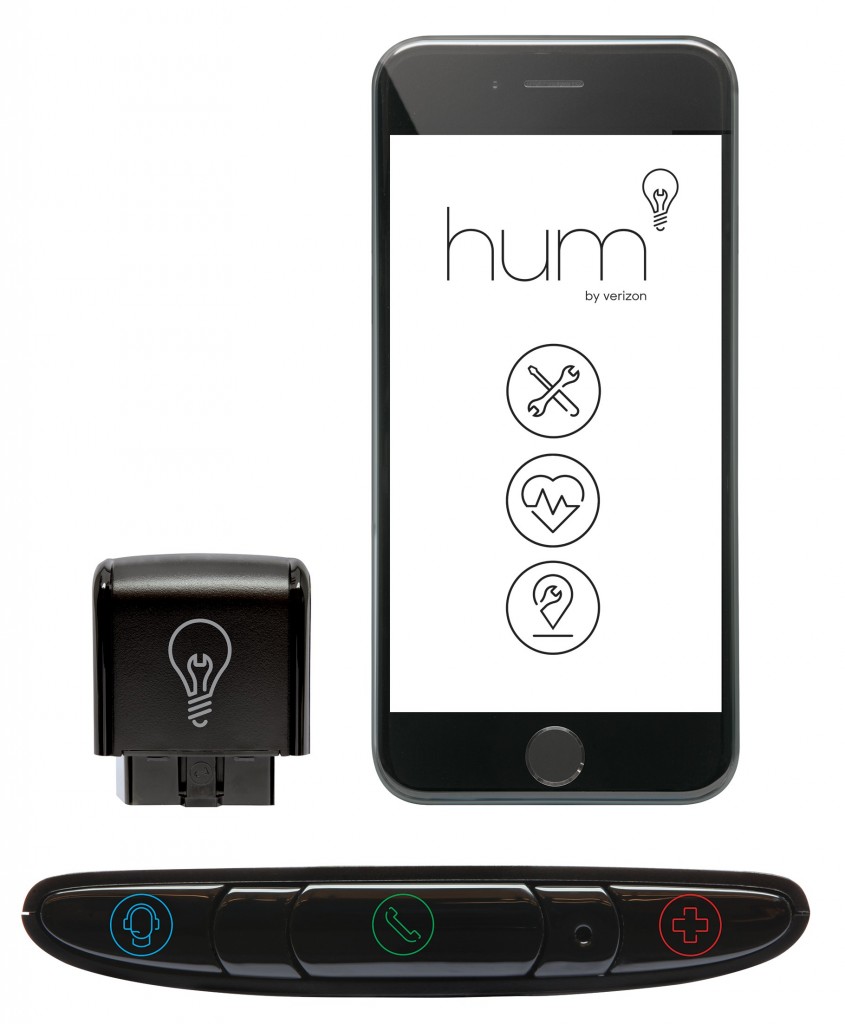 hum provides subscribers with a self-installed solution that helps predict potential issues, prevents breakdowns and offers protection when problems do arise. At the simple press of a button, drivers receive diagnostic information, pinpoint roadside assistance and live consultation with ASE-certified mechanics and emergency personnel on-demand.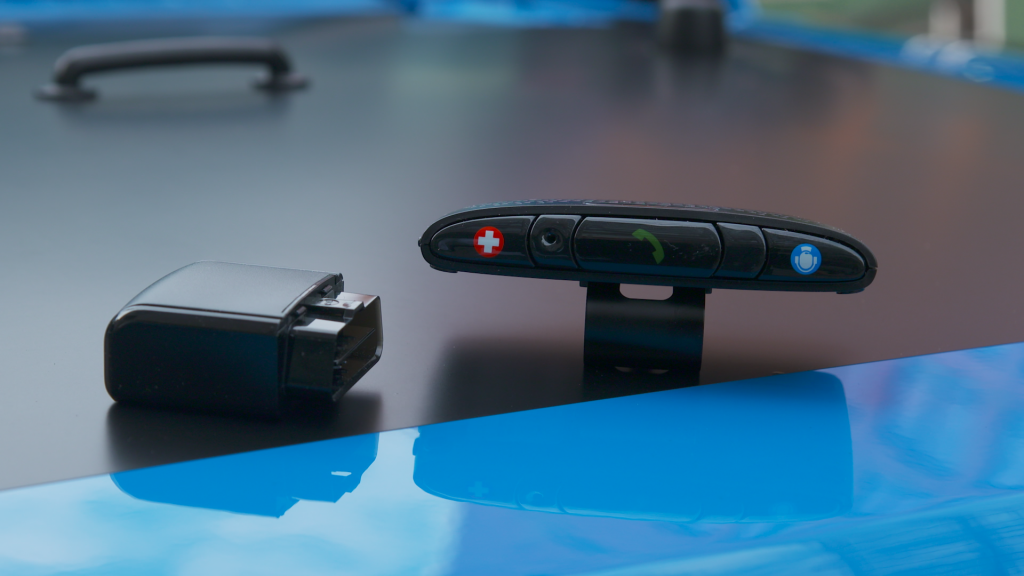 How hum works
Subscribers simply install hum through an onboard diagnostic (OBD) reader that is plugged into the vehicle's OBD port, and a Bluetooth-enabled device that is clipped to the visor. The monthly subscription also includes a smartphone app allowing subscribers to monitor their vehicle health, contact help, and manage maintenance needs, even when they are not behind the wheel.
Through GPS-based technology, hum helps accurately dispatch advanced roadside assistance, alerts emergency personnel of a car's location if a crash is detected, and assists authorities in locating a vehicle that has been reported stolen.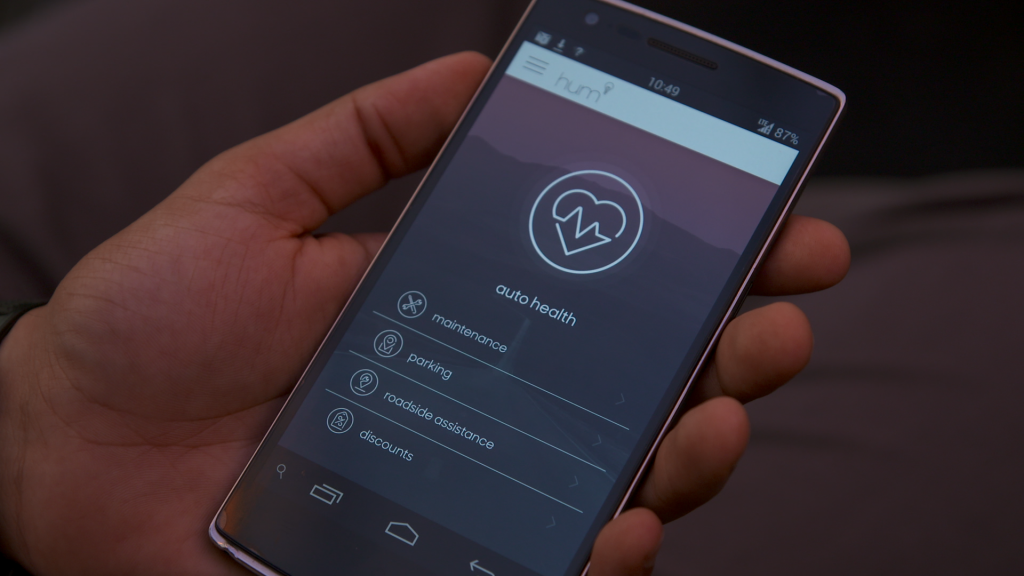 Specific features include:
o   Pinpoint Roadside Assistance for breakdowns, flat tires, overheating, dead battery or virtually anything else that might require towing or roadside assistance.
o   Incident Alert & Emergency Assistance notifies the hum emergency response center if the system detects an incident. Help will be dispatched to the vehicle's GPS location if an accident is confirmed or if there is no response from the driver for additional support. Drivers can also initiate a call at the push of a button to speak with a trained, live agent.
o   Auto Health & Diagnostics helps predict and prevent mechanical issues before they become bigger problems by giving subscribers' insights into their car's health via the hum web portal and smartphone app.
o   Mechanic's Hotline connects subscribers with ASE Certified Mechanics providing personalized, immediate and unbiased consultation related to their vehicle's repair and maintenance issues.
o   Parking & Meter Tools help drivers find where they left their vehicle — using the hum smartphone app — while also keeping tabs on how much time is left on the meter.
o   Maintenance Reminders and Alerts can be set for oil changes, tire rotations and more. Additionally, hum will automatically alert customers to vehicle troubles and general manufacturer recalls.
o   Stolen Vehicle Location Assistance is available at the subscriber's request – hum can provide information to authorities in order to help locate the stolen vehicle.
o   Travel & Repair Discounts include hotels, vehicle rentals, related travel expenses, and auto maintenance.
Two year subscription plans start at only $14.99 per month plus taxes, fees and equipment for the first vehicle (including the hardware, valued at $120) with the option to add other vehicles for less. For more information and to purchase hum, visit hum.com.
I'm so excited for this new piece of technology. Knowing that I can install this easily into my children's cars gives me a bit of peace of mind.
What feature of hum are you most excited about?