As a member of the #VzwBuzz influencer team, I received the Samsung Galaxy Note 3 with line of service from Verizon. No additional compensation was provided nor did I promise positive feedback. All opinions are my own

I am an electronics girl.
I have a couple phones, several types of tablets, and a nice DSLR camera.
While planning out what to bring to capture memories on my recent cruise aboard Royal Caribbean's Liberty of the Seas, I had to take into account how much space I had and what item could handle what job. As I was traveling alone, I couldn't rely on my companion to help carry big items so I knew I couldn't bring many.
I easily chose the Samsung Galaxy Note 3. Knowing that I wanted to snap fabulous photos while staying connected to Instagram, Twitter and Facebook the choice was a no brainer.
Here are a few of my favorite scenery and panoramic photos I captured during our trip.
To show you the true power of the Note 3 none have been edited and no filter has been used.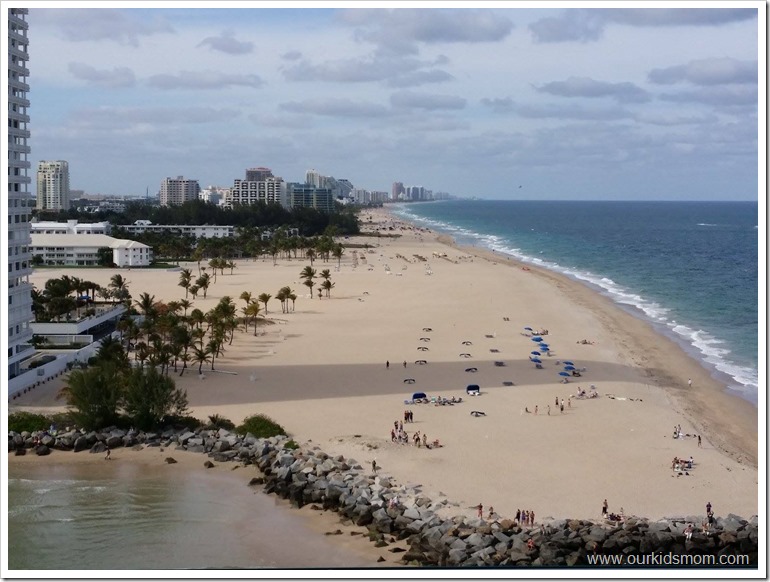 This is a shot of the Florida coastline as the cruise ship was leaving port.
(click to view larger) This is a panoramic view of the Florida coastline as we left for Mexico.
(click to view larger) This is a panoramic view of the pool area from Olive or Twist on Deck 14.
(click to view larger) I loved watching the sunset from our balcony room. Above is a panoramic view of the ocean while the sun is setting.
(click to view larger) Mexico was much more awe inspiring than I expected. Above is a panoramic view of Chankanaab Park in Cozumel.
As you can see, I love taking photos in panoramic mode. You capture so much more of the moment and get a better feel of the space. I can sit and gaze at these scenery photos for ages.
The Note 3 is simple enough to use that I could easily hand it to a friend and ask them to snap a photo of me.
Here are a few photos of me during our cruise.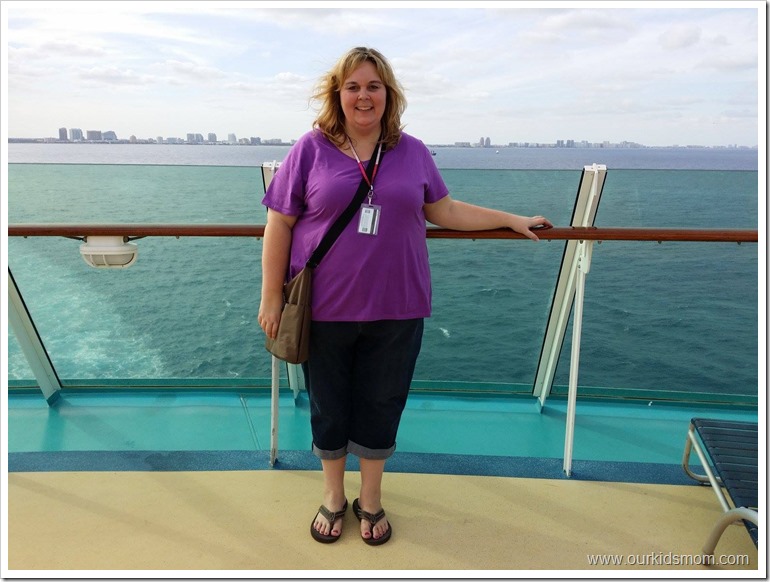 You can see the Florida shore behind me.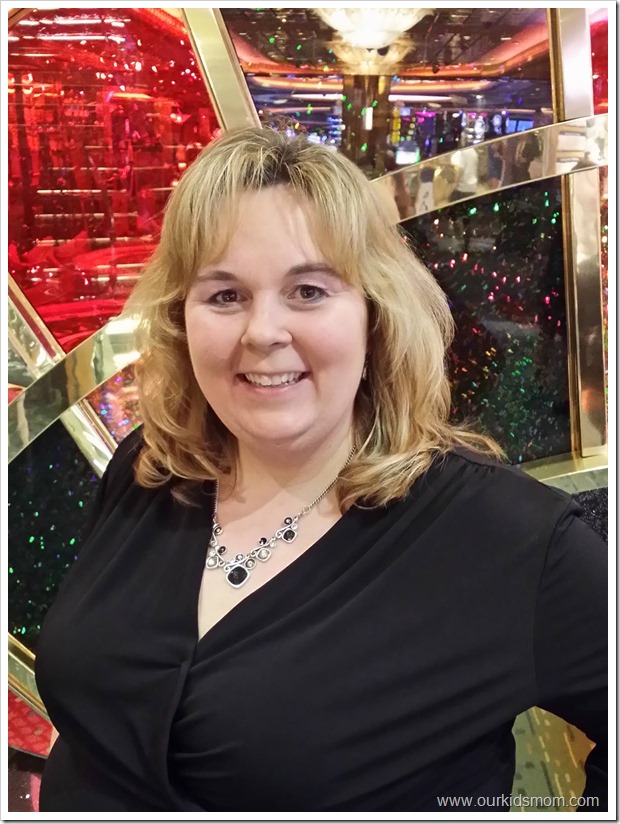 Here is a photo of me on formal night. The lighting was a bit off, but with photo editing apps it's a simple correction.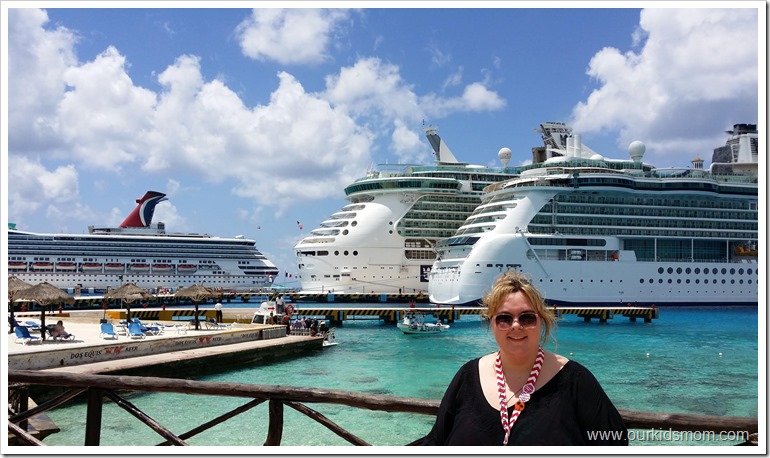 Above is a photo of me in front of our ship (the Liberty of the Seas is the 3rd largest on the waters today… see her in the back?), another Royal Caribbean ship and see the tiny one to the left? That's another liner.
Although I am not very coordinated with it, I also used the Note 3 to take selfies with a few of my old and new friends.
Another thing I don't do often enough is take videos. The Note 3 takes fabulous video and I'm so glad I took these of the amazing view from my balcony and of Mexico. Because of time restraints I only uploaded in 720p, but the view is still breathtaking.
If you want to see how well the Note 3 does on indoor un-staged food photography, check out my Food Options post. All of the food photos were taken at the dinner table during our cruise.
How many devices do you haul around while on vacation?