When it comes to DIY projects around your home and kitchen, you may wonder if it's worth investing time and money, or if you are better off hiring a professional. While working with a professional can be beneficial in some cases, there are other instances were tackling the job on your own can be cheaper. That's because much of the cost of working with a professional comes from the labor.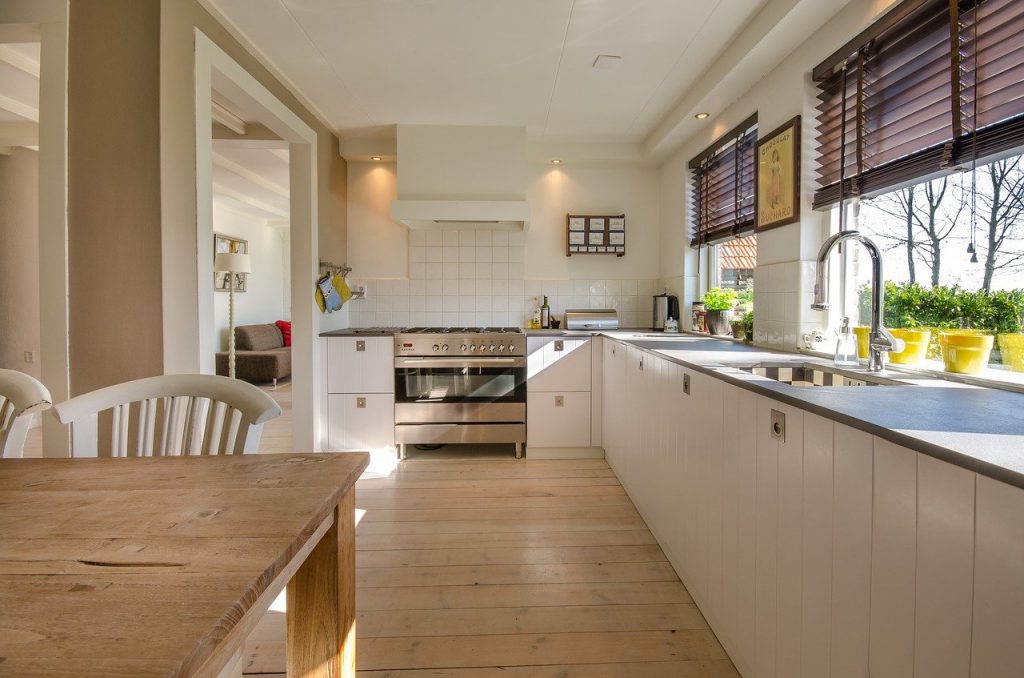 There are a few projects that are especially worth doing on your own. 
Paying for the Project 
No matter what project you are doing, it can be expensive to pay for materials. If you want to get the project done now, but don't have the funds to pay for it, you might want to look into taking out a personal loan from a private lender to pay for the materials you need. That way, you can get the work done now and start enjoying your kitchen sooner. 
Adding a New Coat of Paint 
This is a pretty beginner level project because it is not too challenging to get paint to look right on your walls. By doing it yourself, you can often save quite a bit of money. You don't need to get that many materials or tools for this project, and it will transform the appearance of your kitchen. Of course, it is important to make sure you know how to paint a room, so it does not look unprofessional. That includes using drop cloths, painter's tape around doors and windows, and ensuring you take your time. It takes some time to do the job right, especially if you are preparing the surfaces the way you should. 
Using Organizers in Your Pantry 
Solutions and kitchen essentials that make life easier are always popular DIY projects. You can easily install some organizers in the pantry, so your dry goods stay organized and off the floor.  At the same time, you can focus on kitchen countertops to change their look to make them more enhanced and trendy. There are many systems you can place in the pantry, from store bought to ones you install yourself. You will need good tools, such as a power drill and level. You might have some of the tools on hand, but you will need to know how to drill into the walls in the right places so the system stays up. For example, it needs to be mounted on the studs so it will not ruin the drywall and fall off.  
Changing Up the Flooring 
If your kitchen floor is looking a little dated, you could put in new laminate or vinyl flooring. This can increase the home value and refresh the appearance of the kitchen. While it is a bit harder than just adding paint to the walls, laminate and vinyl flooring is not as hard to put in as tile or hardwood. This can be a vast improvement over a worn floor in the kitchen. Because of the time involved, it can cost thousands of dollars to have a professional put it in. If you DIY the project, it will only cost you the materials and tools, depending on what you already have on hand. If you know someone who is handy, you may be able to borrow some of the tools from them.