When you want to add some extra pizzazz to a jacket, shirt, or your favorite pair of jeans, then you absolutely can with some embroidery thread and a little bit of time! Adding custom embroidery designs to your clothing is a great way to express yourself, but it's also a great way to personalize a gift to someone you care about. You feel different when you are wearing something designed and chosen by you, rather than something you bought from a store that you don't have that personal connection with.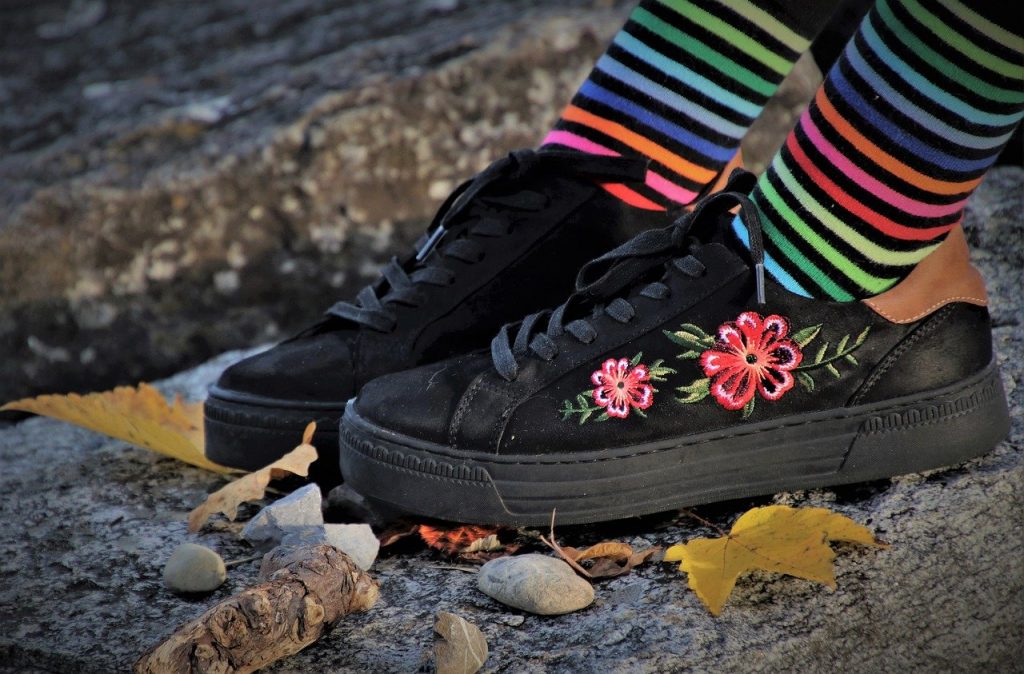 Here are some materials that you will need to get started with your DIY embroidery project: 
The article of clothing that you are embroidering

 

An

embroidery

needle

 

Embroidery floss

 

Dissolvable paper

 

An embroidery hoop

 
You can print or draw your design onto the dissolvable paper, lay the embroidery hoop over the design, and place the inner hoop under the fabric. Then, you follow the pattern. Pockets and sleeves are very popular places to place a design! 
Share Your Designs 
If doing it yourself proves to be overwhelming, then don't fret! Going through a printer is a great way to take the stress of production off of you while still manufacturing your creation. If you love making your clothing design and you want to start your own business by selling, then you can! It's easy to set up your e-commerce store and give your customers a variety of options to choose from, such as: 
Flat embroidery

 

3D puff embroidery

 

Partial 3D puff embroidery

 
All you need to do is submit the design you created into a format that the sewing machines can read. But if you struggle with digitizing your drawings or designs, then you can certainly ask the printing company to do that for you. Printful, for example, digitizes your files for free if you order any 25+ embroidery products in a single order. You can get started in a few easy steps: 
Create the designs you'll want to be embroidered on t-shirts, hats, and/or jackets. 

 

Upload your designs and the clothes you're making to your e-commerce store

 

Market your product! Take advantage of social media and other outlets to let people know that you have so much to offer!

 
Be Inspired! 
Whatever you can dream of, you can embroider. If you're looking for ideas, start with art and designs that appeal to you. Do you like a lot of colors, or are you into single-colored designs? Keep in mind that the more colors you offer, the higher your costs. Clean, simple designs are just as engaging as a design utilizing all sorts of colors.  
You can also choose to embroider clothing and accessories with words. Phrases or individual words inspiring, showing identity, or connecting others are great choices. You can embroider popular phrases like "good vibes only." You can also choose inspirational words like "joy," "love," and "grateful." Motivational phrases encourage people to keep going when times get tough, and wearing your design may help them stay encouraged. 
Be inspired by nature! Flowers, celestial objects (sun, stars, the moon), animals (birds, butterflies, marine life, reptiles, etc.), and rainbows are popular designs that you can stitch onto pockets, sneakers, hats, and all sorts of accessories.  
You can also use nature-themed designs to create home decor items like pillow covers, curtains, and tablecloths. If you want to add a personal touch to your gifts, stitch a unique design onto a handkerchief or piece of fabric and wrap it around the present.