Since everyone in your home probably has his or her own cell phone, you may be tempted to ditch your house number altogether and toss your handset in the trash. Here are some reasons why switching from a landline to an internet connection is a smarter move than getting rid of your family phone.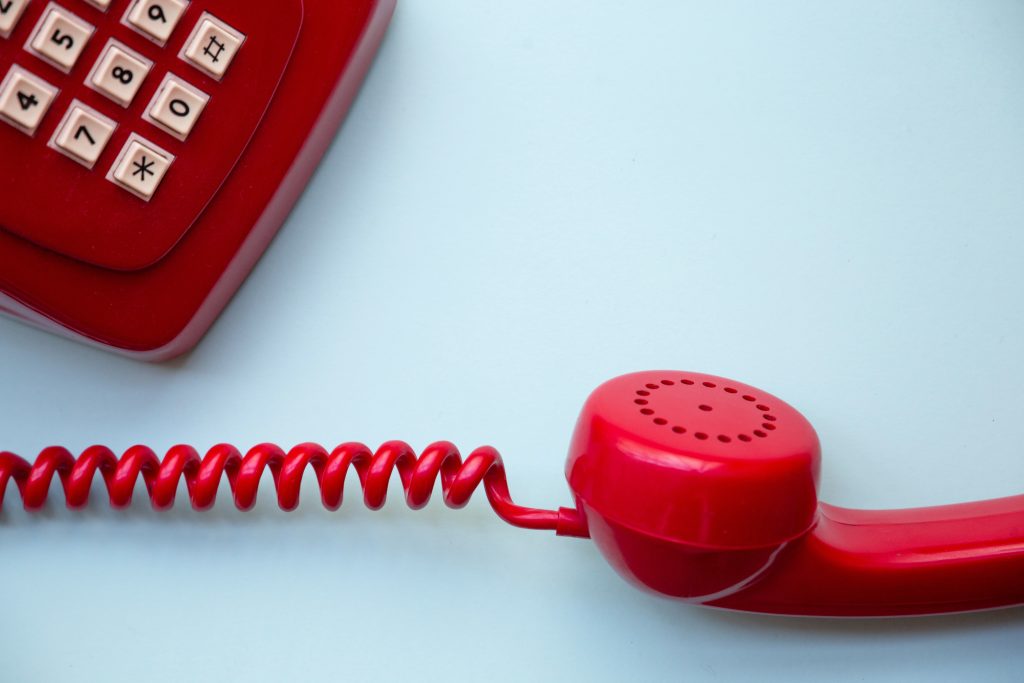 Stay in Touch
Keeping your home phone means that everyone under your roof can be reached with one simple call. Whether it's Grandma dialing you up to check in and say hello or a delivery service verifying that someone is home before they drop off a parcel, being accessible via a house phone number still has a lot of benefits. Of course, there's also the perk of still being able to make and receive important calls even when you forgot to charge your phone overnight!
Save Money
It's no secret that landline phone services have become even more and more expensive. Each time you get the monthly bill you're probably tempted to cut the cord ASAP to stop the financial drain. That's why making the switch to an internet phone service provider is a smart move.
With Voice Over Internet Protocol technology, you can keep your existing number but no longer be tied to a landline service. After purchasing the equipment you need for a VoIP connection, your monthly service may be absolutely free if you opt for a basic plan. Even packages that include all the bells and whistles like spam blockers, custom ring patterns, and conference calling run a fraction of what your landline package costs each month. With a VoIP provider, you'll save money the second you switch.
Connect From Anywhere
Because a VoIP number is portable, you can send and receive calls from the same digits no matter where you are. Whether you're on vacation or just out running errands, you'll never miss an urgent call. The portability of your phone number also makes it easy to stay in touch when you move, whether your new home is across town or on the other side of the country.
With its ability to keep you in touch with anyone who's got your home number to its lower cost to its constant connectivity, an internet phone number is a smart choice for keeping your family line active. Cutting the cord while keeping your digits is the best way to stay connected in the 21st century.