Disney Planes on Blu-Ray / DVD
Sample received. All opinions are my own.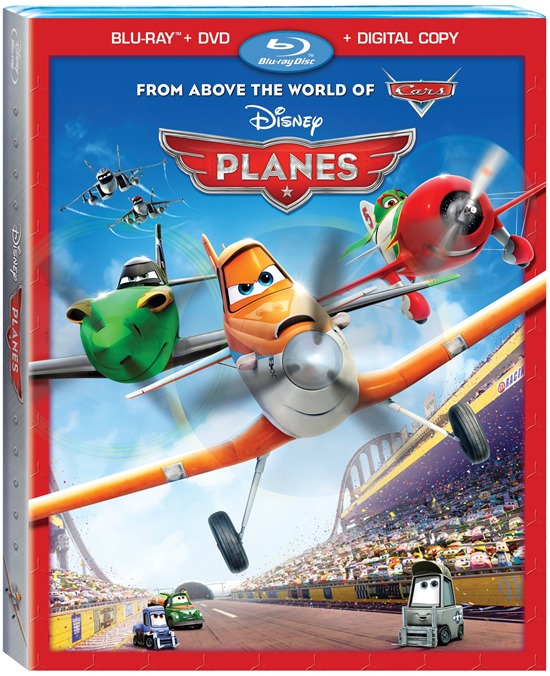 The world of Cars takes flight in Planes, Disney's high-flying animated comedy revved up with action and adventure.  Join Dusty, a crop duster with sky-high dreams and a once-in-a-lifetime chance to take on the world's fastest flyers in the greatest air race ever. Dusty has a huge heart but two big problems…he's not exactly built for speed, plus he's afraid of heights.  His courage is put to the ultimate test as this unlikely hero aims higher than he ever imagined. With a little help from his friends, Dusty finds the courage to be more than he was built for—and the inspiration to soar.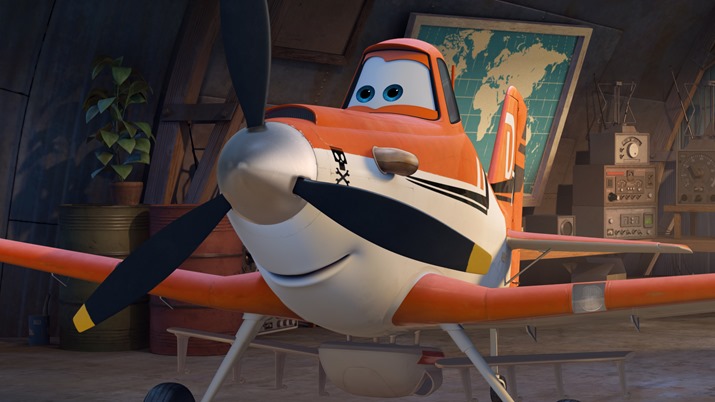 Disney did a fabulous job of branching off with this film. For our family, it especially appealed to Ethan as he loves vehicles of all kinds… cars, planes, trains… all of them. I love the motivational and uplifting messages Disney puts into their films. Ethan, at 5, has been saying "I can't" an awful lot lately. With a little reminder about how Dusty pushed through his fears and insecurities he's up for the challenge.
Guaranteeing hours of fun, "PLANES" is the perfect gift for "ladies and gentle-planes" of all ages this holiday season.

Stay connected with the latest news and information about "PLANES":
·       "Like" us on Facebook: https://www.facebook.com/DisneyPlanes
·       Follow us on Twitter: https://twitter.com/DisneyPictures
·       Website and Mobile Site: http://movies.disney.com/planes
Check out this 8 minute extended sneak peak…