What To Expect | Disney Cruise Line Extra Costs
I was not compensated nor was I given a free trip. I am sharing with hopes to help future travelers.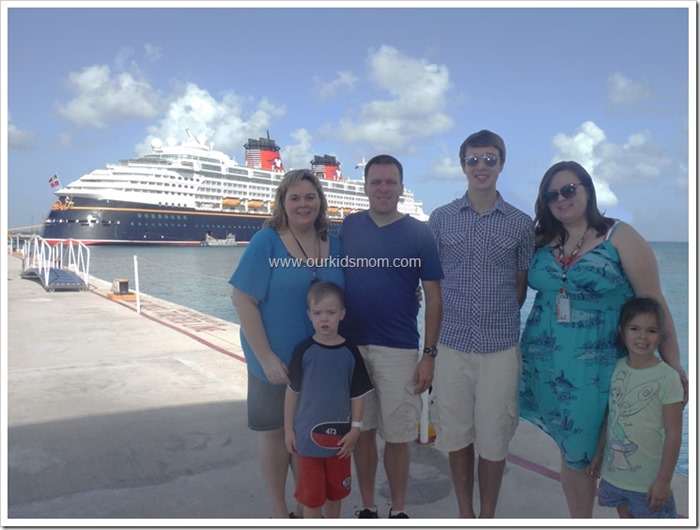 Our family recently came back from our first cruise aboard the Disney Wonder. I've been tossing around ideas on how and what to post about since we came home and decided to finally tackle it.
There are so many details when it comes to a cruise. I could probably go on for hours, but instead I've decided to focus on our top questions that we had before taking this vacation in hopes of maybe answering a few of your questions.
What is not included in the price?
When booking a cruise, remember that you are paying for an all inclusive vacation. This means that (almost) everything is already paid for (aka "free"… but yes, you paid for it) and you can totally relax and enjoy yourself without worrying how much everything is costing you.
Unfortunately you can still rack up quite the bill if you don't pay attention.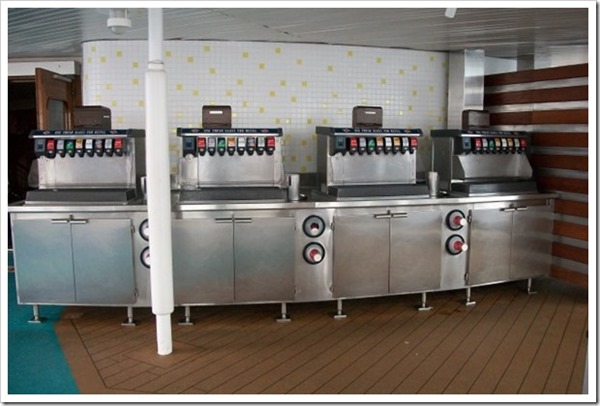 Drinks: Unlike many cruise lines, pop is a freebie on board a Disney Cruise. BUT, it's not free at all locations. There is a beverage station aboard each ship … on the Disney Wonder it was on deck 9 near the pools. The beverage station is a FREE self serve area that offers Coca Cola branded beverages, water, coffee, tea, milk and ice 24/7. The cup size is on the small side, so if you know ahead of time you will probably be drinking a lot I would bring my own travel mug. These types of drinks are also free with your meals.
The main items for consumption that will cost extra aboard a Disney cruise are:
alcoholic beverages (BUT you are allowed to bring your own on board for free)

specialty coffee from the Cove Café (Be sure to ask for a punch card! FYI regular coffee is free at the beverage station)

smoothies

pop from room service (it's served in a can … beverage station pop is free)

snacks/candy at the movie theaters and evening show (again, you can bring your own)

tasting events (wine etc… these event tickets and prices are available at Guest Services)
A few ways I noticed other cruisers avoided these extra costs include:
bringing your own movie theater candy/snacks from home

fill your own mug at the beverage station and bring it to the movie/theater

bring munchies from one of the quick serve restaurants (I saw several bringing in a plate of fries with them and even a few full meals)
Consumables are not the only extra expense.
If you plan to take an excursion planned through the ship, it will cost extra. These fees are not hidden and the wonderful employees at the desk are more than patient while helping you plan your outing. We did not participate in a planned excursion and I will share our experience with you in another post.
Souvenirs in the on board gift shops are also not included in the price. All items are labeled clearly and most are available at a reasonable price.
The main rule of thumb that I enforced with my older children was… if they ask for your room key, it costs extra. We were able to avoid the extra costs and still had a very enjoyable vacation.
Still looking for answers? Check out my other posts about taking a Disney Cruise:
Disney Wonder Inside Stateroom Review