Dating when you're a single mom can definitely be challenging. After all, you have so many things to juggle every day, from your job to your family and your own personal needs. But if you are on the hunt for love, and you are ready to start a new relationship that will be exciting and joyful, there is no need to keep yourself from pursuing what you want. To make the process a little easier, consider the tips below.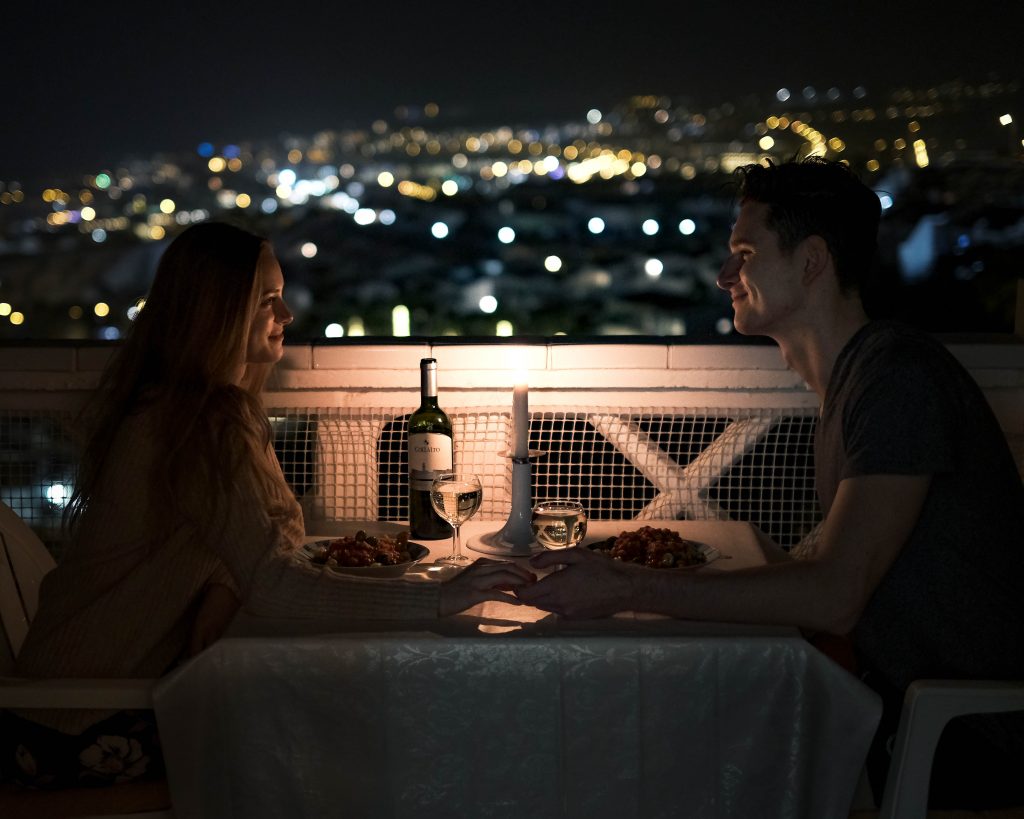 Start by Dating Online to Meet New People 
With so many people turning to online dating, you might be able to meet some amazing individuals rather quickly and easily. Plus, ever since the COVID-19 pandemic took a toll and led to restrictions all over the world, more people have decided to use dating apps and sites to look for love.  
As a single mom who is super busy, online dating can be a great way to put yourself out there without needing to feel a ton of pressure in the process. Just start by thinking about what you're looking for in the ideal partner. That way, you can use the appropriate dating platform that will help you find what you are looking for more easily.  
Consider what qualities and values are most important to you, as they will serve as a guide for selecting the right dating app and potential partners. Are you seeking someone who shares your interests and hobbies, or are you more interested in finding someone with similar long-term goals and aspirations? Knowing what you prioritize can help you make informed decisions about the kind of dating app you use and the people you connect with. If you're unsure where to start, here's a list of the best dating apps for young people which can help you narrow down your options and find the app that best aligns with your preferences.
In the same way, consider the type of person you are, and then put yourself on a dating platform where individuals are looking for people just like you. For example, if you consider yourself an emo girl, you can find dating sites that are geared towards dating an emo girl and you can put your profile on there to see who you end up meeting.  
Get to Know Someone Really Well Before Meeting Them 
When you are dating as a single mom, you need to think about more than just yourself. After all, you also need to make sure that the person you date will be good for your kids. Therefore, it is a great idea to spend a lot of time getting to know someone before you even meet them in person.  
If you're using a dating website like https://meetville.com/catalog/us/page/4439-bbw-lesbian, this is easy to do because you can start by chatting online every day before moving on to talking on the phone, having some video chats, and then meeting in person once you are both ready to take that step. And, after you have gone on a few dates, you might then be ready to introduce your partner to your kids, which will also be a big step.  
Learn from the Past and Know What You Want for the Future 
Finally, consider what caused your relationships to fail in the past so that you won't end up making the same mistakes again. Think about what you want in a new partner, and what you will be able to bring to the table.  
For example, do you want to begin by just dating casually without any pressure to start a serious relationship, or do you want someone who will be fully dedicated to you and will be willing to start a serious relationship with you sooner rather than later?    
As you can see, there are ways that you can go about getting back into the dating world when you are a single mom, so there is no need to put off looking for love any longer if you are ready for it.