D-Link HD Pan and Tilt Wi-Fi Baby Camera (DCS-855L)
Sample received. All opinions are my own.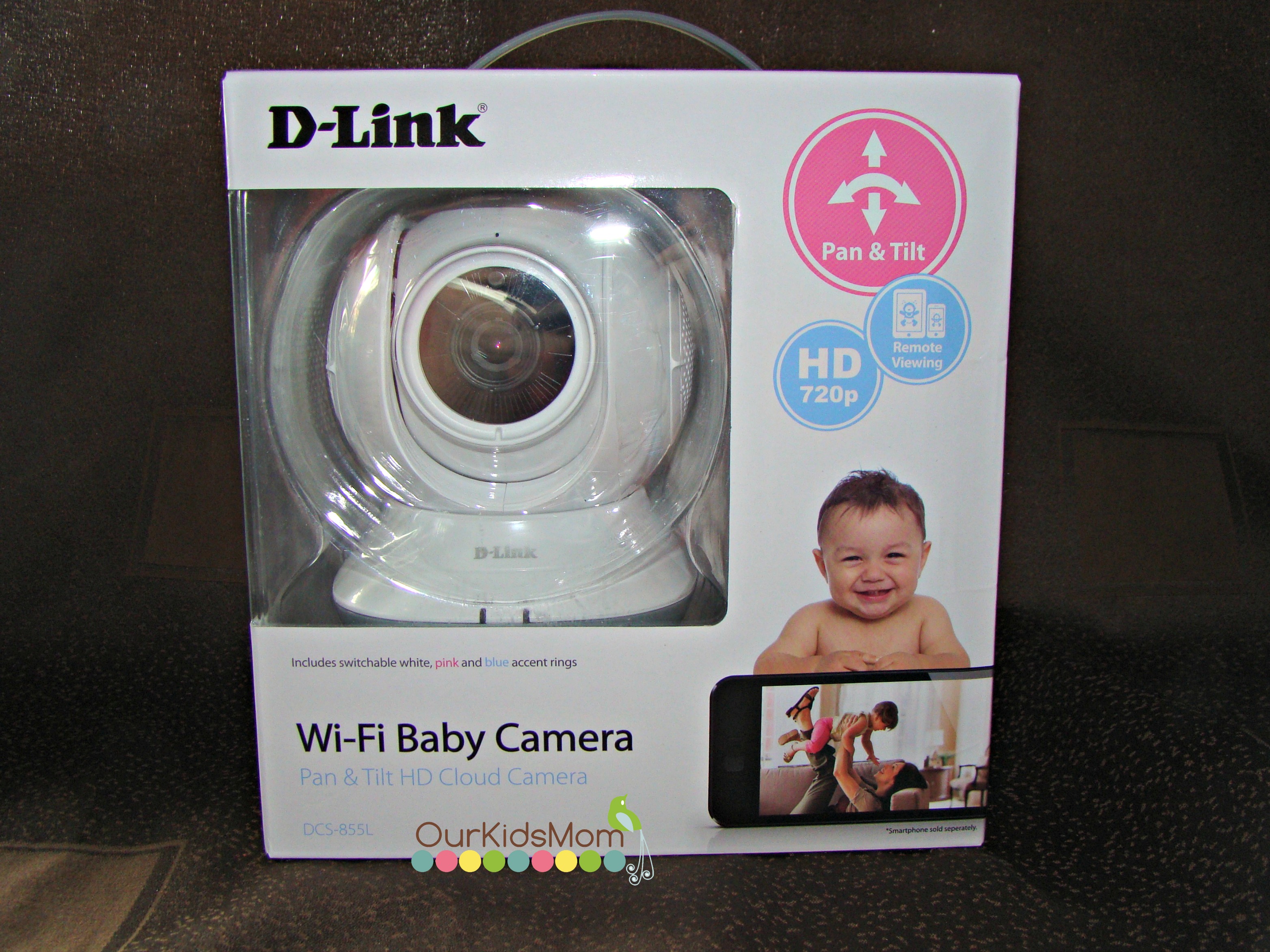 I have had at least one different baby monitor for each of my babies. Just after my youngest turned two, my grandson was born. I decided to pass on our video baby monitor to my daughter to use for him since I figured we were pretty much done with it.
There have been so many times in the next year that I wished I hadn't given ours away. I knew I needed to get a new one.  Fortunately I was offered the chance to try out the D-Link HD Pan & Tilt Wi-Fi Baby Camera for a while now. I really have a lot of great things to say about this monitor. I have also come to realize that baby monitor are not just for babies.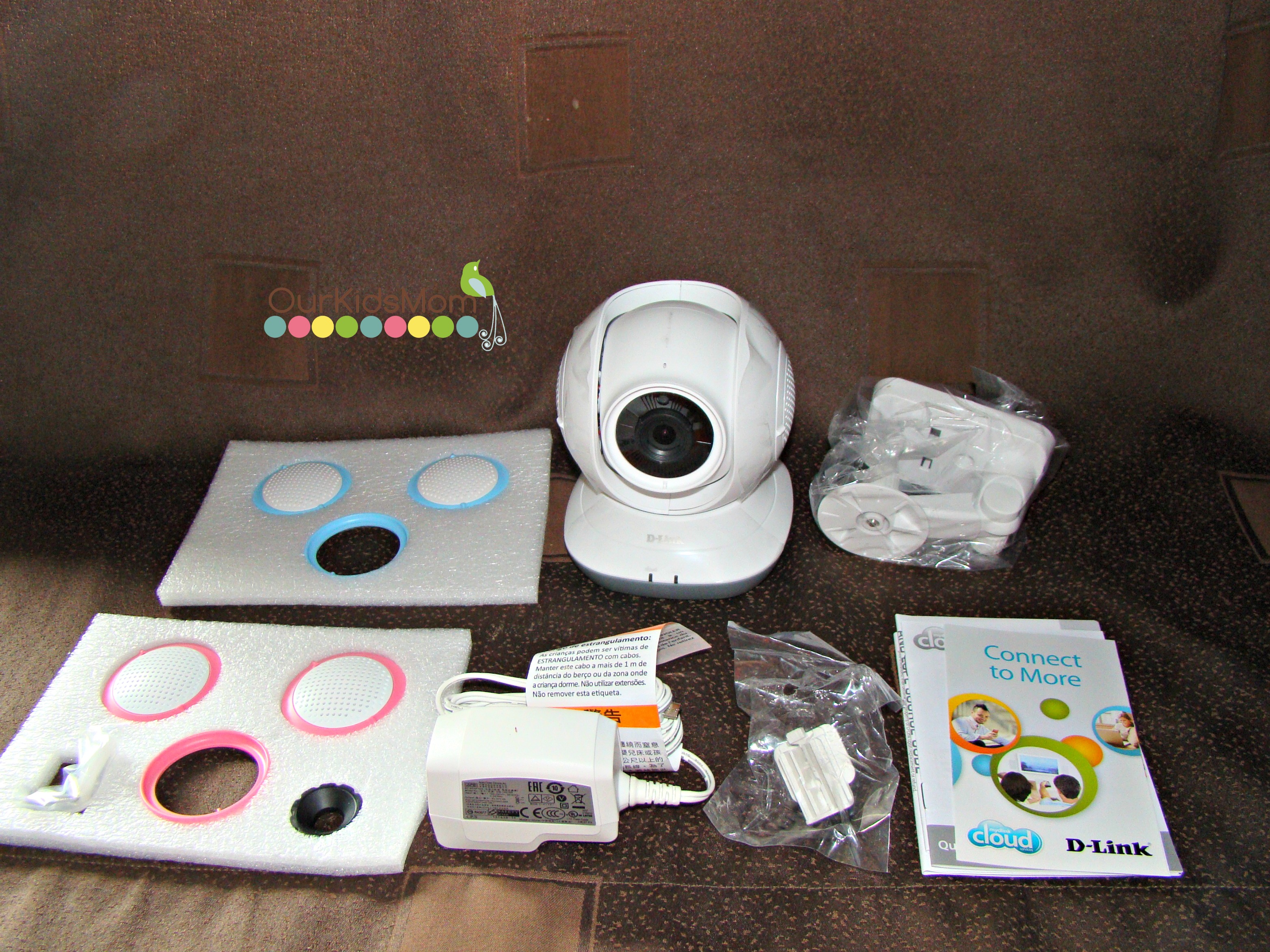 Lets start by going over what all is included with the purchase of this camera. There is not a lot of parts and pieces inside the box, which makes setting it up really simple.
There is the camera, the instruction booklets, a power cord, a mount and hardware, a plastic ring used to adjust the focus, and some different colored components to customize the look of your camera.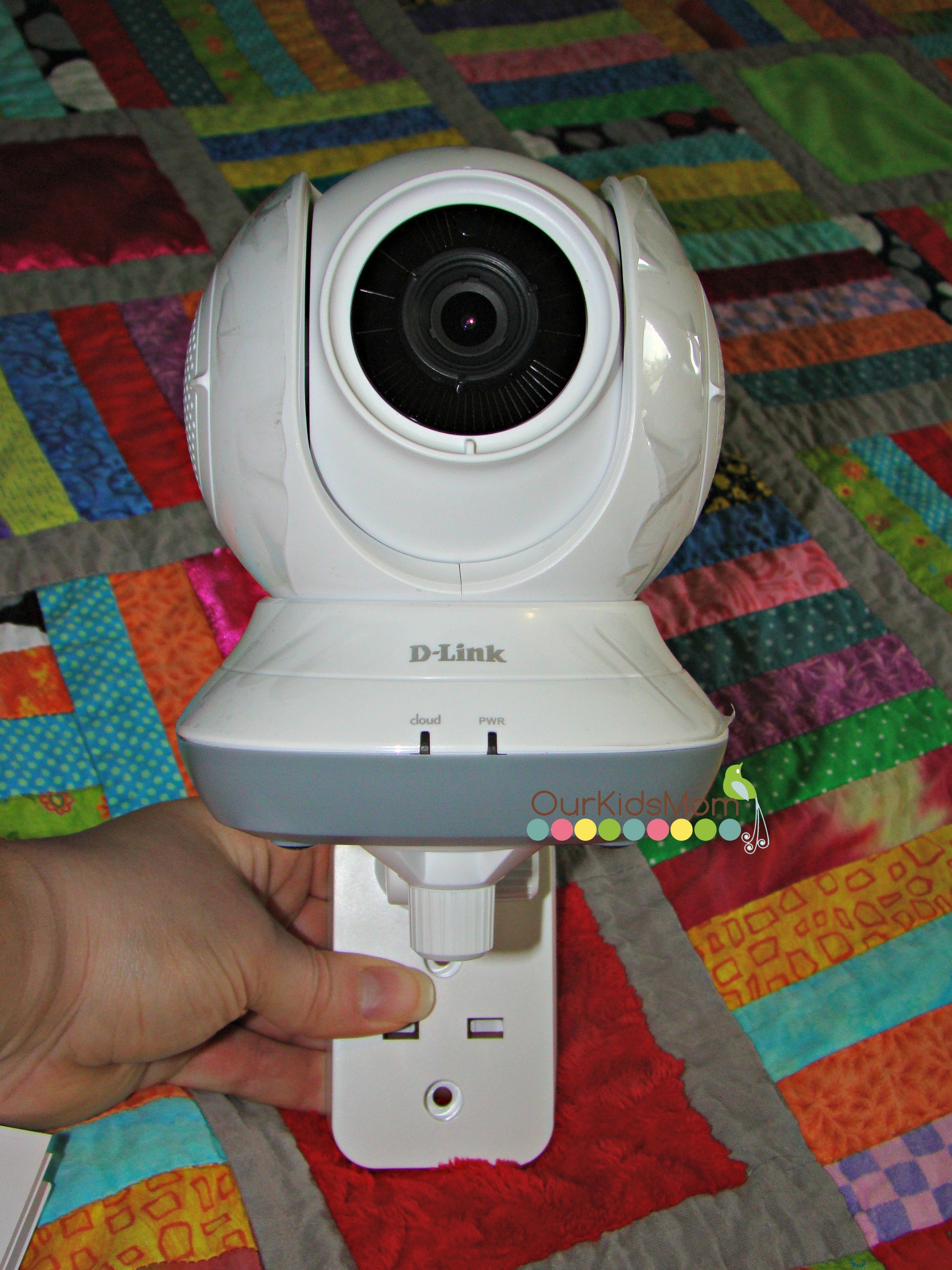 Setting up the camera was quick and painless. The instructions were clear and easy to follow.
It comes with a wall mount that just attaches to the wall with the included hardware and then one screw that attaches to the base of the monitor. We chose not to use the wall mount though so it is portable and easy to move around as required. We have had our camera sitting on a dresser or bookcase.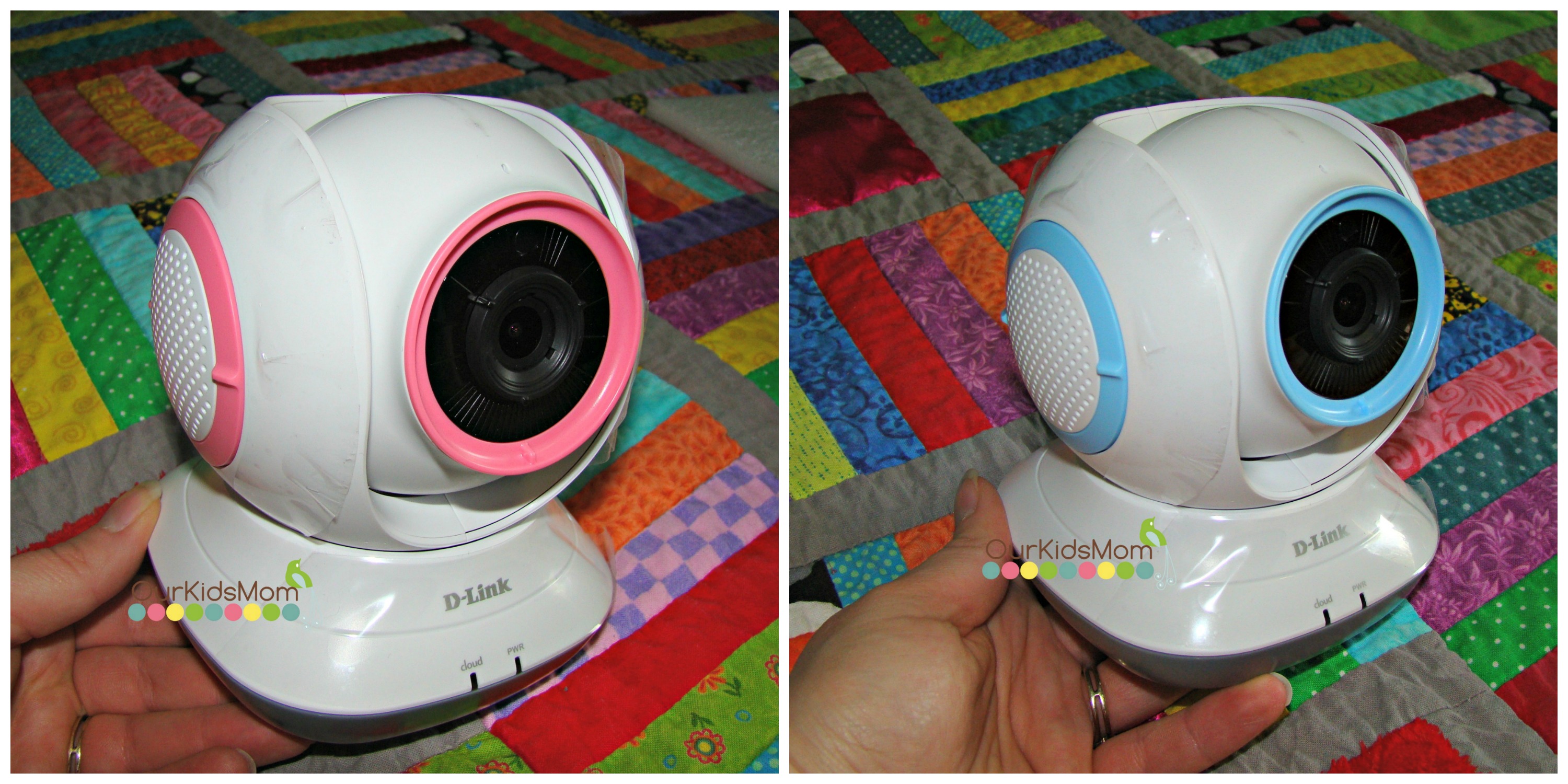 As I mentioned already, next you can customize your camera with either white, blue, or pink accents. They just twist off and on in seconds and adds a fun look to it. Plug the power cord into the back of the camera and the wall and your camera is ready to go.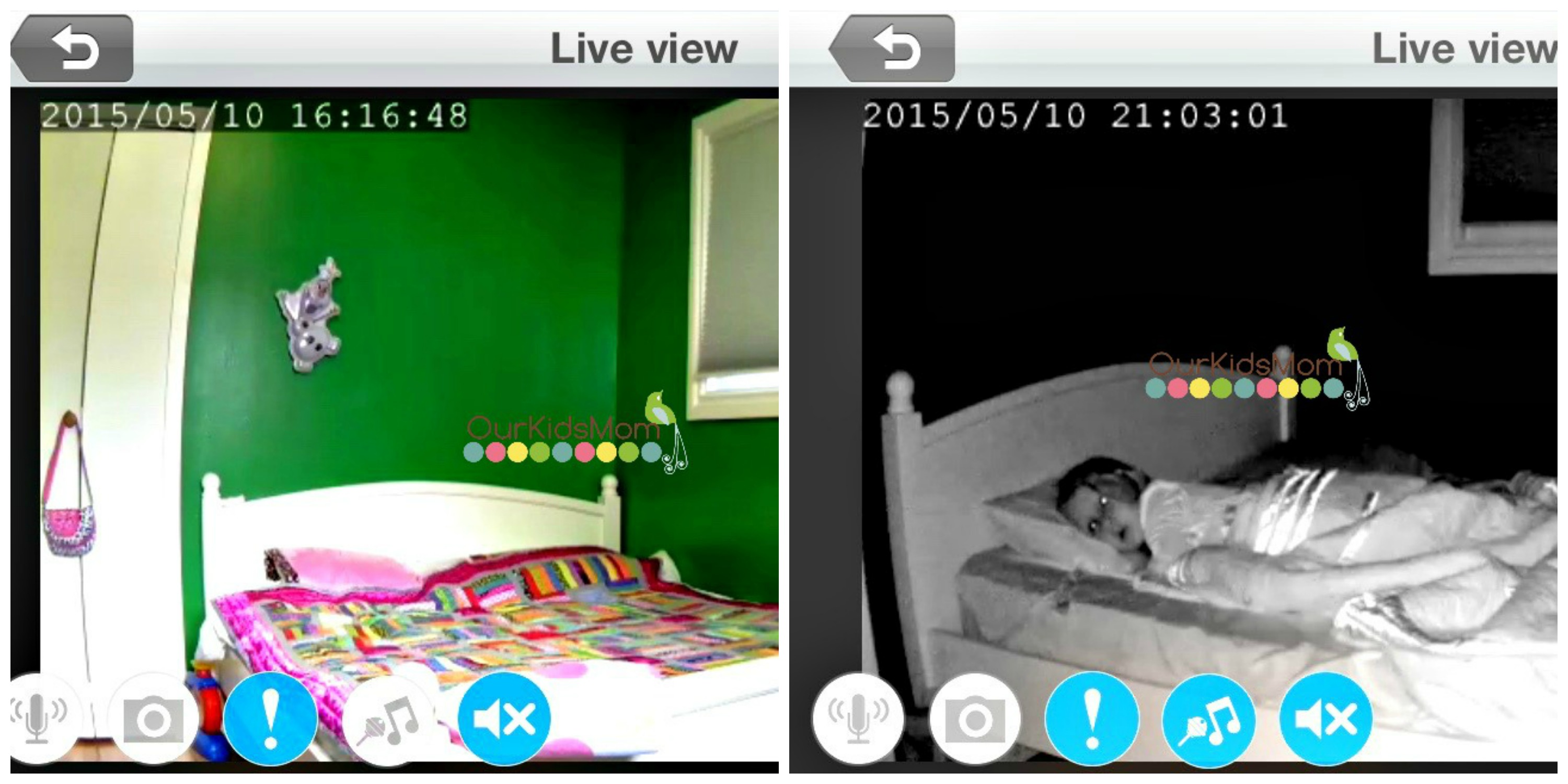 The only thing left to do is to download the app and walk through the set up for it. It only took about five minutes and I was ready to go.
This camera and app has so many great features, all of which are controlled right from your phone/tablet. I immediately noticed the great picture quality. Whether it is middle of the day with lots of light or total darkness at night, the picture is clear.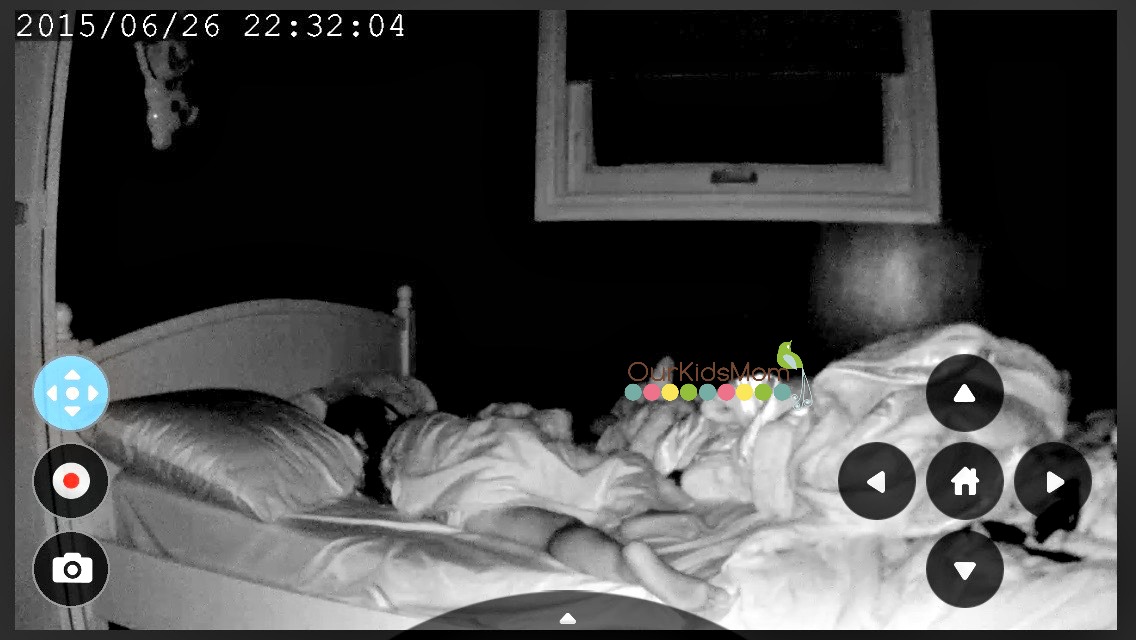 My favorite feature of this camera is the ability to control the camera and scan the room. I can use arrows to move the camera from left to right and up and down and there is also an option to pre program different views. This would be great for parents of multiples. You could set it up for each crib and with the touch of a button switch from one to the other without needing multiple cameras.
Did I mention that you can zoom in just by "pinching" the screen? It's incredibly quick and easy. There is also the option to scan the entire room. If you choose to scan the room the camera automatically moves and scans the whole room.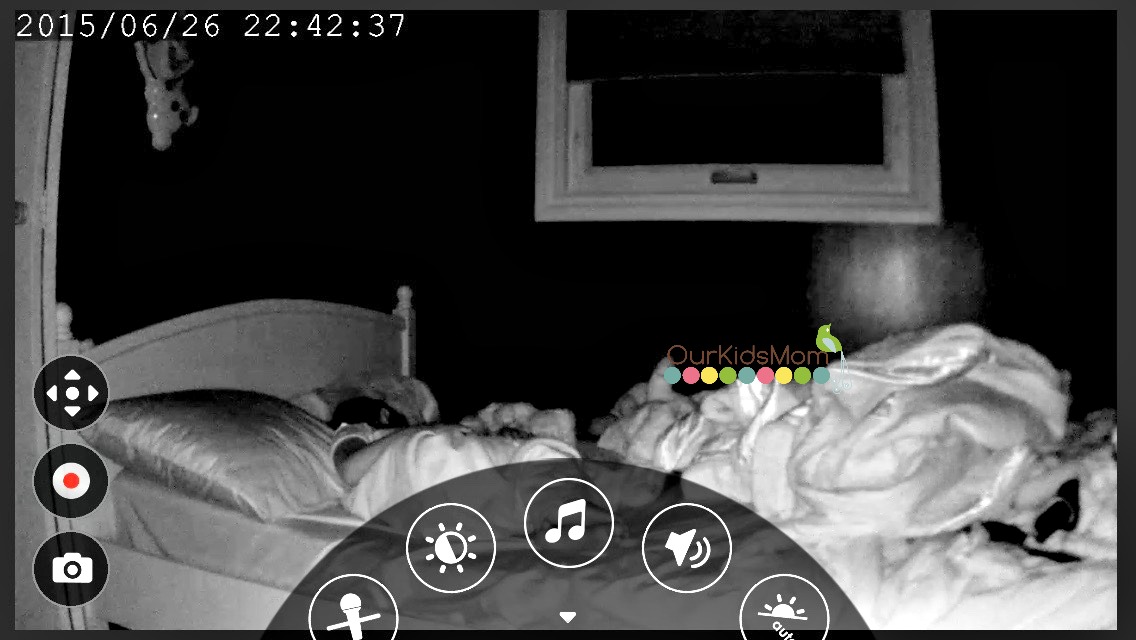 I also have found that I use the microphone feature a lot. This allows me to talk to my child from my phone and the camera has a speaker so they can hear me in their rooms. I especially used this when I first got this camera.
We had been having a hard time getting our youngest to stay in bed. I would watch her and as soon as she would start getting out of bed I would use the microphone to tell her to get back to bed. She was quite confused about how I knew she was getting up and after a couple nights quit trying. She has been asking me to play the music in her room instead now. The camera also comes with a lullaby feature. I can start the music from my phone and I can also choose how long I want it to play for.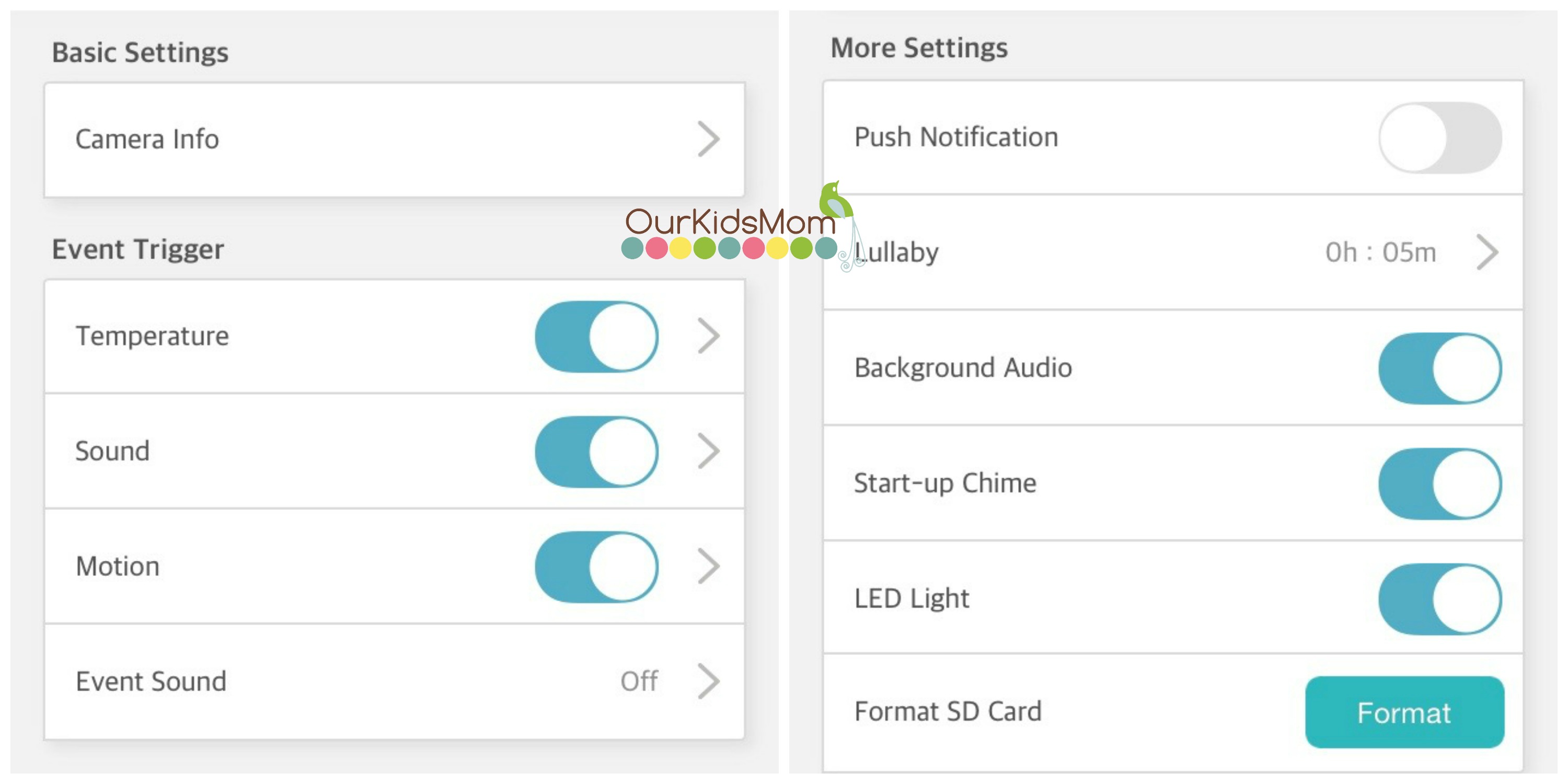 How about the ability to take still photos and record video from the camera? I have wanted to be able to do that so many times in the past. So many times I have watched my kids at night before falling asleep or when they first wake up and are waiting for you to come get them and wished I could get video of it. This camera also has a place for a microSD card and can be set to record video to it when sound or motion is detected.
There are so many amazing features of this camera it would be hard to list them all. I am sure I have not even discovered them all yet. The camera is also connected to wifi, so I can actually check in when I am not at home as well. That gives me so much peace of mind. I can also see at a glance what the temperature in the room is. The app will alert me if the temperatures get to unsafe levels.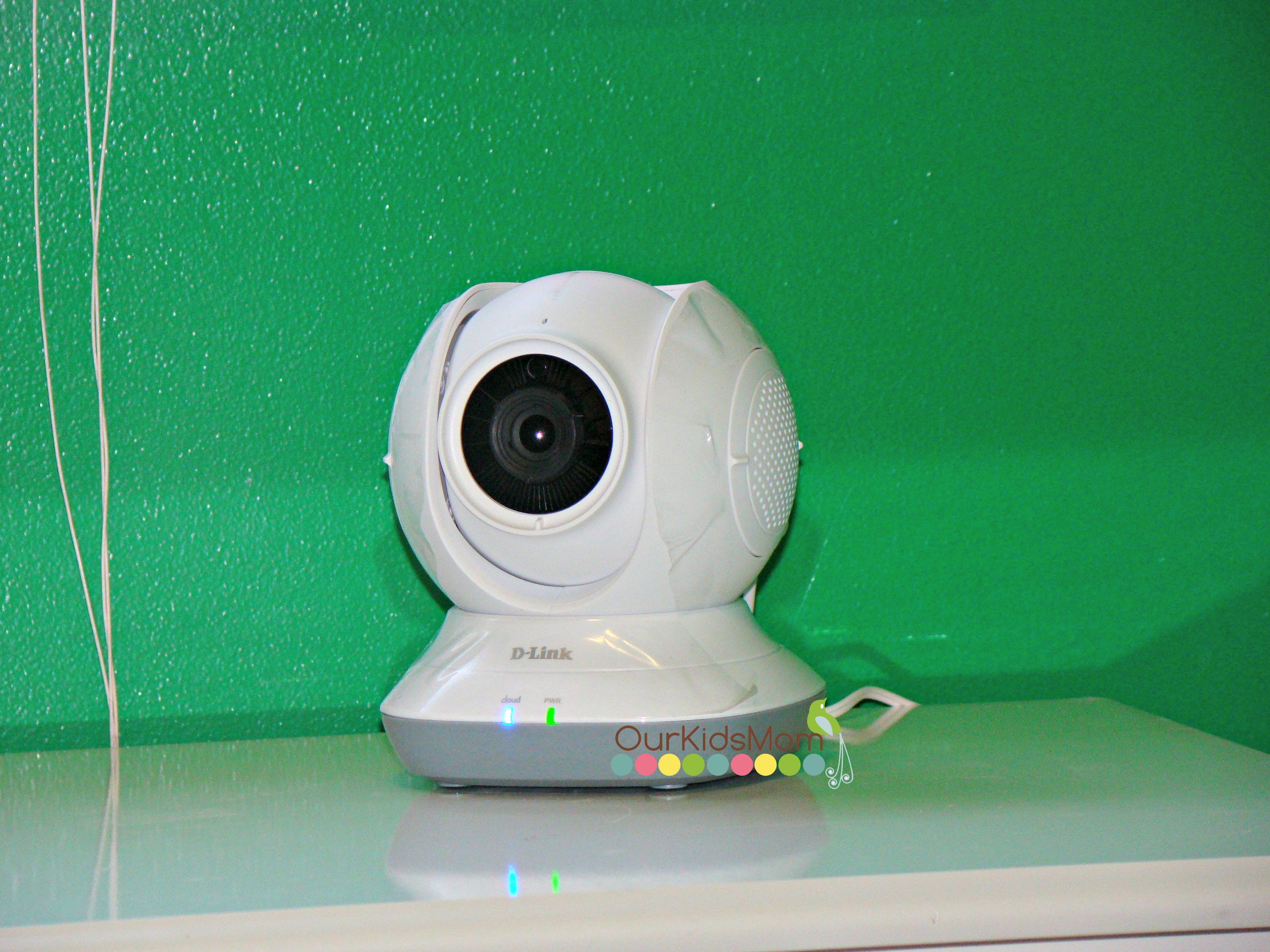 Priced at just over $200, The D-Link HD Pan & Tilt Wi-Fi Baby Camera is a really great deal. You can check out more or purchase one for yourself or a gift at us.dlink.com.
Connect with D-Link: