Disclosure: This post brought to you by CVS Pharmacy.
Now that the pharmacy inside my local Target is a CVS, I have been using and loving their digital tools for a few months. CVS is well know for their awesome ExtraCare Rewards and Pharmacy and Health Rewards and now I can use them INSIDE Target!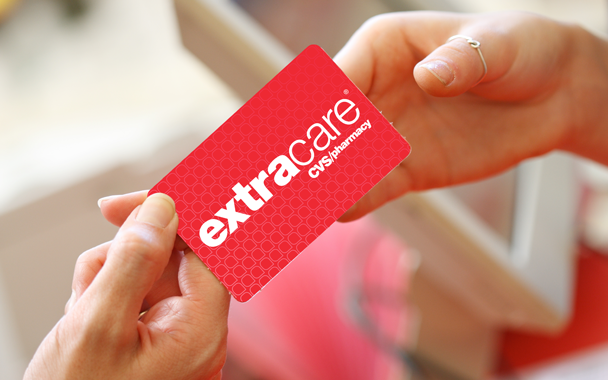 The ExtraCare loyalty program and the opt-in ExtraCare Pharmacy & Health Rewards allows me to earn $5 in ExtraBucks Rewards for every 10 prescriptions filled. I can earn additional rewards for things I do to stay healthy, like getting immunizations or choosing email refill reminders. Then I can use those ECB to buy fun stuff!
The CVS Mobile App helps notify me when prescriptions are ready, and makes it easy to refill prescriptions and check information at a glance. The app also lets me check to see whether a prescription will have any potentially adverse reactions with other medications, identify what a pill is by entering in descriptive information such as shape, color and imprint and scan a prescription's barcode and order it in one easy step!
The CVS.com pharmacy page is designed for easy management of health information. I can see when to refill and pick up prescriptions, and find information I need about what's in my medicine cabinet. I can also schedule future refills, enroll for text message notifications for prescription pick-up, find CVS Pharmacy and MinuteClinic locations and easily transfer prescriptions to CVS Pharmacy! 
The Drug Information Center lets me quickly search for easy-to-understand information on thousands of drugs. This allows me to make better health decisions and have more informed consultations with my doctors. New medication overviews that include large pill images as well as "How This Drug Works" videos that show what is happening inside the body when taking the medication.
Patients that take many different prescriptions can combine prescription and non-prescription health information into one personalized printable list that folds into card size they can store in a wallet, facilitating better communication between patient and health care provider.
For more information visit CVS.com.