Crystalift System Microdermabrasian Review
Samples were provided for review purposes. All opinions are my own. 
Microdermabrasion is a way to buff off layers of dead skin. I have noticed that microdermabrasion is now part of most facials as a way to make them more effective.
I like being able to do facials in my own home because it saves money and time which as a new mom are extremely precious. You can use it on the face, chest, neck, arms or hands.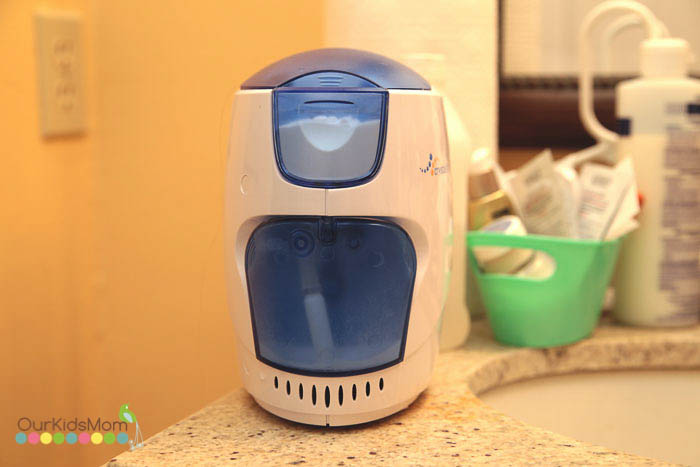 The Crystalift System uses crystal and vacuum-lift technology to bring smooth, radiant, youthful-looking skin to the surface. It is very simple and easy to use. It looks complicated, but it was not at all. The directions were straight forward which is always appreciated. I am sick of instructions that make me wonder if we speak the same language.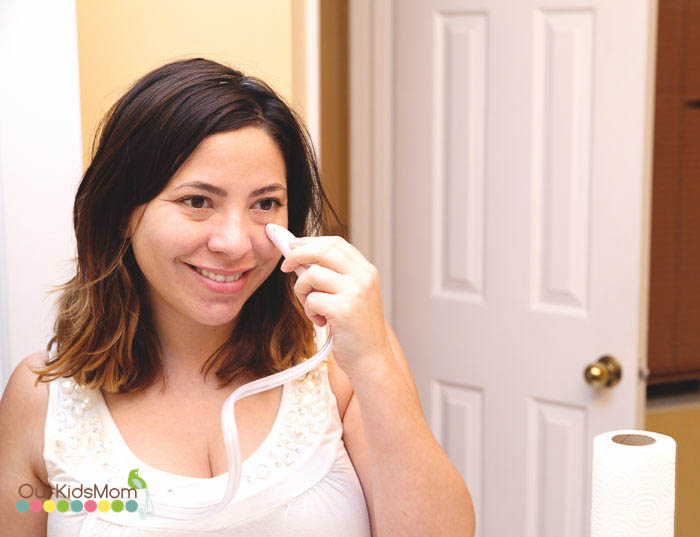 In Microdermabrasion, tiny crystals are sprayed onto the skin to gently remove the outer layer of your skin.It is basically an exfoliation and skin rejuvenation procedure that leaves skin looking softer and brighter.mMicrodermabrasion can help improve the skin appearance by reducing fine lines, early sun damage, and mild, shallow acne marks. At the spa, it usually costs between $100 and $200 dollars per session. I have already covered the cost of the machine by using it twice. It costs $199.00 on special right now.
Microdermabrasion works by removing a few of the top layers of the skin called the stratum corneum. It is like brushing your teeth, The Crystalift System removes skin debris. Since human skin typically regenerates at approximately 30-day intervals, skin improvement with microdermabrasion is temporary and needs to be repeated every two to four weeks for continued improvement. Multiple treatments in combination with sunscreen, sun avoidance, and other skin-care creams yield best results.
After microdermabrasion, your skin will be pink and feel dry and tight (like sunburn or windburn) for about 24 hours. Use moisturizer. Some types of makeup should not be applied for at least 24 hours after the procedure.
Use moisturizers and sunscreens and avoid sun exposure for a few days immediately after using The Crystalift System.
BUY IT
Purchase the Crystallift System here.