This post brought to you by Folgers. All opinions are my own.
Mmmmmm, coffee. There's nothing quite like a big steaming cup from my automatic drip coffeemaker to get my day started off on the right path. The only thing worse than being out of coffee, is not being able to find the scoop! I can not tell you how many mornings I have not been able to have my morning cup at home because of that silly thing. Well not anymore. This month, I ditch the scoop. This month, I use Folgers Perfect Measures instead of grounds!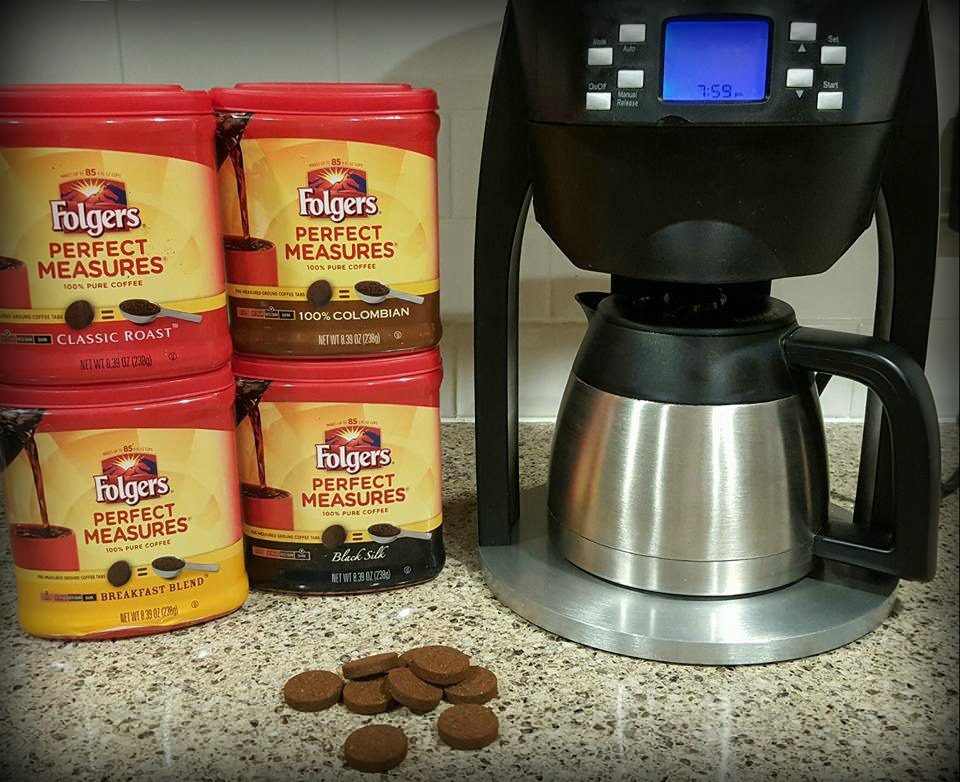 Ditch The Scoop
Folgers Perfect Measures allows me to have the perfect scoop, without the scoop. Crazy right? Well because the delicious Folgers taste has been crafted into pre-measured tabs of 100% pure ground coffee, I can brew my perfect pot every time, with out needing to use the stupid scoop I can never find anyways.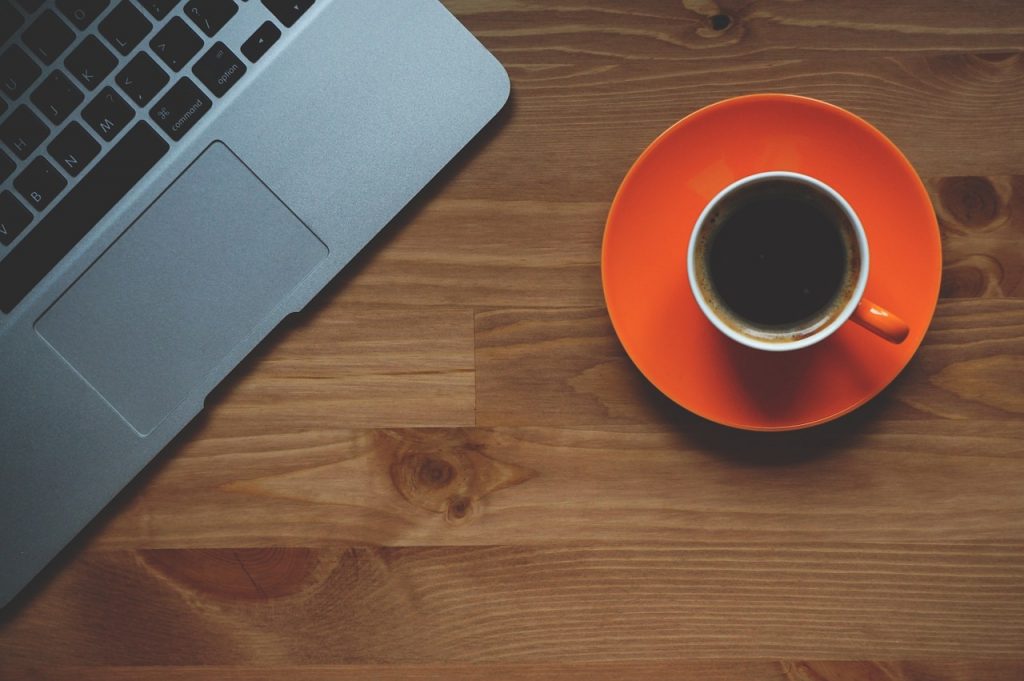 The Perfect Measures coffee tabs are roasted like normal coffee and then ground. Then the coffee grounds are pressed into tabs using proprietary technology. The physical properties of the coffee when combined with extreme force to compress the tablets together without the use of additives. All they are is coffee!
Five Perfect Roasts
Classic Roast: Made from Mountain Grown® beans, the world's richest and most aromatic.
Classic Decaf: Decaffeinated perfection. Decaf without compromising the great taste you love.
100% Colombian:  A full-bodied roast of 100% Colombian beans delivers 100% Colombian coffee taste.
Black Silk: Just what fans of dark-roasted coffees are looking for—bold, yet exceptionally smooth.
Breakfast Blend: Start your day with Folgers Breakfast Blend® Ground Coffee, a soothingly smooth, mild roast.
Over 400 billion cups of coffee are consumed each year. It is a world commodity that is second only to oil. On September 29th, which is officially National Coffee Lover's day join me and millions of other coffee lovers by starting your day off with a big, steaming cup of coffee. Check your local stores. Many are offering free coffee on this special day!!