Sample received. All opinions are my own.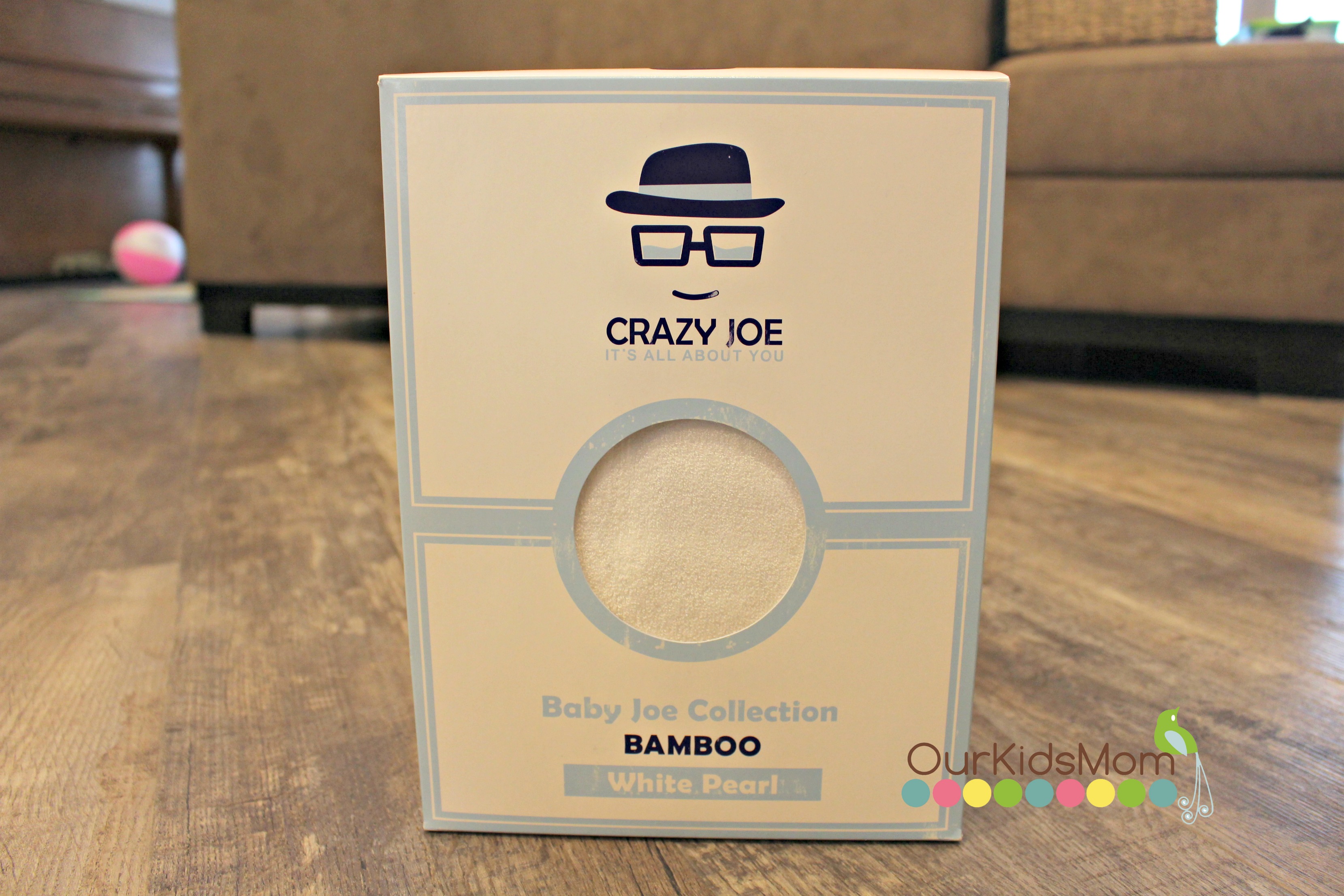 A hooded towel was definitely on my must-have list when I found out we were expecting our little boy. It was great when our baby was still an infant, but as he got older and bigger, I couldn't seem to find a hooded towel that was the right size for a toddler. That is, until I was introduced to Crazy Joe's hooded towel. This is the best towel I have ever used!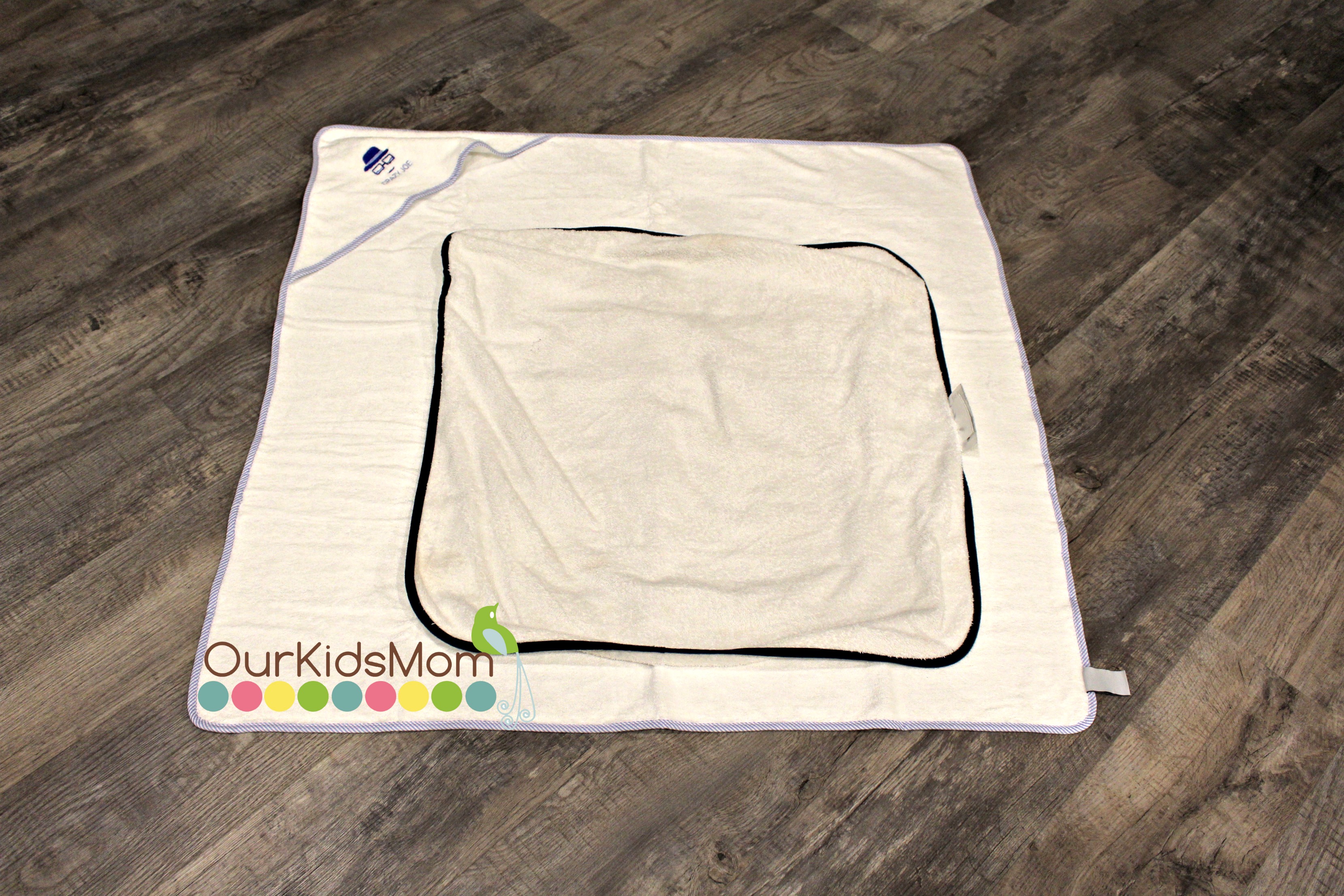 When I first opened the box, I could not believe how soft this towel is, it really does feel luxurious. The Crazy Joe hooded towel is made of 100% organic bamboo, which means this towel is naturally hypoallergenic and antibacterial. Nasty odors and irritations on baby's sensitive skin are two less things that parents have to worry about, thanks to this towel's hypoallergenic and antibacterial properties.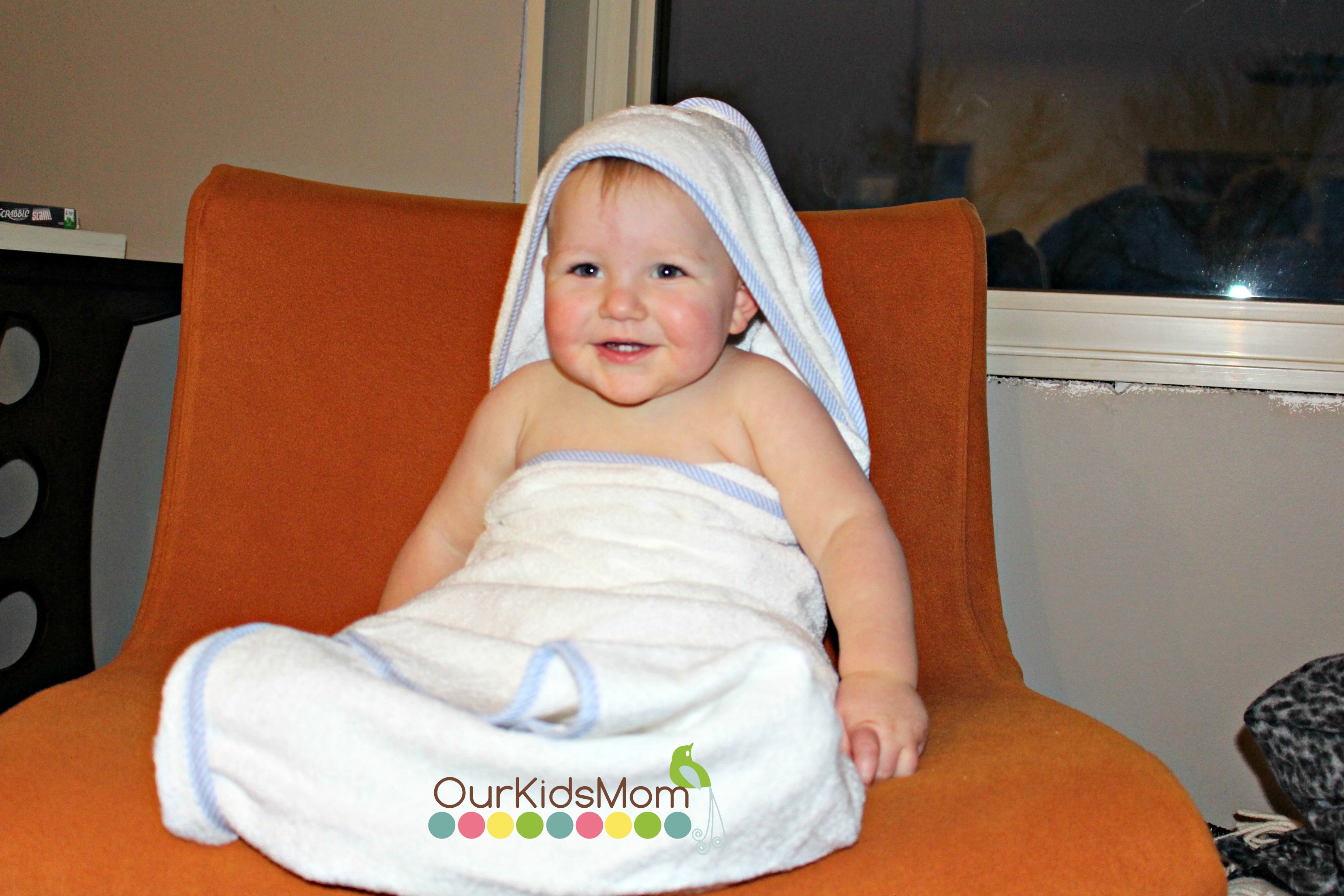 Hooded towels are so cute on children, and this Crazy Joe towel fits my 15 month-old perfectly now, and I know it will last him for years as he grows.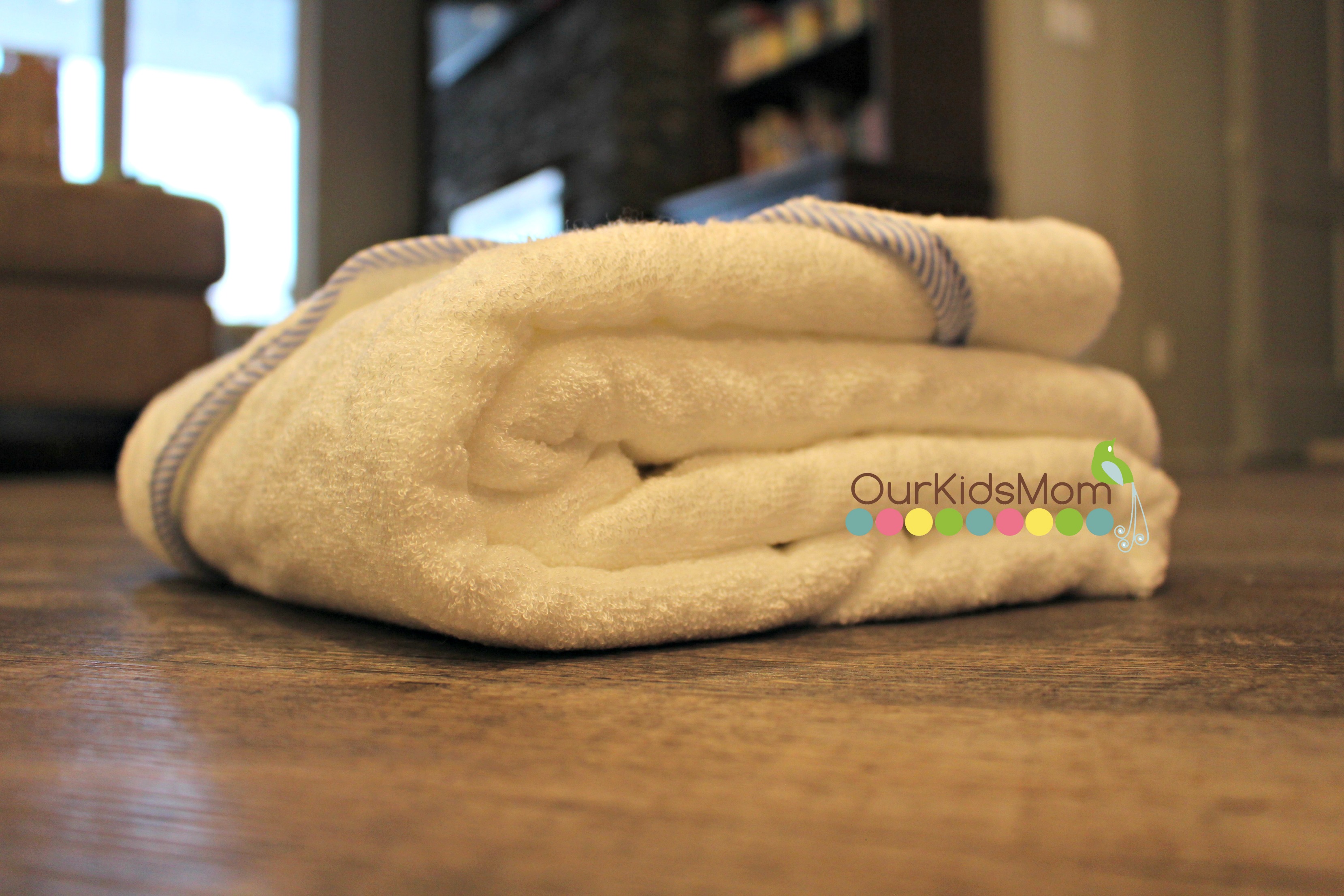 The washing instructions say to hand wash with warm water and drip dry, which takes a greater amount of care than I am used to. However, the wonderful size of the towel, its incredible softness, and the natural antibacterial properties make it worth the extra care. I will definitely be getting another Crazy Joe hooded towel for my next baby. Head over to www.amazon.com to get your Crazy Joe Baby Joe hooded towel.