Pets are a part of the family, and just like people, it is important to have health insurance to protect them in case of an unexpected illness or injury. Pets can become sick or injured at any time, and without health insurance, the cost of treatment can be expensive.
Having pet health insurance can help you cover the cost of treatment and provide peace of mind that you can take care of your furry friend if something happens.
As a pet parent, you want to do everything you can to keep your furry friend healthy and happy. Pet insurance will ensure that you can provide your dog or cat with the best possible care. However, before you get an insurance policy, there are a few things to consider. Let's take a look at some questions to ask before getting pet insurance.
What is covered with pet insurance?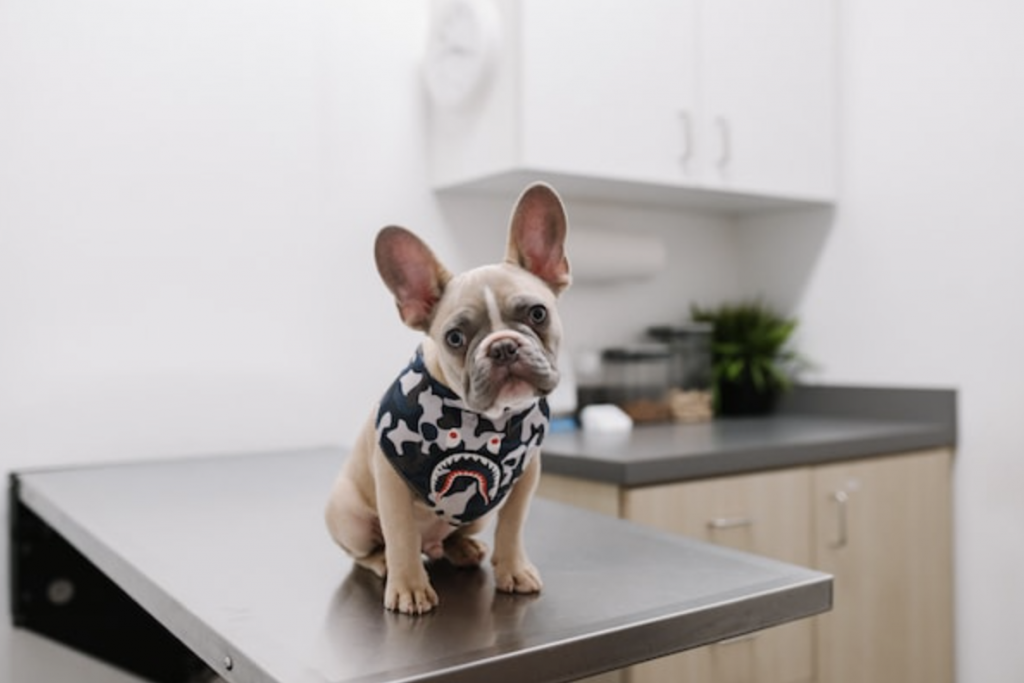 This question is probably one of the most important things to investigate when considering a pet insurance plan. Since there are different types of plans and coverages out there, pet insurance policies can vary in what they cover. In general, however, the majority of plans will help you pay for the cost of treatment and medications for accidents and illnesses. This means that your pet is covered if they need care for an unexpected illness or injury.
Aside from accident and illness coverage, you might also encounter a comprehensive plan that includes wellness coverage. Many people ask, "Does pet insurance cover vaccinations?" Vaccinations and routine care are usually covered by comprehensive plans. Additionally, many insurance providers allow you to add wellness coverage to an accident plan. It's critical that you read all of the fine print to get a good understanding of what your policy covers before you sign up for it. Pet insurance can be a huge financial help as long as it covers the services that your pet needs.
Are there any exclusions or limitations?
There are several exclusions and limitations on coverage when it comes to veterinary care. Some policies also do not cover preexisting conditions, meaning that any medical conditions that your pet had before you purchased the policy will not be covered. In addition, most policies have a limit on the amount of money they will pay out for each incident or illness. This means that if your pet requires expensive surgery or hospitalization, you may only be able to receive a limited reimbursement from your insurer. It is important to carefully read through your policy's terms and conditions to make sure you understand what is and is not covered.
Can you choose your own vet?
When most people think of pet insurance, they compare it to regular health insurance for humans. If you are familiar with human insurance, you know that many policies specify a network of doctors that you can see. Some pet insurance policies operate the same way. This is because the insurance company has worked out prearranged prices and discounts with participating vets. However, many other policies allow you to go to a vet of your choosing. The majority of these policies are reimbursement plans that allow you to take your pet whenever you like and receive compensation for the vet bills.
Is there a waiting period?
It is important to know when your pet insurance coverage will start so that you can get covered services for your pet. Similar to human insurance, you may encounter a waiting period after you enroll in a pet insurance plan. Each provider will have its own definition of a waiting period and unique requirements, so it's an important question to ask. In general, however, accidents and illnesses usually have a waiting period from 0 to 14 days. However, more common conditions and treatments can have a waiting period of several months. It's important to do your research to understand waiting periods and your coverage.
Overall, pet insurance can be important in helping to cover the costs of health care for your pet. However, from disease vaccinations to emergency surgery, you'll want to be sure of what is covered. By asking questions and doing your research, you can find the right coverage for you and your pet.