Cleaning with Essential Oils
A clean home is the goal for so many families and homeowners, but there is always a struggle between finding products that work but are also safe to keep in the home. So many of the cleaning products that we have become accustomed to are not good for us, or the environment. Essential oils are a safe and natural alternative, that when used correctly and on the right surfaces, can help us keep our homes clean, germ free and smelling great.
If you are interested in using essential oils to clean your home, these are some of the most common oils to add to your cleaning supplies and ways to use them.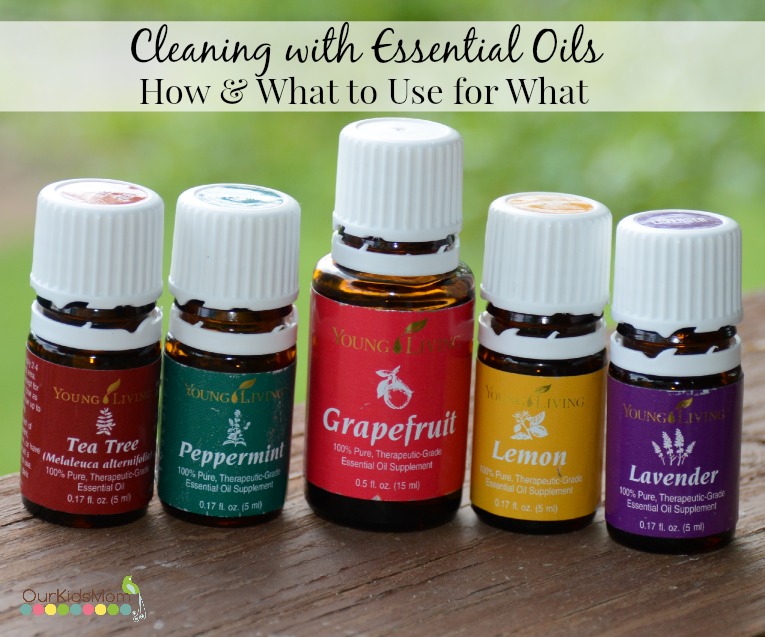 Oils for General Wipe Down
There are several essential oils that can be used to clean surfaces in the home, from the kitchen to the bathroom and even doors and windows. Lemon essential oil is a great deep cleaning oil that breaks down tough stains and grease, filling the home with a fresh, clean scent. Peppermint oil is another great oil to have for wiping down surfaces because of its antibacterial properties.
Oils for Tough Stains and Sticky Residue
There are two essential oils that are necessary to help you clean up the worst jobs in the house, ones that even conventional cleaners have trouble with. Tea tree essential oil is incredible at getting out scuff marks on floors and deep set stains in porcelain, which is porous. Orange essential oil is great for sticky buildup, in places like above the stove, where grease collects without our noticing it right away.
Carpet Cleaning and Deodorizing
Carpets are one of the trouble areas in the home that can lead to allergies and other issues. To help clean carpets, use lemon essential oil sprayed onto the carpet before you vacuum, which will leave the carpets clean, smelling great and remove tough stains. If the carpets smell or need to have odors removed, tea tree oil is one of the best essential oils for killing mold and bacteria in carpets. Otherwise, lavender makes a great oil choice for deodorizing carpets and keeping them smelling fresh.
Window and Glass Cleaning
With all the glass surfaces that fill a home, even glass and mirror cleaning can become a chore. The best essential oil for this job is grapefruit oil, mixed with equal parts water and white vinegar. It cleans dust and grime and leaves glass and mirrors without any streaks or residue.
Cleaning Fabrics and Cloth
Dust and dirt collects on the fabrics and textiles we have around the home faster than we realize. If you are worried about dust mites, use a few drops of eucalyptus essential oil in each load to rid fabric of them. Mold and mildew on fabric can be treated with tea tree oil and tough stains can be treated with lemon essential oil.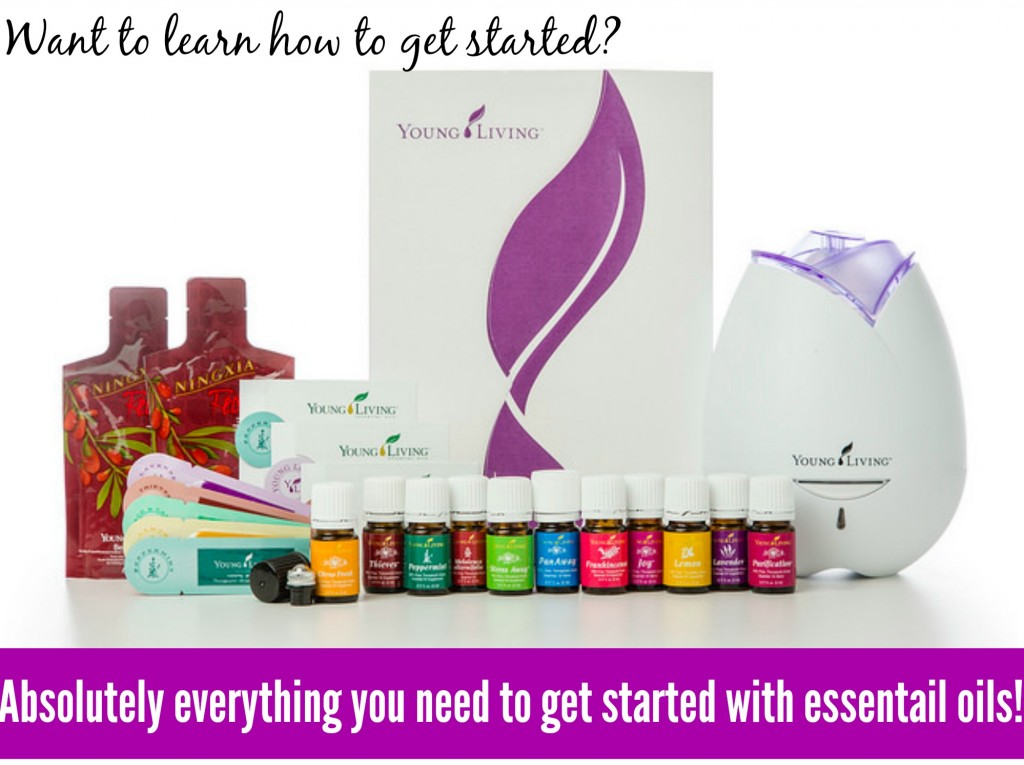 Click here for more information on purchasing Essential Oils at Wholesale Prices.