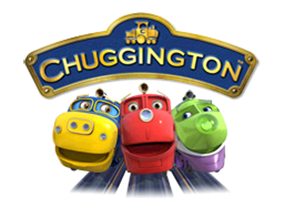 Chuggington Season Three – Wheels to the rails
Chuggington Season 3 is set to pull out of the station on Monday, March 26 on Disney Junior!
Airing weekdays at 7:30 a.m. EST, the third season of Chuggington will be full of new and exciting adventures as Wilson, Brewster and Koko learn to navigate the rails of Chuggington with help from new and familiar friends.  Chuggington will also be featured on the new 24-hour Disney Junior basic cable and satellite channel (launching on March 23, 2012 in the U.S.).
Chuggington will premiere on the Disney Junior channel on March 26, 2012 at 1:30 p.m. EST. 
 
               Twitter Party!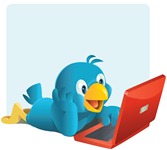 To celebrate the premiere of Season 3, we're throwing a Twitter party this Thursday at 2 p.m. EST! You are invited to join us @Chuggington and tweet using the party hashtag #Chuggington.
There will be lots of prizes to win, and even a sneak peek clip of the new season! In addition to traintastic prizes and conversation, you will meet all the new Chuggington Conductors!
We look forward to meeting you in Twitterverse for this traintastic event!
I am posting as part of the Chuggington Conductor ambassador program. All thoughts are 100% my own.