Chipotle Catering
Thank you to Chipotle for sponsoring today's conversation. All opinions remain my own.
The end of the school year is just around the corner, which for me… means High School Graduation.
This is an exciting time for everyone… but it can also be somewhat stressful.
How, you ask? Well… the graduation open house party has been at the top of my list of stressers.
Planning… how many people, how much food, what kind of food, will everyone like it, where to have it, how to decorate, how to entertain…. oy vey.
My head spins thinking about it.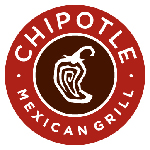 Discussing food options with my graduate was a short conversation. I asked him what his favorite food was… he replied Chipotle.
I agree… Chipotle has amazing food and it is so customizable you just can't go wrong!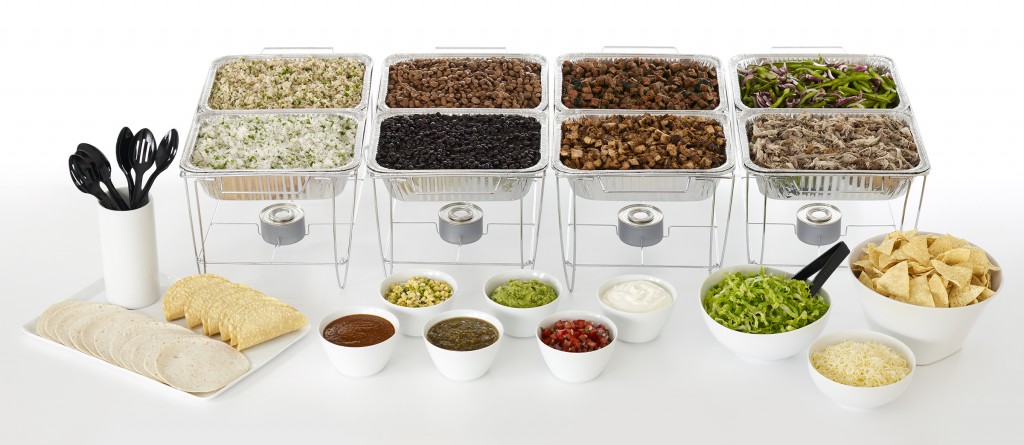 Looking into the service I found this helpful information:
— Chipotle catering allows groups of 20 to 200 to customize their individual meal the same way they do in restaurants.
— All catering includes a Taco and Burrito Bowl Spread that can be ordered as the Two Meat Spread or The Big Spread (3 meats as shown above).
— Meat options: Responsibly Raised® grilled chicken or steak, shredded barbacoa or carnitas.
— Sides include: cilantro-lime rice, pinto and black beans, fresh salsas, house-made guacamole, cheese and sour cream.
— Each order comes with everything hosts need to setup and serve: napkins, utensils, stands, chafing dishes and fuel to keep everything hot
Catering for vegetarians? No problem!
Instead of the meat option, choose from Sofritas and Fajita Veggies, or Extra Guac and Fajita Veggies.
The amazing part of this service is… you can order up to 24 hours in advance! 
That is a crazy small window of time to order catering for anything!
Have a group gathering you need to supply food for? Consider Chipotle Catering!
Everything you need to know can be found on the Chipotle website.
What is your favorite thing to get at Chipotle? Do you have a crazy "mix" ? Tell us about it!